We are not currently accepting reservations for the aquatic facilities, but please do check back in June for an update.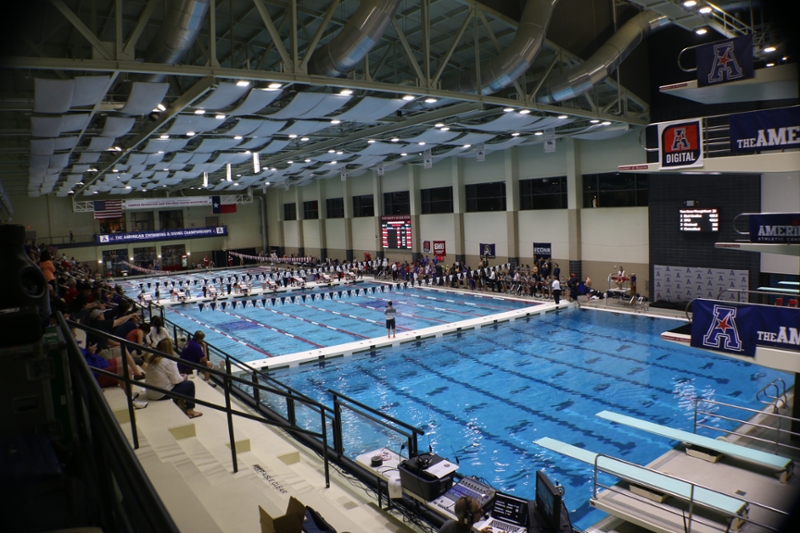 Interested in renting parts or all of the Natatorium or Outdoor Leisure Pool for a special event or party. Contact information: UH CRWC Aquatics Office, craqua@central.uh.edu
for more information. All pool reservations are subject to availability and approval by aquatic staff.
All requests must be submitted electronically a minimum of 30 days prior to your proposed event.
Requests will be reviewed and approved or denied based on available resources. An email will be sent with the approval or denial. If approved, you will receive an e-mailed invoice as well as the required paperwork with established deadlines. All rentals must be paid in full prior to the event.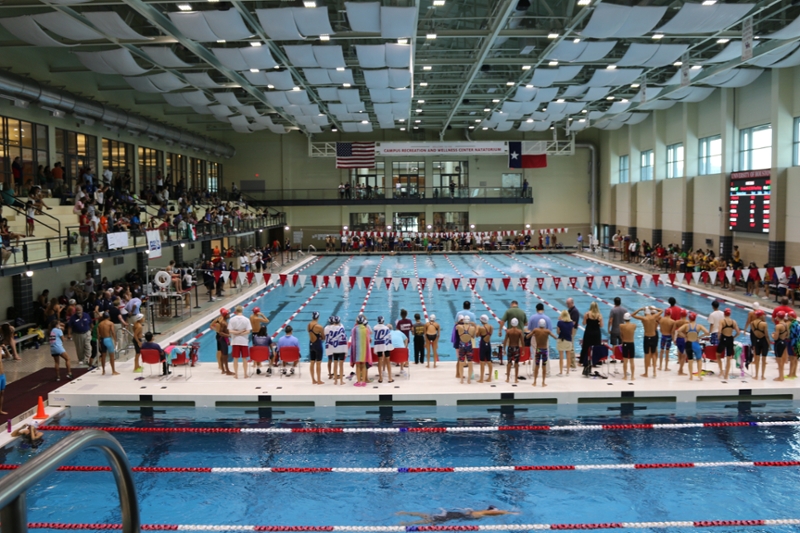 Notes
Anyone seeking pool space for an event is required to submit a reservation request. Pool events involving minors will require a swim test will be administered to children ages 8 and younger. Lifejackets will be provided to children who do not successfully complete the test. Food is not permitted in the Natatorium, however, is permitted in the grass at the outdoor Leisure Pool. Additional paperwork may be required.
Groups not affiliated with the University of Houston will have to provide a certificate of liability insurance listing the University of Houston as the additionally insured. The policy is required to be no less than $1,000,000 for all.
Groups looking to hose competitive events in the aquatic facilities will be required to book an ambulance to be on-site for the duration of the event (including warm-up time).