Voarintsoa Chosen to Publish Review Paper in Journal's Special Edition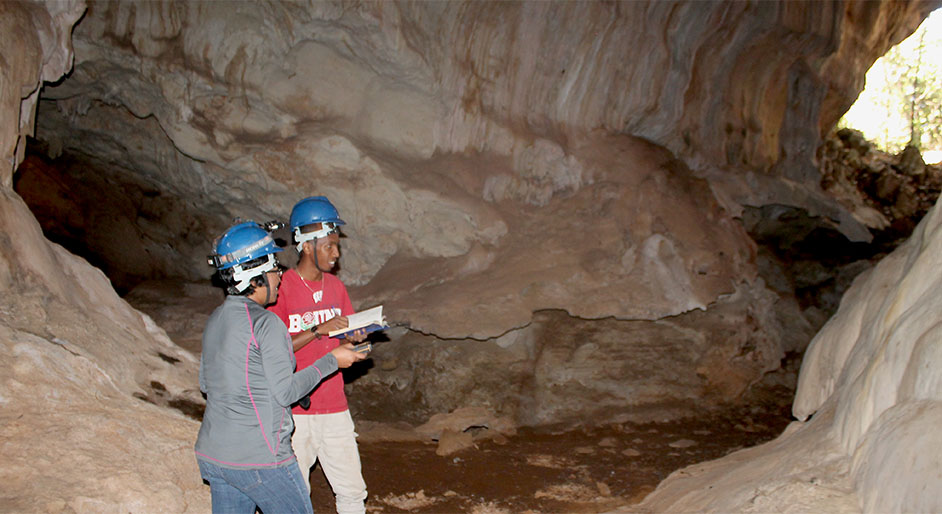 As part of a collective effort to promote the work of indigenous researchers in Madagascar, a University of Houston assistant professor published a study in the 2021 special issue of the journal Malagasy Nature.
The journal publishes papers and studies about the natural history of Madagascar and neighboring islands; this special edition aims to bring disciplinary diversity to western dominated research on the African island.
Ny Riavo Voarintsoa, assistant professor of sedimentary geology at UH's College of Natural Sciences and Mathematics, published a review paper in the 2021 issue on speleothem stable oxygen isotope records in Madagascar. She is native to the country.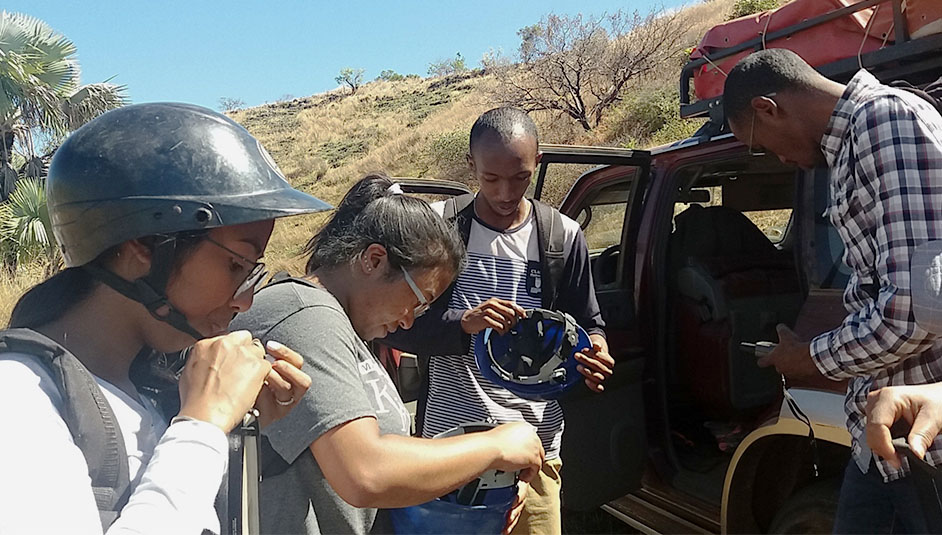 "I appreciate that native researchers from Madagascar are given the opportunity to share their scientific work in a special issue," said Voarintsoa, faculty in the Department of Earth and Atmospheric Sciences. "Some editors provided mentoring to Malagasy authors who are new to scientific publications, and I high-five them for doing that."
Her paper details the potential of speleothem isotopes from a cave in northwestern Madagascar to reveal information about the country's past climate. She also includes the most recent efforts at calibrating proxy data of modern speleothem samples. In addition, she presents a review of the challenges in interpreting speleothem records that may rely on the uncertainties of radiometric dating and on interpretations of paleo-records that could be different from current environmental and climatic conditions.
'Critical Reflection'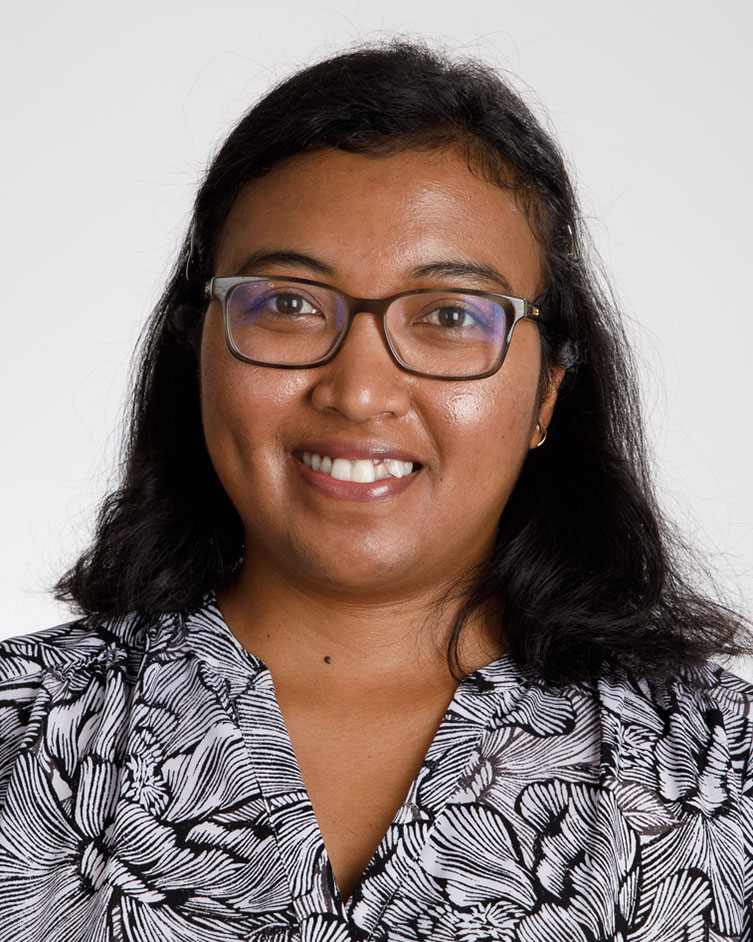 The special issue is titled, "The way of the future: New paleosciences research led by Malagasy scientists." According to editors in the issue's introduction, the publication features work led by Malagasy paleoscientists and especially by early career researchers in the field.
"What began as an effort to offer mentorship to Malagasy early career scientists through the publication of this special issue," they write, "quickly turned into an exercise in critical reflection on the persisting inequities in scientific training, resources, and publication in the field of Malagasy paleosciences."
The journal is accessible to a wide pool of researchers because it is open-access, and there are no article process charges.
The issue's scientists wrote about a variety of topics including paleoclimate, paleoecological reconstruction and theoretical modeling of intrinsic drivers of vegetation change.
Voarintsoa became an author in the special publication through invitation from her colleague David Burney, a conservation paleobiologist with the Makauwahi Cave Reserve in Hawaii. She said she developed new friendships and grew her scholarly network through participating.
"This is also the first sole author paper I've published, which received very minor revisions from the reviewer, so I am proud for achieving that independence."
- Rebeca Trejo, College of Natural Sciences and Mathematics