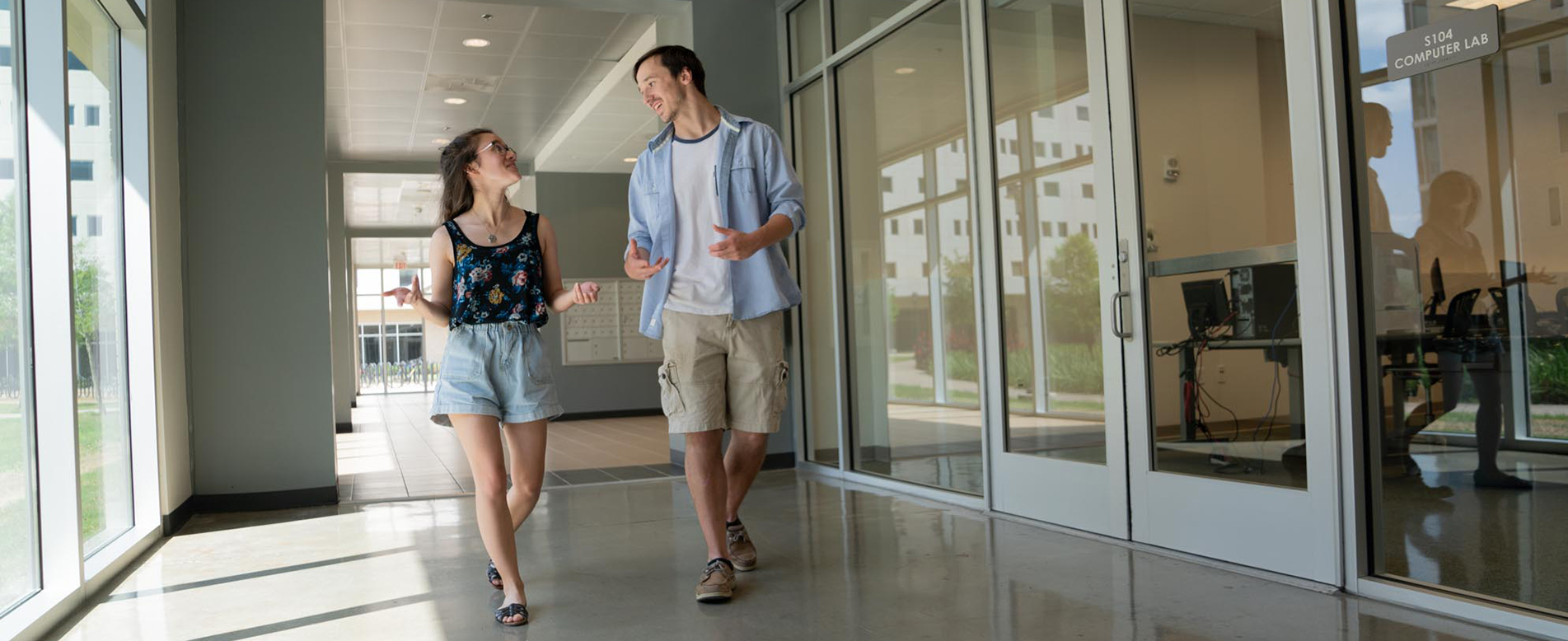 All residents play a vital role in maintaining the facilities within Student Housing and Residential Life. Residents can submit online requests 24/7 to get assistance with information technology for residents (computer, wireless, software, email, Philo), residential facility or room support as well as laundry room issues. Note that submission of a work order implies permission for service personnel to enter private spaces.
In order for service personnel to resolve a request accurately, it is important to include all five components - name, contact information, building/location room/area, and clear description. Once submitted, a staff member will visit the location. In most cases, requests are addressed and resolved within 2 business days. To ensure that those requests are resolved in this time frame, maintenance staff have permission to enter your space between the hours of 9am-9pm each day. Please note that emergency access is expected 24 hours per day if an issue of life safety or further structural damage may occur.
Student Housing and Residential Life requires that all service personnel must adhere to the following customer service standards: wear a university-issued uniform including a UH ID card, knock loudly at least three times, announce their presence before keying-in/entering any private spaces and be able to verify their presence if asked to do so. Once work is completed, service personnel are expected to leave the area clean and place a written leave behind notice in plain sight if the original requestor is not present.
In the event that a resident has any concerns with the work that was performed she/he should reach out to their Residence Life Coordinator for assistance.