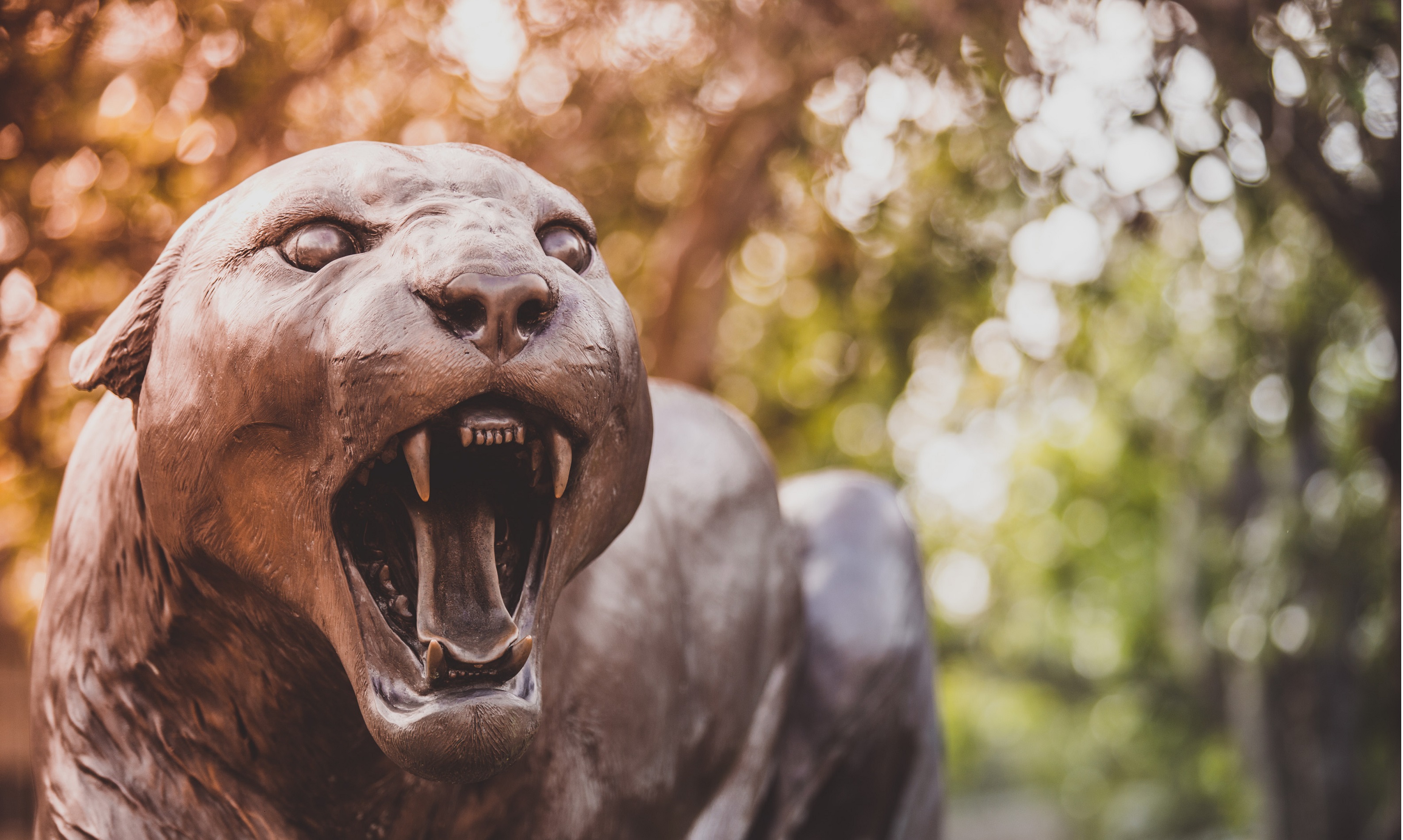 Friday, October 7, 1-2:15 pm
Beyond your Graduate Degree: Getting Started with an Individual Development Plan (IDP). 
Through an IDP, you will assess your skills, strengths, and interests relative to your career goals, create a plan for developing skills to achieve your academic and career goals, communicate effectively with mentors about your skills and goals. Attend this workshop to learn about the different online IDP tools available to you to get started on this process.
Register here
Tuesday, October 11 from 3-6 pm, Butler Plaza
Graduate and Professional Student Welcome to Fall Event Next Week!  Stop by to pick up a free t-shirt, and assorted snacks (while supplies last) and enter a raffle for Amazon gift cards.  Meet your Graduate and Professional Student Association Officers and chat with other graduate students from across campus! 
Monday, October 17,  6-8 pm CT via zoom
The Graduate Student and Postdoc's Guide to Personal Finance (Virtual)
Are you ready to take the next step with your finances as a graduate student receiving a stipend or a postdoc? Do you want to learn how to allocate your money optimally, break the cycle of living paycheck to paycheck, increase your net worth even while in training, and properly report your income on your tax return? This webinar presents an 8-step framework to guide you from broke to financially secure to wealthy through saving, debt repayment, and investing and includes real-life examples of other graduate students and early-career PhDs finding financial success.  Presenter: Dr. Emily Roberts.  Limited participants! Check your calendar and register here to reserve your spot!
October 24, 2022
3MT Competition Registration deadline: Don't forget to register for the 2022 UH 3MT competition by October 24, 2022!  Preliminary/final rounds will be held on November 4/18, 2022 in the Student Center Theater.  All participants will receive a free t-shirt and finalists will receive scholarship awards ranging from $250-$1000.  Learn more about the UH 3MT competition here and also see the Sept. 24 training session recording.
Friday, October 14, 2022
Cullen Fellowship Travel Grant: 
The Cullen Fellowship Travel Grant (CFTG) is accepting applications.  The CFTG is a competitive fellowship program established to support graduate student travel to meetings, conferences, performances, and exhibits to showcase their research and scholarly work.  The CFTG is open to all master's, doctorate, and professional students.  Applications are due October 14, 2022.