History of Science, Medicine, and Technology Professional Studies Track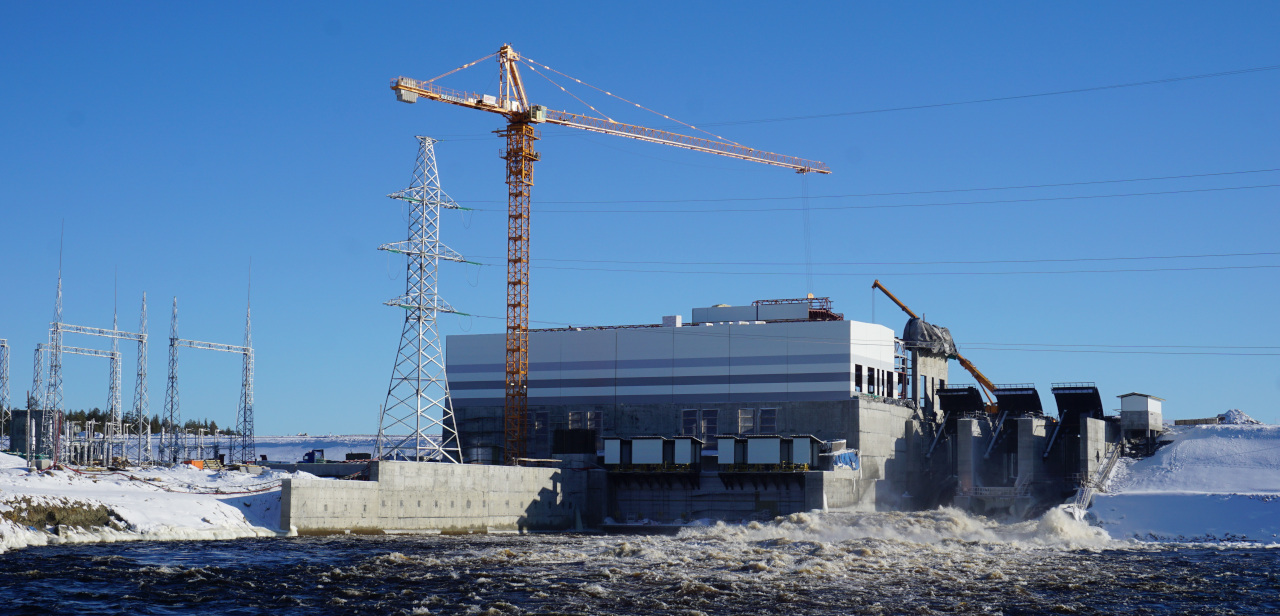 Do the connections between science and societies intrigue you? If so, the History of Science, Medicine, and Technology (HSMT) professional studies track is for you. HSMT uses a humanistic approach to understand how science, medicine, and technology have developed over time and the impacts they have had on global societies. By studying HSMT students gain an understanding of the forces that have shaped our modern world and the ways in which civilizations have explained the world around them.  They can also connect their studies with critical issues like pandemics, climate change, racial disparities, and technological change.  
Through HSMT coursework students will learn about: 
social and economic factors that have shaped health and illness in global societies 
varying perspectives on clinical encounters and the role of the patient in health care
social and ideological contexts of medical care, medical ethics, and medical technology
theories, practices, and institutions of science, medicine, and technology and the ways they shape and are shaped by our social lives and circumstances
societal factors that influence research design, data collection, and the analysis of results
the social and economic contexts in which the development and marketing of new technologies occurs
using historical case studies to broaden perspectives on the impact of disease and health, science and technologies, on differing populations and individuals
History of Science, Medicine, and Technology is a great professional track for students who plan for careers in the health sciences and medical professions, scientific or technological research, marketing or development of new technologies, or K-12 education. The HSMT track will enhance students' preparation for careers in: 
Medicine and the Health Sciences, including

MD
Nursing
Public health
Exercise science
Health administration and policy

Scientific research
Technological research, development, design, and marketing 
K-12 Education 
Affiliated Faculty
Requirements
Students may either take a History capstone course related to the track or undertake an internship, independent research project, or senior thesis on the history of science, medicine, or technology. Students doing an internship or research project must register for this course under the supervision of a designated History faculty member.

Two additional 3000 or 4000 level courses relating to science, medicine, and technology are required. See the list below for recommended courses. Relevant Special Problems courses in History at the 3000 or 4000 level may count towards this Track if approved by the Director of Undergraduate Studies.

Relevant graduate courses in History may count for the second or third courses in the track, if approved by the course instructor and Director of Undergraduate Studies.
Current Courses
(from 2022-23 Undergraduate Catalog)
HIST 2397 - Selected Topics in History (when offered as the Introduction to the History of Science, Medicine, and Technology
HIST 3303 - Disease, Health, and Medicine in American History
HIST 3316 - Race and Racism in American Science and Medicine
HIST 3319 - Plagues and Pestilence: Epidemics in World History
HIST 3356 - History of Madness
HIST 4398 - Independent Study