Richard M. Mizelle, Jr
Associate Professor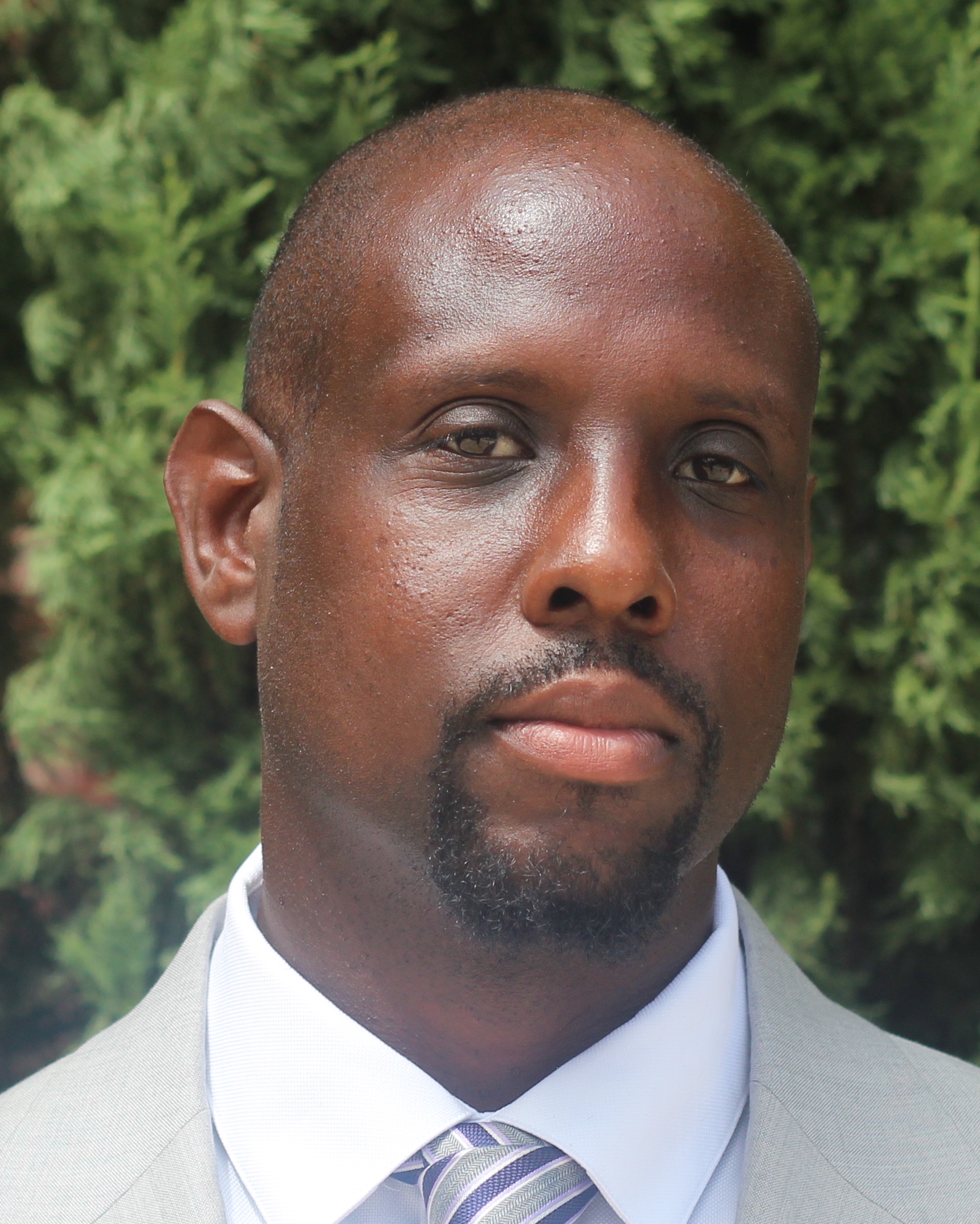 Richard McKinley Mizelle, Jr. is Associate Professor of History at the University of Houston. His research, writing, and lecturing focuses on the history of race and healthcare politics, chronic disease, environmental health, and the historical connections between gender, identity, and ethnicity in medicine.
Mizelle is the author of Backwater Blues: The Mississippi Flood of 1927 in the African American Imagination (University of Minnesota Press, 2014) and co-editor of Resilience and Opportunity: Lessons from the U.S. Gulf Coast after Katrina and Rita (Brookings Institution Press, 2011). His work has appeared in a wide range of academic journals and publications including The Lancet, ISIS, Journal of African American History, History Compass, Open Rivers Journal, Los Angeles Review of Books, and the American Historian Magazine. His research has also been quoted in the Washington Post, New York Times, New Yorker Magazine, and he has appeared and consulted on numerous local and national podcasts including NPR Throughline and the Atlantic's Floodlines.
Mizelle performs public history work on the long history of lead poisoning as an environmental metal that has sickened vulnerable people for well over a century. He is the curator of This Lead is Killing Us: A History of Citizens Fighting Lead Poisoning in Their Communities for the National Library of Medicine Traveling Exhibition Program. The exhibition focuses on early twentieth century immigrants becoming sick and dying in dangerous lead industries and the prevalence of lead in the environment from gasoline, paint, and other toxic materials. The exhibition focuses on the often-ignored activism of black high school and college students during the 1960s in Chicago who raised awareness around lead poisoning and fought to counter the deleterious impact of poor people living in leaded environments.    
He is currently writing a history of race and diabetes in the twentieth century. Fusing historical analysis, STS theory, and popular culture, this project situates the experiences of black people with diabetes within the longue durée of racial pain, protest politics, mobility/migration, and the racialization of chronic disease. His work connects diabetes, disability, and race by focusing on the complications of the disease, particularly amputations and dialysis. Along with colleagues James Schafer and Helen Valier, Mizelle is also co-editing the Oxford Handbook of American Medical History.    
Before joining the faculty at the University of Houston, Mizelle taught at Florida State University. Mizelle earned his BA in History from North Carolina Central University, MA in United States History from American University (Washington, DC), and Ph.D. in United States and the History of Medicine from Rutgers University (New Brunswick).
At the University of Houston, Mizelle teaches undergraduate and graduate courses on Medicine and Society; Race in American Science and Medicine; History of the Civil Rights Movement in Modern America; History of Environmental Disasters; United States Survey, 1877-Present; and Historical Intersections of Race, Environment, Technology, and Health.
His research has been supported by numerous grants and fellowships, among them the National Humanities Center, National Endowment for the Humanities, Chemical Heritage Foundation, National Institutes of Health, McKnight Foundation, Bates Center for the Study of the History of Nursing, and the American Philosophical Society.
Selected Publications
Books
Articles
"Diabetes, Race, and Amputations," The Lancet, The Art of Medicine, Vol. 397, Issue 10281, April 2021.

"Hurricane Katrina, Diabetes, and the Meaning of Resiliency," Isis Journal, Focus Section, Volume 111, Number 1, March 2020.

"Getting Into Good Medical Trouble," Los Angeles Review of Books, November 2020.

 "Deamonte Driver and the Perils of Race and Health Care in the Affordable Care Act Era" in Adrienne Dixon and Gloria Ladson-Billings ed. Condition or Process? Researching Race in Education (Washington, D.C.: American Educational Research Association, 2020).

"Race and Environmental History," History Compass, Volume 17, Issue 4, April 2019. 

"Making Race Visible in the Disaster Archive," American Historian Magazine, February 2018.

"Princeville and the Environmental Landscape of Race," Open Rivers Journal, Feature Essay, Issue Two, Spring 2016.

"Black Levee Camp Workers, the NAACP, and the Mississippi Flood Control Project, 1927-1933," Journal of African American History, 98, no.4 (2013): 511-530.