Sarah Fishman
John and Rebecca Moores Professor & Assistant Chair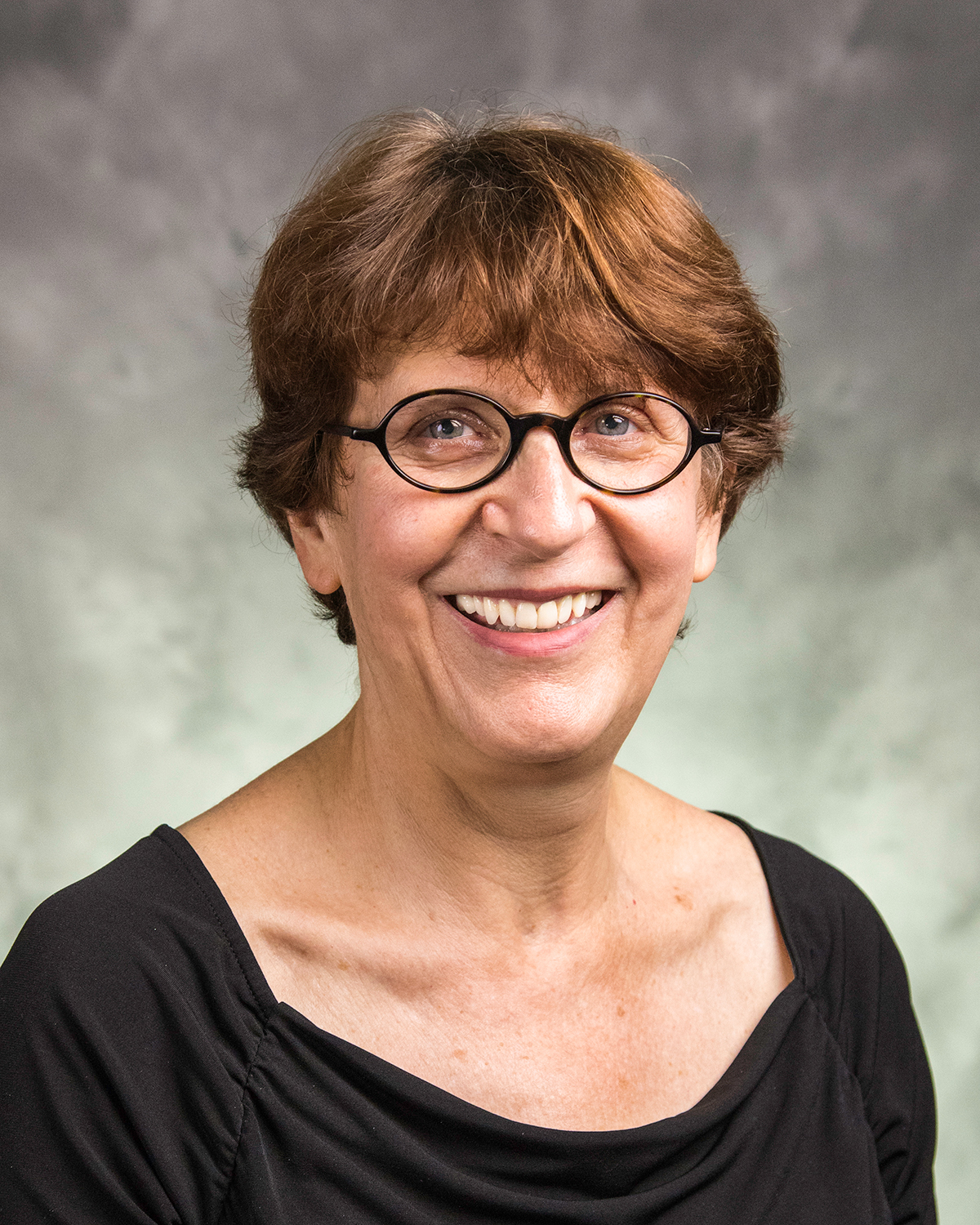 Dr. Fishman is a historian of Europe specializing in twentieth-century French history with an emphasis on gender and society. Fishman received her Bachelor's degree in History from Oberlin College in 1979, an MA in International Relations from the University of Southern California in 1980, an MA (1981) and a Ph.D. in History from Harvard University, 1987.
Teaching
Dr. Fishman teaches courses in European history, including Modern France since 1870 and Work and Family Life in Modern Europe. She offers graduate seminars in European social history, modern French history and European Historiography since 1500. Fishman has served on numerous dissertation and thesis committees.  In 2006, she received the University of Houston Teaching Excellence Award.
Research Interests
Dr. Fishman has published two books exploring the social impact of World War II in France, We Will Wait about POW wives, and The Battle for Children about juvenile justice. Following women, families and children into the postwar, she published From Vichy to the Sexual Revolution in 2017. She, with her UH colleague Dr. Robert Zaretsky and Alice Conklin of Ohio State University, co-authored a major French history text, now in its 2nd edition, France and its Empire since 1870.  Fishman has also co-edited a book, published articles and regularly reviews new books for national scholarly journals. She has also received a University of Houston Research Excellence Award. Currently she is finishing a new book on two women journalists who wrote advice columns for women in France, one for Elle, one for Marie-Claire. Born in the 1890s, they experienced the traumas of the early 20 C and became major voices shaping attitudes towards women and gender by the 1960s.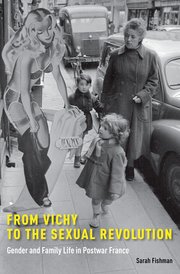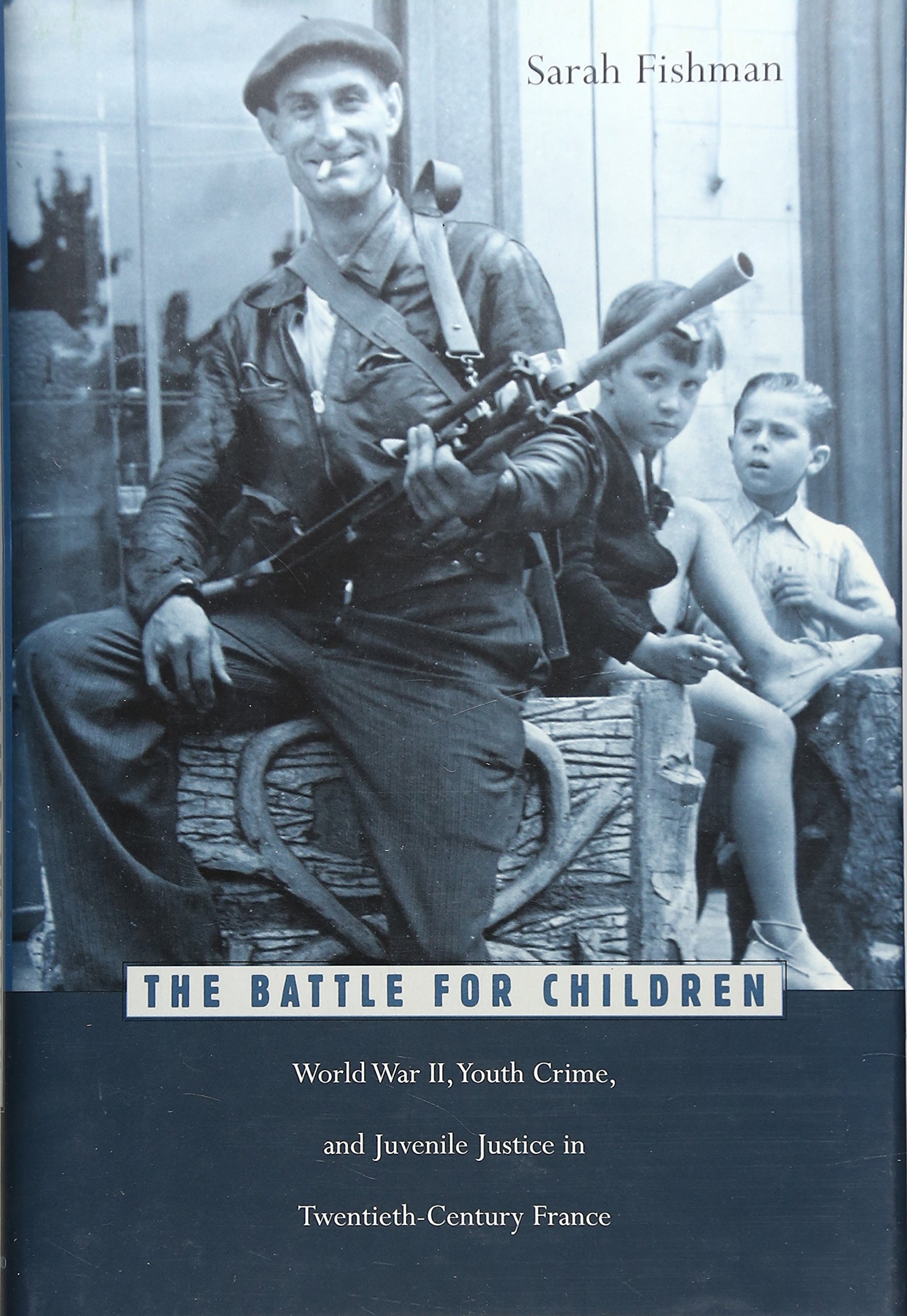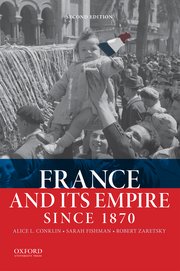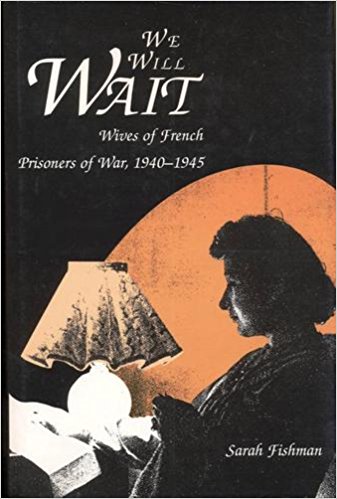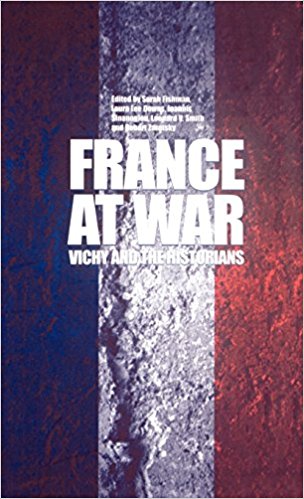 Selected Publications
From Vichy to the Sexual Revolution: Gender and Family Life in Postwar France, (Oxford University Press, 2017)

France and its Empire Since 1870, co-authored with Alice L. Conklin and Robert Zaretsky (Oxford University Press, 2010)

The Battle for Children: World War II, Youth Crime and Juvenile Justice in Twentieth-Century France (Harvard University Press 2002).

La Bataille de l'Enfance: Délinquance juvenile et justice des mineurs en France pendant la Seconde Guerre Mondiale (Presses Universitaires de Rennes, 2008)

France at War: Vichy and the Historians, co-edited with Laura L. Downs, Ioaanis Sinanaglou, Leonard V. Smith, Robert Zaretsky, (Berg Publishers, 2000).

La France sous Vichy: Autor de Robert Paxon, co-edited, (Editions complexe, 2004).

We Will Wait: Wives of French Prisoners of War, 1940-1945 (Yale University Press, December 1991).