Debbie Z. Harwell
Instructional Assistant Professor
Editor, Houston History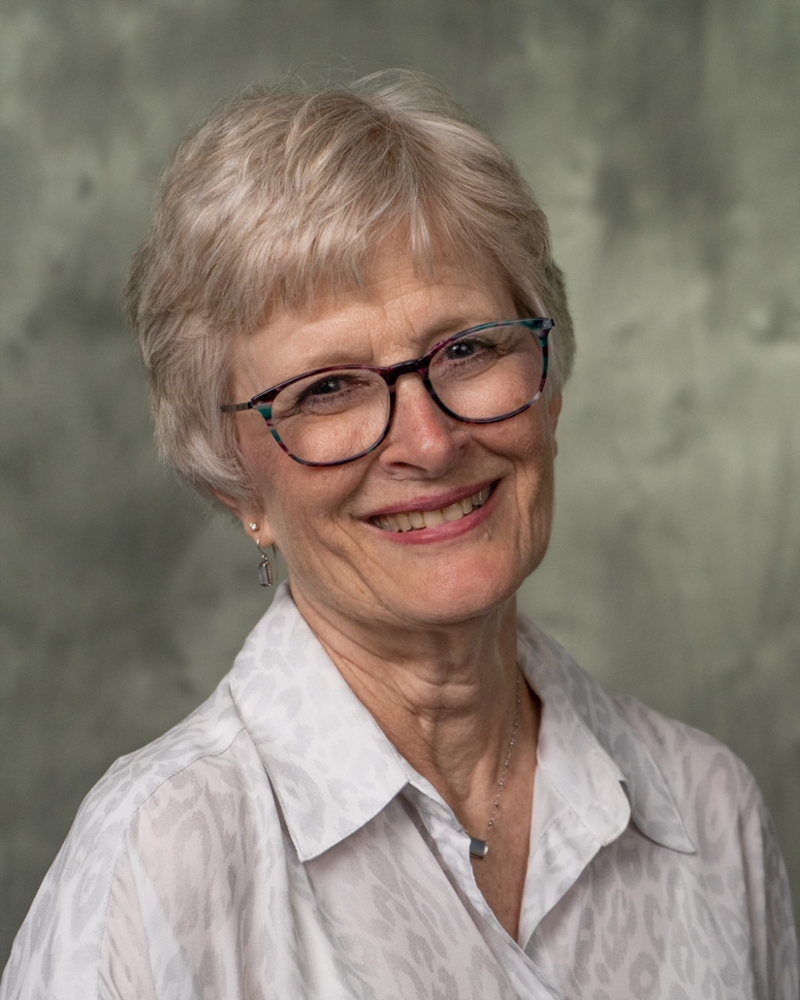 Debbie Z. Harwell has served as managing editor/editor of the Center for Public History's Houston History magazine since 2009 and taught Houston History and U.S. History in Honors since 2012. Her Houston History classes examine social, cultural, economic, and political history, as well as the city's diversity through migration and immigration. Putting her public history background to work, Harwell also teaches Voices from the Storm, which looks at local history and policy through storms, with students conducting oral histories and creating digital content for the Resilient Houston: Documenting Hurricane Harvey project. Harwell received her Ph.D. at UH in U.S. History, focusing on women in the civil rights movement. Her book Wednesday in Mississippi: Proper Ladies Working for Radical Change, Freedom Summer 1964 won the 2015 SAWH Julia Cherry Spruill prize for the best book in southern women's history.
Education
Ph. D. University of Houston
M.A. University of Memphis
B.A. Texas Christian University
Research Interests
Houston History
Civil Rights History
Women's History
Public History
Teaching
Houston History Since 1836
Houston History: The Path to Diversity
U.S. History Since 1877
Voices from the Storm (Hurricane Harvey)
Selected Publications
Wednesdays in Mississippi: Proper Ladies Working for Radical Change, Freedom Summer 1964
"Wednesdays in Mississippi: Uniting Women across Regional and Racial Lines, Summer 1964," Journal of Southern History, August 2010.
Various articles in Houston History, published by UH Center for Public History

Honors
Julia Cherry Spruill Prize awarded by The Southern Association for Women Historians for the best book on southern women's history published in 2014, presented November 2015.
John O. King Graduate Student of the Year Award in History, University of Houston, 2012.

Affiliations and Links
Houston History Alliance, Secretary and Board Member