Alexey Golubev
Assistant Professor
On leave during the 2020-21 academic year.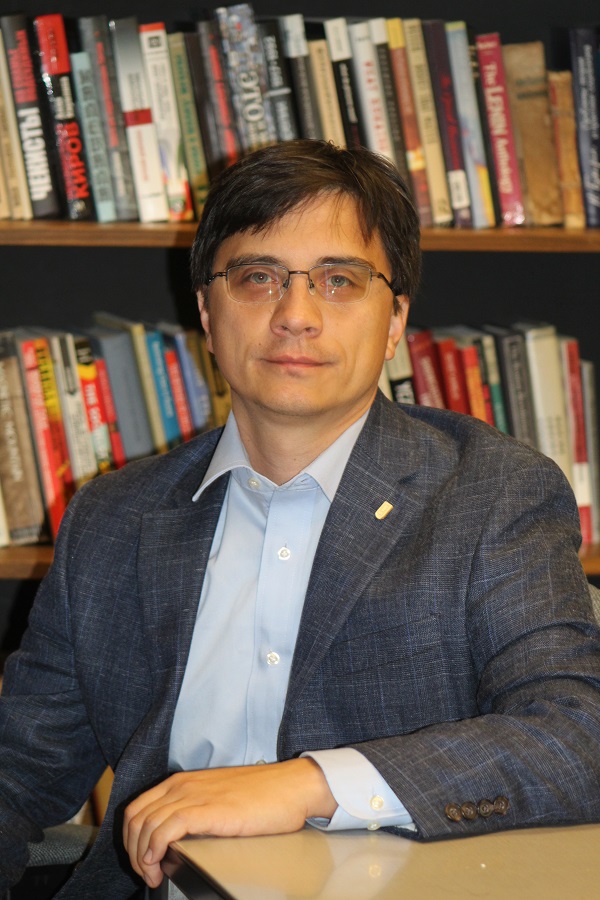 Alexey Golubev is a scholar of Russian history with a focus on social and cultural history of the twentieth century and an additional expertise in STS, public and digital history. He completed his Ph.D. in history at the University of British Columbia in 2016 and spent a year as a Banting Postdoctoral Scholar at the University of Toronto before joining the UH Department of History in fall 2017.
During the academic year 2020-21, he serves as the Joy Foundation Fellow at the Radcliffe Institute for Advanced Study, Harvard University, where he is working on a project on science communication in socialist and post-socialist societies. Dr. Golubev has previously taught at Petrozavodsk University in Russia and was a visiting lecturer at the University of Eastern Finland, the University of British Columbia, and the University of Freiburg in Germany. His research has been supported by the Social Sciences and Humanities Research Council of Canada, Killam Trusts, Gerda Henkel Stiftung, German Historical Institute in Moscow, and the Russian Foundation for Humanities.
Research Interests
Russian and Soviet history, materiality, history of knowledge, STS, public history, digital humanities.
Selected Publications
"Digitizing Archives in Russia: Epistemic Sovereignty and Its Challenges in the Digital Age," in Daria Gritsenko, Mariëlle Wijermars, and Mikhail Kopotev, eds., The Palgrave Handbook of Digital Russia Studies (London: Palgrave, 2021), 353–369 (open access).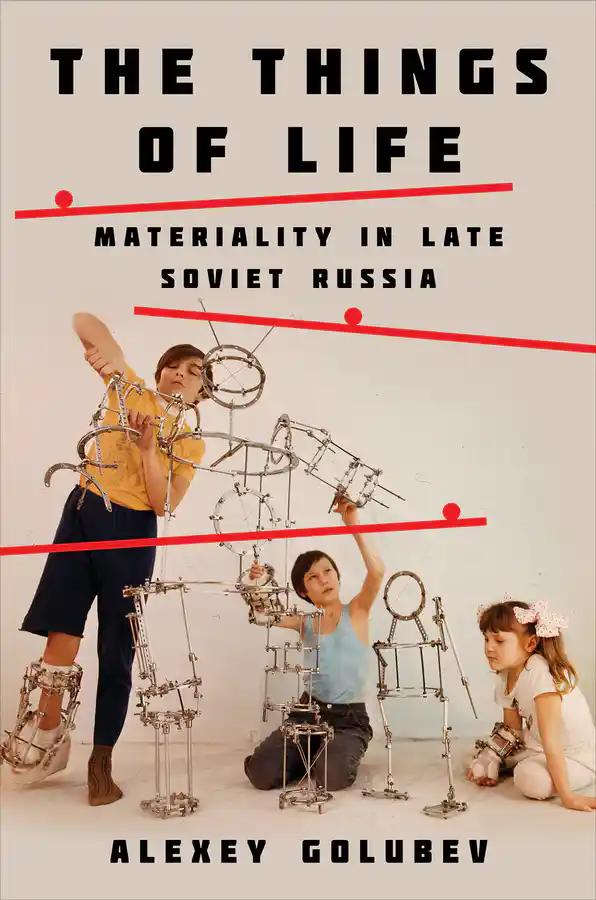 The Things of Life: Materiality in Late Soviet Russia. Ithaca: Cornell University Press, 2020.
"Civil Wars, Visions of Statehood, and Quasi-State Actors in the Northwest of the Former Russian Empire," Ab Imperio, no. 2 (2019): 186–196. With Alexander Osipov.
"'A Wonderful Song of Wood': Heritage Architecture of North Russia and the Soviet Quest for Historical Authenticity," Rethinking Marxism 29.1 (2017): 142–172.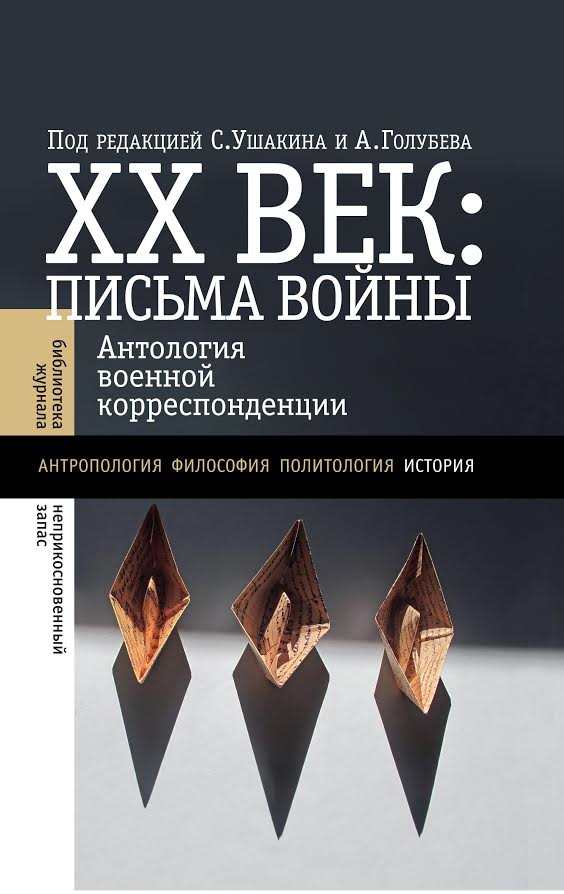 XX vek: Pisma voiny [The Twentieth Century: War Letters]. Moscow: Novoe literaturnoe obozrenie, 2016. Co-edited with Serguei Oushakine. In Russian.
Encyclopedia of the Barents Region. In 2 vols. Oslo: PAX, 2016. Co-edited with Mats-Olov Olsson (chief editor), Fredrick Backman, Lars Olsson and Björn Norlin.
The Barents Region: A Transnational History of Subarctic Northern Europe. Oslo: PAX, 2015. Co-edited with Lars Elenius (chief editor), Maria Lähteenmäki and Hallvard Tjelmeland.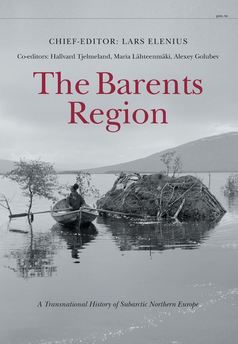 "Time in 1:72 Scale: Plastic Historicity of Soviet Models," Kritika: Explorations in Russian and Eurasian History 17.1 (2016): 69–94.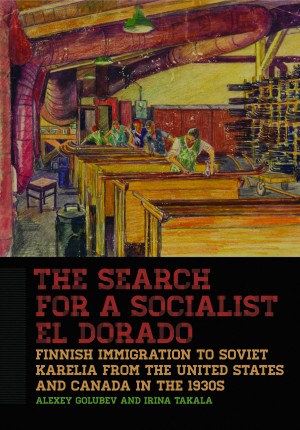 The Search for a Socialist El Dorado: Finnish Immigration from the United States and Canada to Soviet Karelia in the 1930s. East Lansing, MI: Michigan State University Press; Winnipeg, MB: University of Manitoba Press, 2014. With Irina Takala.
Language and Border between Scandinavia and Russia, a special issue of The Nordic Historical Review, no. 19 (2014). Co-edited with Alexander Tolstikov and Antti Räihä.
"Making Selves through Making Things: Soviet Do-It-Yourself Culture and Practices of Late Soviet Subjectivation," Cahiers du monde russe 54.3-4 (2013): 517–541. With Olga Smolyak.
"Koliuchaia provoloka pamiati: O chiom bolit i o chiom molchit istroiia okkupatsii [Barbed Wire of Memory: Pain and Silence in the History of the WWII Occupation of Soviet Territories]," Novoe literaturnoe obozrenie, no. 121 (2013): 12–27. In Russian.
"Between Social Reformism and Conservatism: Soviet Women under the Finnish Occupation Regime, 1941–1944," Scandinavian Journal of History 37.3 (2012): 355–376.