2021 Cohort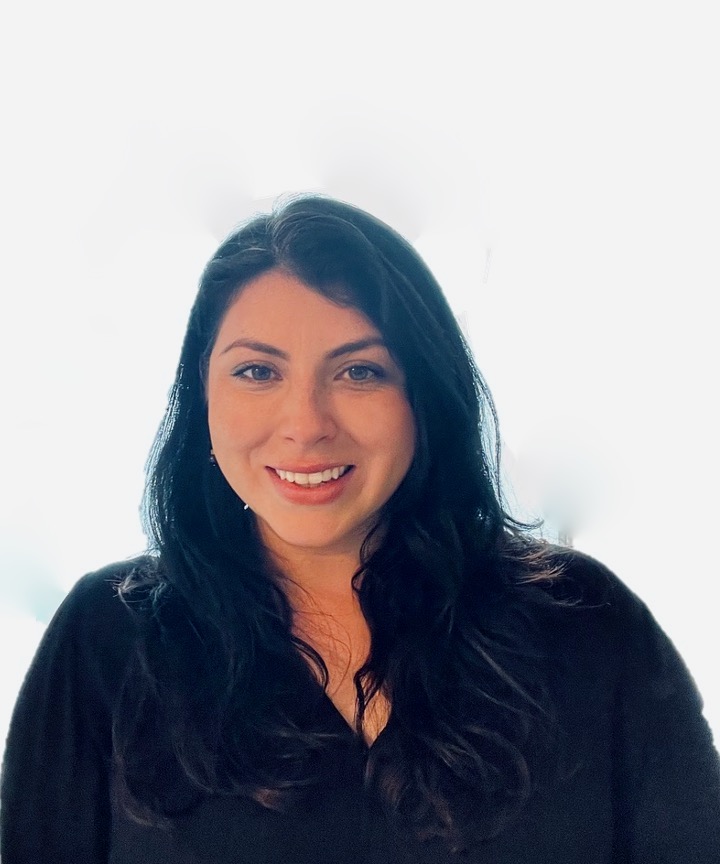 Jacquilyn Arias is a certified and licensed speech language pathologist who obtained her undergraduate and master's degrees from the University of Houston. Since 2012, she has worked in a variety of public and private settings, providing assessment and intervention primarily to toddlers and school-age children with communication difficulties. She is Hanen-certified and has provided systematic training to families and educators to promote interaction and language in young children. Arias has also presented at schools, clinics and the Texas Speech and Hearing Association conference on topics related to bilingual intervention, evaluation, language disorders, play, apraxia and self-regulation. Her general research interests include best practices for professionals and families to support children with language impairments and multicultural issues.
2020 Cohort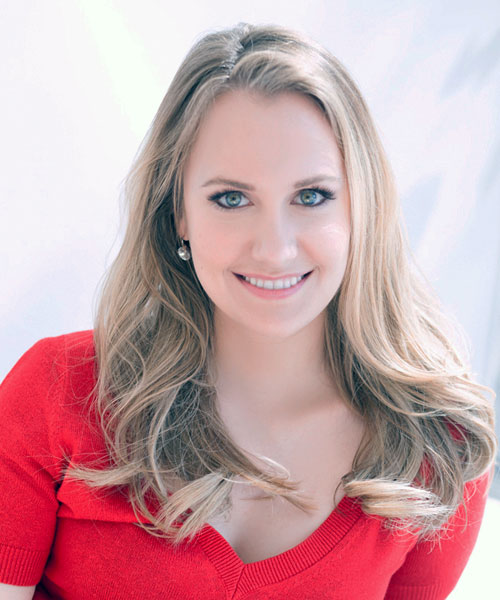 Abigail Dueppen is a coloratura soprano who has performed in national and international houses to critical acclaim. She holds her Bachelor of Music degree with academic distinction in vocal performance and music education from the Eastman School of Music and her Master of Music degree in vocal performance from the University of Houston's Moores School of Music. Additionally, Dueppen is a licensed and certified speech language pathologist specializing in voice disorders. She obtained her Master of Science degree in speech language pathology from Lamar University. Dueppen completed her externship at the world-renowned Texas Voice Center at Houston Methodist Hospital, where she now serves as a speech-language pathologist/clinical singing voice specialist working with patients with voice disorders. Her research interests include voice science, rehabilitation for the performing voice, vocal pedagogy and vocology.  
Originally from the Bronx, Michelle Hernandez is a second-generation immigrant from the Dominican Republic. She moved to Houston to complete her clinical fellowship and pursue a Ph.D. In her spare time, Hernandez enjoys cooking, crocheting and hiking. She comes from a Spanish-speaking home and is committed to identifying appropriate practices for bilingual school-aged children with language impairments. She is looking forward to working with the UH COMD department and her cohort as she enters this new and exciting chapter.