The AAS Ambassadors Program gives students the opportunity to pair their academic knowledge with professional development. The purpose of the AAS Ambassadors Program is to build their leadership experience and develop their communication skills. This is an opportunity for majors who are enthusiastic about African American Studies to communicate their pride with others, to meet professionals, and to receive mentoring.

Click here to apply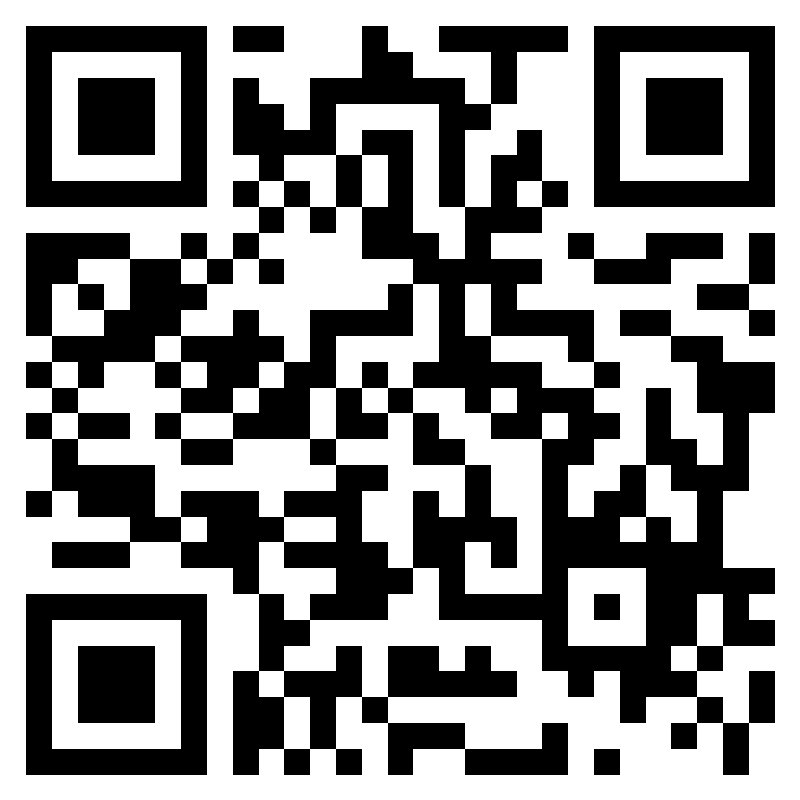 ---
2.5 or higher GPA

Must have taken or are currently enrolled in AAS 2320

Must have a flexible schedule (some events occur on Saturdays and some on weekday evenings)

Must be willing to become familiar with the AAS department and contribute ideas for programs

Must have ability to take direction and willingness to develop communication and leadership skills

Be registered as a full-time student at UH
AAS Ambassadors assist with recruitment of potential students, help with the organization of events, and represent the majors' perspectives and experiences at special events, including those where alumni, administrators, and potential donors are in attendance. More specifically, AAS Ambassadors may assist with both on- and off-campus recruiting events. They also may serve as a liaison between the Department and the students, provide ideas for ways to recruit new majors, and assist with the organization of a student-centered event. Ambassadors are often asked to take part in the AAS Graduation ceremonies. They are the first choice to represent the department at regional and national conferences.
Benefits for AAS Ambassadors
Eligible to apply for one of our scholarships

Provides opportunities to meet alumni and other professionals

Provides an opportunity to develop leadership and communication skills

Provides majors with an opportunity to strengthen professional skills

Provides majors with an opportunity to build their resume
To become an AAS Ambassador, majors must meet the qualifications above. In addition, applicants must complete the application below and write a 150-word letter of application describing why the applicant is an AAS major and why you interested in becoming an AAS Ambassador. Based on a review of materials, an interview will be scheduled with the AAS Chair. Applications can be found HERE. All completed applications along with the 150-word letter must be submitted via email at aas@cougarnet.uh.edu. 
AAS minors* may be considered as well.
Fall applicants: August 29
Spring applicants: Jan. 31