African American Studies is a distinct academic discipline that engages Africa-centered research and teaching through an interdisciplinary approach to scholarly inquiry.
News & Events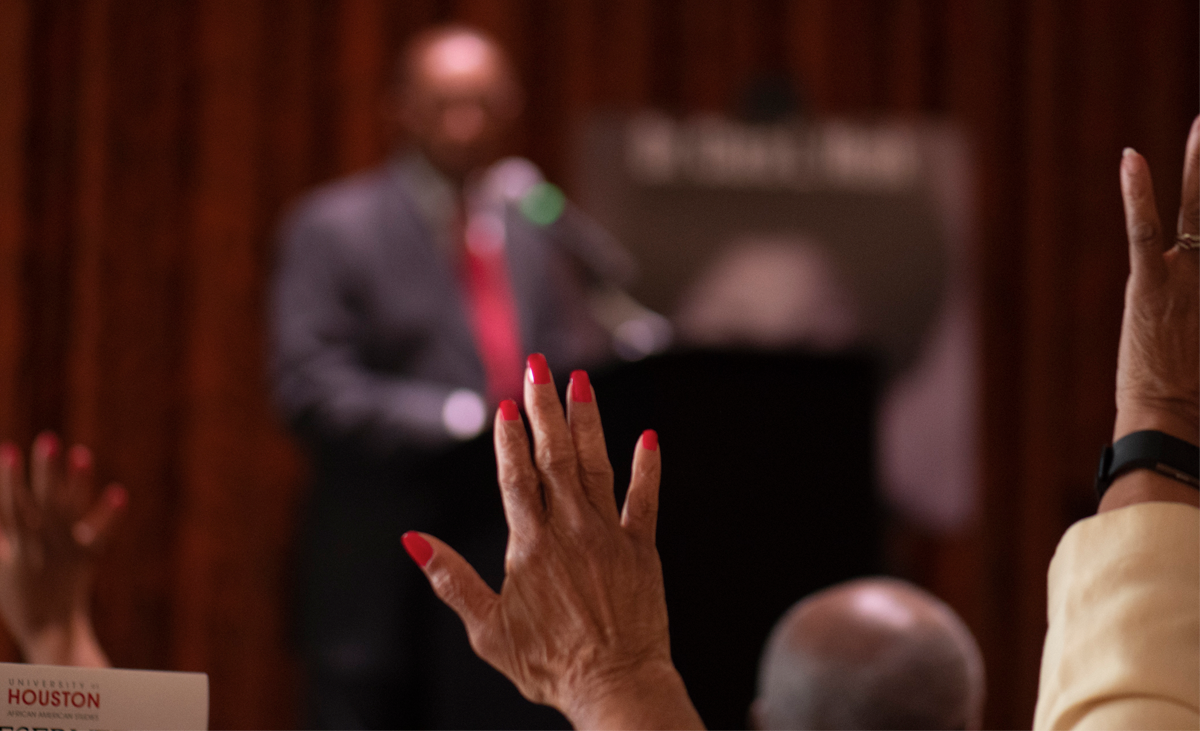 The African American Studies Program's Annual Scholarship Reception was truly a success. Friends of the African American Studies Program endowed a scholarship in honor of the late Dr. Clara L. Meek, with proceeds totaling over $50,000. Mayor Sylvester Turner and Congresswoman Sheila Jackson Lee were among those in attendance.
Study Abroad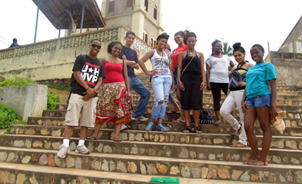 African American Studies at the University of Houston hosts an annual study abroad program to Ghana, West Africa with the University of Ghana, at Legon in the capital city of Accra.