Our Mission
To promote health, wellness, and the pursuit of self-actualization through education, outreach, and prevention.
Our Vision
Leading the UH community in becoming a health promoting university by cultivating a culture of care that values health and wellness
Our Values
We believe that every student can and should reach his or her fullest potential. We believe that collaborative, multilevel, and evidence-based strategies are the most effective for creative long-lasting, sustainable, and community-centered change.
---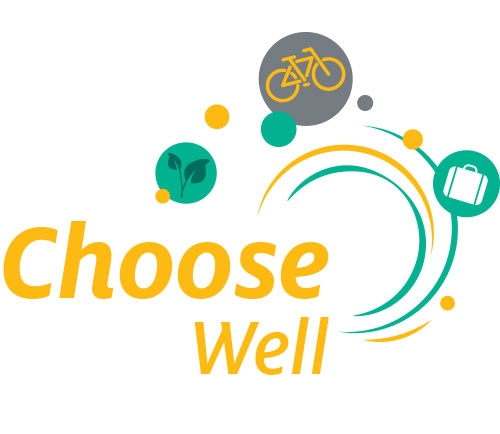 Choose Well
Making healthy lifestyle choices.
The lifestyle decisions you make every day can influence your overall health. Choosing to embody a healthy lifestyle will help lead to a longer, happier, healthier life. While some of these changes can be challenging to implement, we offer a variety of available resources that can help you work toward the end goal of optimal health.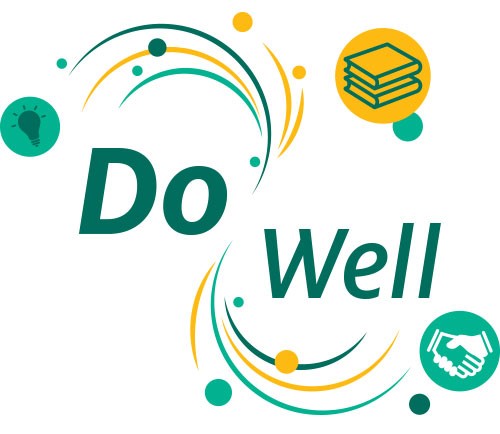 Do Well
Actively engaging in those lifestyle choices.
The definition of a healthy lifestyle can be simple, but to fulfill it can take a lot. With our department offering an assortment of resources to help you work towards the end goal of optimal health, it is up to you to come be involved and engross yourself in those lifestyle choices to lead to an overall healthier lifestyle.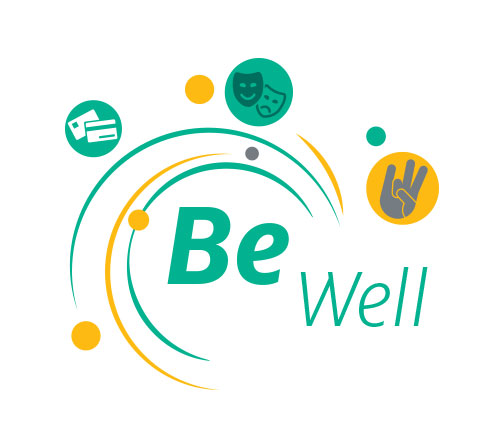 Be Well
Living a balanced and healthy lifestyle.
Everyone longs to be healthy and happy. Being happy gives you a better outlook, leaving you better prepared to tackle things in your life. Living a balanced and healthy lifestyle will help to ensure your plan to manage whatever life throws at you. For a longer, and more comfortable life, put together your plan for a healthy balanced lifestyle and live up to it by choosing well, doing well, and then eventually being well.