The Vice President for Research and the Provost have initiated a program to invigorate the University's research enterprise by offering Equipment Grants. The purpose of the program is to support research labs and groups with modern equipment considered necessary for preparing competitive external research proposals. About 70% of the awards will be allocated for proposals in the five high priority areas (see the examples in Figure 1.). Another 30% will be for any relevant area selected by an investigator. Proposals will be considered in two categories: small equipment grants can range up to $50,000; large equipment grants can range from $50,000 to $250,000.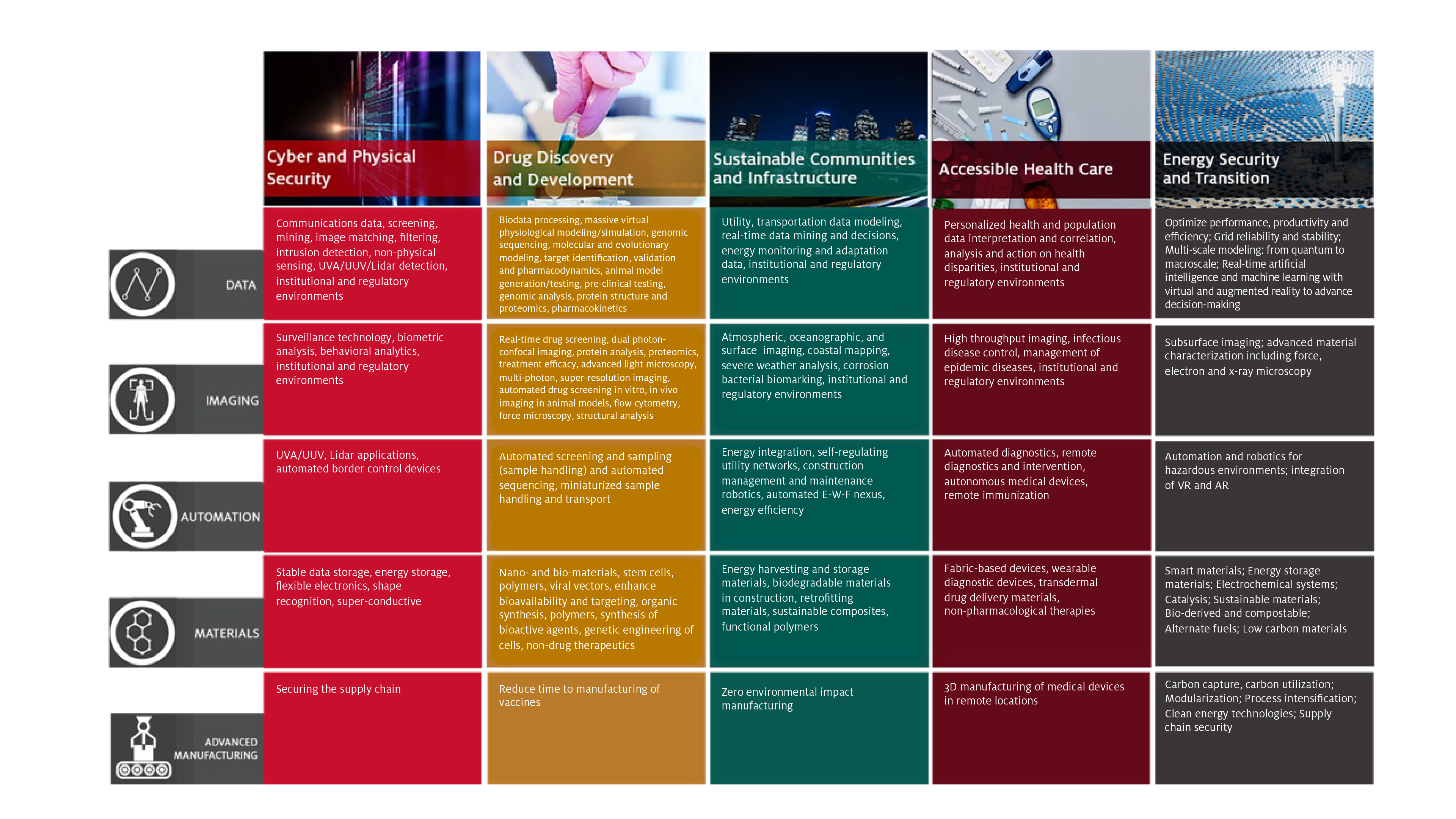 Proposals must be submitted by Monday, December 6, 2021, before 5 p.m. (CST).
No late applications will be accepted.