Group Fitness
Group fitness is a great way to get a workout in without having to think or plan. Each class is structured with a warm-up, a balanced workout and a cool-down. The warm-up is designed to help you properly raise your heart rate while loosening your joints and muscles before jumping into strenuous activity.

Personal Training
Your Personal Trainer will work with you to develop an exercise program based on your unique history, attitudes, and obligations to help you reach your fitness and wellness goals.

Small Group Training
Small group training makes the personal training experience more accessible and affordable. Trainers are able to spend more time monitoring your progress and helping you with your form in a small group training class than in a group fitness course.

Search Fitness Programs
Browse a list of all our offered programs, including description, schedule and program cost.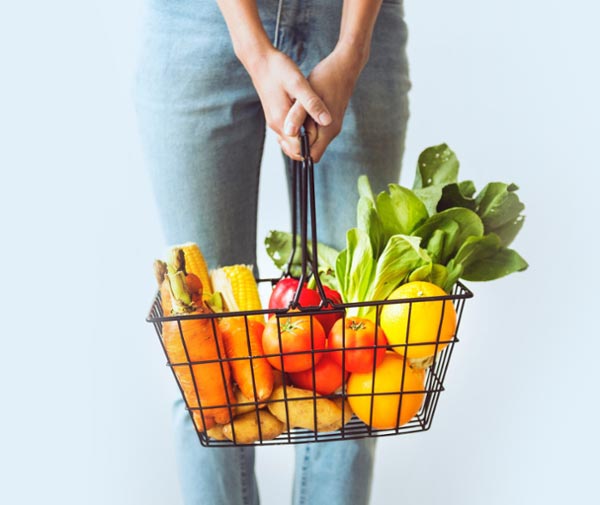 Nutrition Consultation
Our Nutrition program provides the UH campus with nutrition information covering a variety of topics. Our goal is to assist students, faculty, and staff with their personal nutrition as well as provide education to the campus community. Campus Recreation is partnered with Human Health & Performance to provide access to Dietetic Interns, qualified to provide information and help you reach your wellness goals.
FIT for HIRE
Looking for something different at your organization's next meeting or event? How about something that will get everyone smiling, sweating, and feeling amazing? Have a certified Personal Trainer or Group Fitness Instructor come to you for a special event, fitness class, or fitness and wellness presentation!
Need somewhere to host this party? FIT for HIRE classes may also be added on to any regular Campus Recreation facility rental.
FIT for HIRE classes start as low as $75. Reservation requests must be completed at least 30 days in advance.
Contact Assistant Director for Fitness for more information.
Fitness Zone Orientation with PT on Duty
Join our certified fitness staff to learn more about the fitness zone, assess