UH Professors Earn $1.25 Million Grant To Develop Special Education Leaders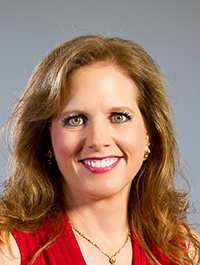 Posted Nov. 26, 2019 — Professors at the University of Houston College of Education have received a $1.25 million grant from the U.S. Department of Education to prepare highly skilled special education leaders to work in high-need schools.
Over a five-year period, the grant will support 18 students to complete the College's Ed.D. in professional leadership – special populations program.
"This grant allows us to train leaders to have the skills to work with a diverse student body," said Kristi Santi, an associate professor of special populations at the College of Education and principal investigator on the grant. "We're in a prime location to provide a model for working together for equity in education in a diverse setting."
To that end, the project is called Leadership for Special Populations and Educational Disparities, or LEAD: SP+ED. Associate Professor Jacqueline Hawkins is co-principal investigator on the grant and Assistant Professor Shawn Kent is co-investigator.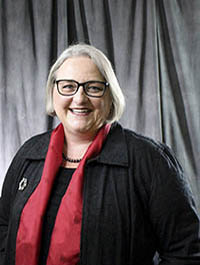 Students in the program will gain expertise to apply evidence-based practices to help students with special needs and to assess the impact through applied research. They also will develop as leaders, learning to implement meaningful, systemic change — "taking a deep dive into what to do and how to do it," Kent said.
"We're preparing leaders in special education who are ready to assess systems, see where the challenges are and implement change to drive improvement for kids in the Houston region and beyond," added Hawkins, who serves as director of the Ed.D. program.
The first cohort of nine students is slated to start in summer 2020. Students will be able to work full time while enrolled and can complete the program in three years.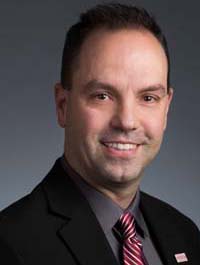 Applicants should have a master's in special education or a related field and plan to work in the K-12 special education setting after graduation. Interested students can email jhawkins@uh.edu for more information.
"Ultimately, the project boils down to helping all pre-K-12 students to succeed," Santi said. "Having a relative with a disability, I have seen the impact that quality special education has on families."
—By Ericka Mellon