Amid COVID-19, Surgical Educator Turned to Her UH College of Education Training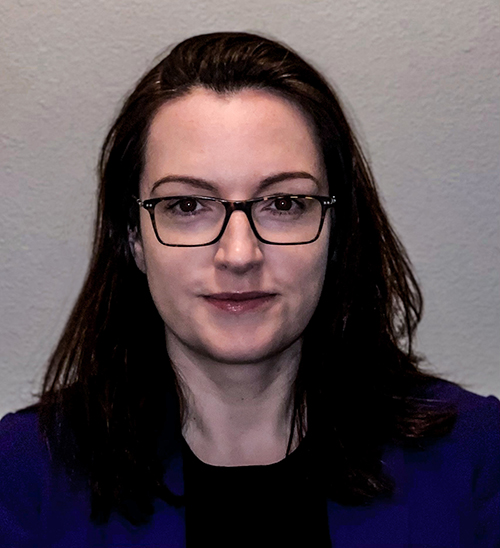 Posted April 6, 2021 — As COVID-19 began spreading in spring 2020, Dr. Karen Dickinson was pursuing her master's degree at the University of Houston College of Education, learning the science behind teaching and enabling her to help better prepare surgical residents.
Dickinson found herself having to adapt her approach quickly as elective surgeries were cancelled and social distancing affected traditional hands-on training. At the time, she was taking a course from Clinical Associate Professor Susie Gronseth and learning about a framework called Universal Design for Learning. Put simply, UDL is an approach to improve curriculum design to engage all types of learners.
"What I love about UDL is that the core premise is that the standard learner does not exist," Dickinson said. "I felt that nothing summed up the COVID-19 situation better than that. We didn't have a standard learner in surgical residents because we had learners on rest week, on skeleton teams, redeployed or quarantining."
Dickinson and Gronseth teamed up to try to help surgical educators around the country transition to more virtual instructional strategies. In June 2020, their article, "Application of Universal Design for Learning (UDL) Principles to Surgical Education During the COVID-19 Pandemic," was published in the Journal of Surgical Education.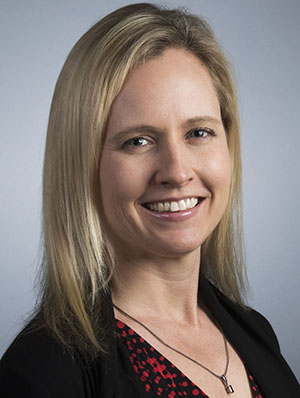 "The challenges to surgical education that are surfacing through the COVID-19 pandemic require solutions that are able to flex with waves of change and varied demands upon instructors and learners," they wrote. "By incorporating flexibility into curricular design from the outset, the varied needs, characteristics, and environmental constraints can be addressed, enabling continuation of quality surgical education at this difficult time."
In their research, they found:
The learning gap from a lack of in-person surgical training opportunities can be lessened by using home box trainers (portable devices that allow for hands-on practice), socially distanced simulation labs and resources that only require a smartphone or tablet.
Surgical educators should offer remote synchronous and asynchronous discussion sessions to give residents multiple options for learning and engaging.
Having a flexible curriculum that presents information in different formats to engage different types of learners is key to continuing high-quality surgical education.
"During medical and surgical training, we are expected to be good educators," Dickinson said. "But we receive very little formal education on how to actually be a good educator."
Dickinson said the UH College of Education's M.Ed. program in curriculum and instruction, with a specialization in health science education, exceeded her expectations. She graduated in the summer of 2020 and is applying what she learned at the University of Arkansas for Medical Sciences as an assistant professor of surgery and director of interprofessional simulation and clinical skills training.
"I cannot say enough good things about my experience at UH," Dickinson said. "It provided me with a community of like-minded people in different specialties. Interdisciplinary collaboration with other people in my classes and educators was invaluable to me. They gave me different perspectives. The ways they used educational theory in their own practices inspired me and helped me see how I could translate that into surgery. We also bounced ideas off each other and tried to find solutions to issues we all faced."
"It was a good network of support," she added. "I hope to be able to pay forward what I've learned."
— By Jordan Hart
— Top photo courtesy of Karen Dickinson