HDFS Name Change Marks New Era for UH Program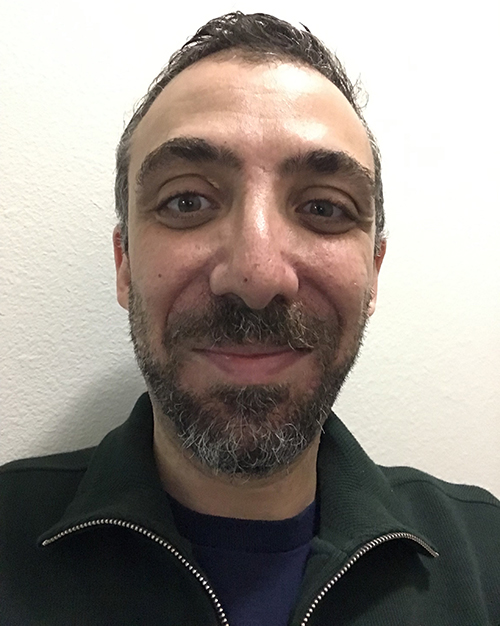 Posted Sept. 20, 2022 — Hussein Bakir said choosing his major in the University of Houston College of Education was one of the best decisions he ever made.
"If you are like me, passionate about social sciences, social issues and liberal arts like history and philosophy, then HDFS is for you," said Bakir, a junior who expects to graduate in fall 2023.
The degree program — called Human Development and Family Sciences — has given him the opportunity to study people and relationships in relevant ways. For example, he conducted a six-week case study using a varied scope of observation methods and created interventions to further develop a child's motor skills.
To reflect the program's real-world, data-based approach, the faculty recently gained state approval to change the second part of the name from "Family Studies" to "Family Sciences." The move, which took effect Sept. 1, is part of a national trend to more accurately describe the rigor of the increasingly relevant field.
"The name change is to convey that the research and teaching we are doing is evidence based," said Associate Professor Leslie Frankel, who helped spearhead the proposal .
"The topics in HDFS might be broad, but they are specific and research based," Bakir added. "The word 'studies' seems to be a bit of a general label, which I feel did not fully denote the essence of the program."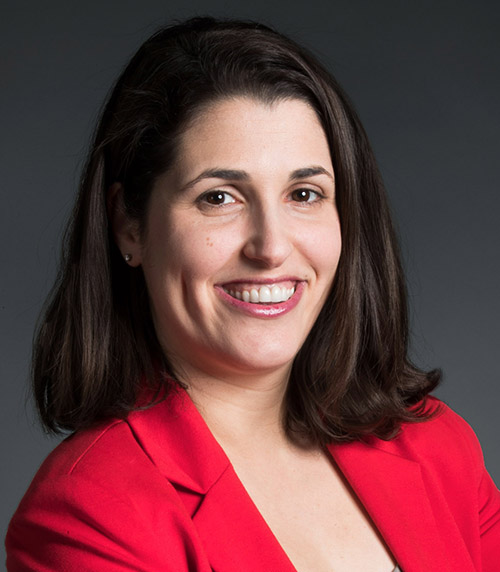 The curriculum examines human development across the lifespan, from prenatal and infant development to old age, and how that drives contemporary family and social interactions. The knowledge prepares students for a wide range of successful careers, from early childhood professionals and academic advisors to public relations managers, outreach specialists and therapists.
Program Director Toya Conston said the field has become more pertinent than ever during the COVID-19 pandemic. "With so many organizations and institutions looking to see how they can help others, having an understanding of family dynamics and the science and research behind (human) development gives students an edge over the competition," she said.
Demand has been growing. Over 380 students enrolled in the program in fall 2022, up 40% from a decade ago. In addition, the College's new dual degree program allows students to earn a bachelor's degree in HDFS and a master's degree in special populations in five years, preparing them to work with high-need individuals using evidence-based interventions.
"This program gives students an opportunity to not only learn about the theories on how to best serve these communities but also opportunities for application prior to graduation," Conston said.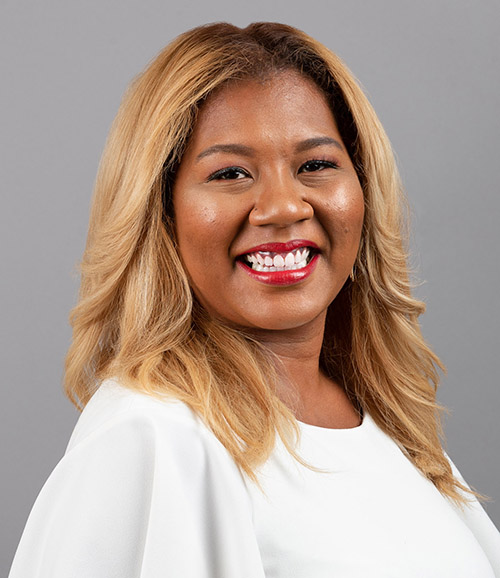 Clinical Associate Professor Erica Jordan describes HDFS as the sweet spot between the fields of psychology and sociology. While psychology often focuses on the individual and sociology often concentrates on communities and institutions, HDFS is concerned with the interactions between individuals, families and communities, she said.
"I learned how to advocate for underserved populations by providing education and awareness and by creating programs based on community collaborations," said Aledrian Kemp, who graduated with a bachelor's degree in HDFS in 2021. She's now pursuing a master's in the field at Texas Woman's University.
Molly Wagner, another 2021 HDFS graduate, recalled designing a nonprofit to serve children with learning disabilities during her time in the program. She learned how to determine evidence-based best practices, and that exercise proved valuable in the real world, offering insights she can use as an early childhood educator.
"HDFS has prepared me by providing me the knowledge and myriad of experiences needed to interact with families and children in a multicultural community," she said.
The name change makes sense, she said, because HDFS " is a science first and foremost. It's the study of families and the interconnected communities that shape them. Data from those studies is what gives us the knowledge and tools needed to succeed in this field."
HDFS faculty recently were recognized with the UH Group Teaching Excellence Award, and program advisor Jane Sidwell said the professors practice what they preach. "They try to accommodate our students and help them reach their goals," Sidwell said. "Instead of, 'Oh sorry, this class is full. You'll have to wait,' they go out of their way to help students."
Sidwell said the field offers a strong grounding for students entering a range of careers, including health care professions . "No matter what, you're going to deal with human beings, and better understanding human beings helps you better practice health care and the wide variety of careers that HDFS prepares students to enter."
In fact, Wagner said, HDFS is a "jack of all trades" degree because it prepares students to succeed in an assortment of careers. "If I wanted to go into another field, I would feel very well equipped with what I've learned from HDFS," she said.
— By Lillian Hoang
— Photo courtesy of Hussein Bakir