UH Educator Certification Programs Earn New National Accreditation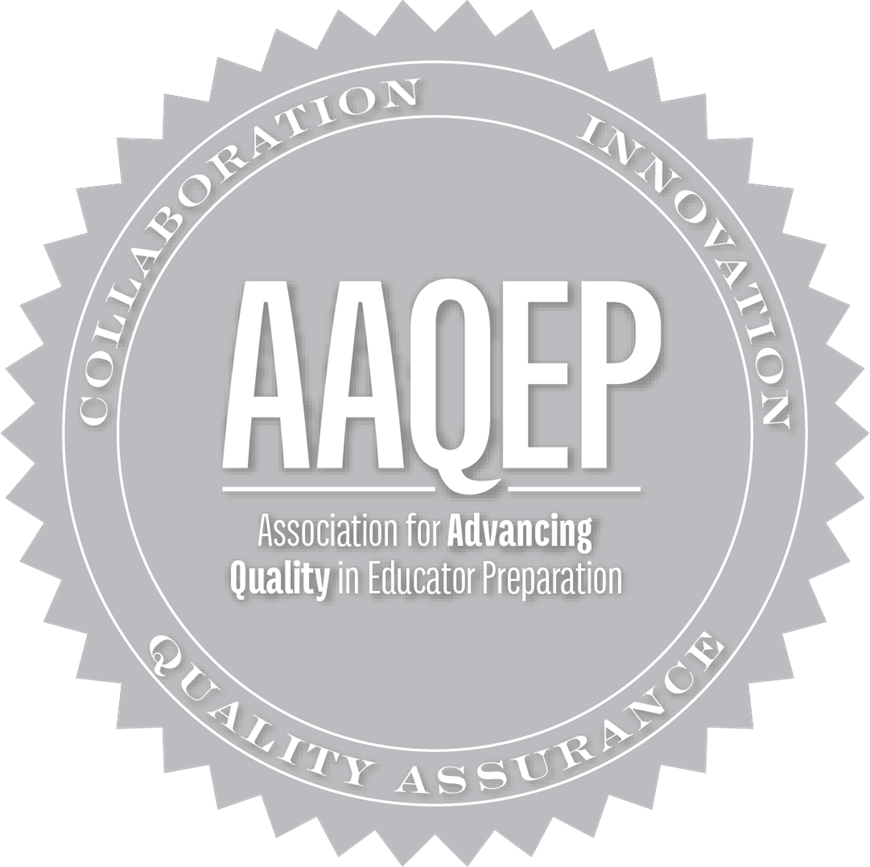 Posted Sept. 2, 2022 — Educator certification programs offered by the University of Houston College of Education have earned full accreditation from the nationally recognized Association for Advancing Quality in Educator Preparation.
"AAQEP accreditation reflects the high quality of programs we are offering our students," Interim Dean Cathy Horn said. "Our faculty are providing best-in-class experiences, and our graduates are the ultimate beneficiaries."
The accreditation covers the College's undergraduate, graduate and certification programs leading to teacher, principal, superintendent, educational diagnostician and reading specialist certification. The accreditation also includes the teachHOUSTON program offered in collaboration with the UH College of Natural Sciences and Mathematics.
The programs were accredited for the full seven-year term, extending through June 2029. Full accreditation acknowledges that a program has demonstrated the commitment and capacity to maintain quality and prepares effective educators who continue to grow as professionals.
AAQEP accreditation goes beyond state and national standards to recognize institutions that train future educators to meet the challenges of an increasingly diverse student body — designing instruction based on data, engaging the community, supporting high-risk schools and reducing educational disparities.
"Completers of the program are prepared to work effectively as professional educators who are able to adapt to different contexts and to grow professionally," the Accreditation Commission said in awarding the UH College of Education full accreditation. "The institution maintains program quality by analyzing evidence of its effectiveness and making revisions to benefit candidates, and it engages with stakeholders and partners to strengthen the P-20 education system."
The nonprofit AAQEP is recognized by the Council for Higher Education Accreditation.
The College's educator certification programs were previously recognized by the Council for the Accreditation of Educator Preparation (2016 through July 2022) and the National Council for Accreditation of Teacher Education (2007–2015).
The College's counseling psychology and school psychology Ph.D. programs are accredited by the American Psychological Association.
AAQEP accreditation reflects the College's focus on using data and other research to guide its programs. As an example, after researching and listening to feedback from internal and external stakeholders, the College introduced a yearlong student-teaching residency to provide future educational leaders with more on-the-job experience.
"We strive for excellence daily and use data to inform our work," Clinical Professor and Director of Accreditation Jahnette Wilson said. "We use performance assessment data, anecdotal data, surveys, questionnaires and feedback from faculty, candidates, field supervisors, cooperating teachers and district administrators to inform program improvements."
The AAQEP review team noted the College's data and evidence-based approach, writing that "employers discussed how prepared they perceive graduates to be in interpreting and using data within their P-12 settings, and faculty and staff also spoke about how they use a range of data sources to continuously improve their educator preparation programs."
Horn said the College's focus on delivering high-quality educational experiences, serving the community, building a shared culture of trust to advance equity and conducting intentional research all contributed to meeting AAQEP's stringent requirements.
"AAQEP focuses on strengthening programs and improving program effectiveness," she said. "This commitment aligns directly with the College's mission to lead and inspire generative transformations."
— By Lillian Hoang