Social Psychology and Health Program
The graduate program in Social Psychology prepares students for careers in social psychology, health psychology, or the interface between these two disciplines. Areas of concentration include interpersonal relations and motivation, close relationship and self-regulation, social influences on health behavior,  biopsychosocial and cultural influence on health and illness (e.g. cancer), the role of personality in creativity, success, and well-being, and IRT and social psychological measurement issues.
Faculty News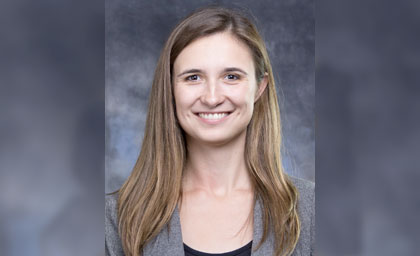 Dr. Damian gave an invited talk entitled "The Prospective Role of Life Experiences in Personality Development, Career Success, and Well-being" at the Tübingen Summer Series on Personality Psychology in Germany..
People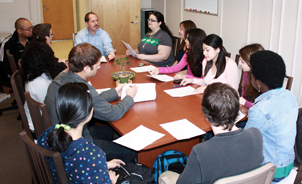 Faculty members in the program have continually received support from both federal (e.g., NIH) and local agencies.