Cognitive Development Lab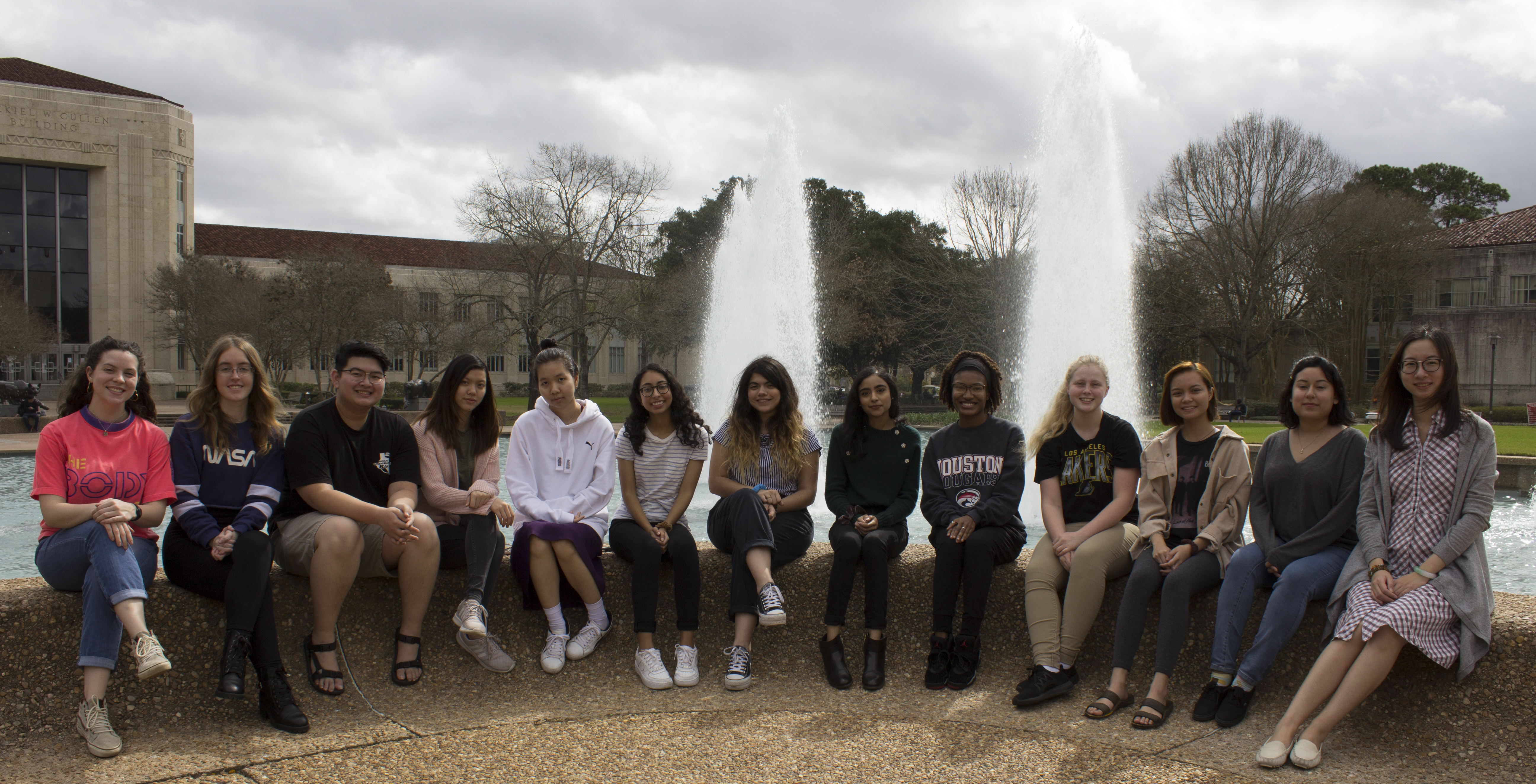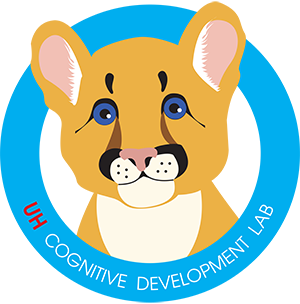 Welcome to the lab website! Our lab is affiliated with the University of Houston, Department of Psychology. We are conducting various studies concerning how children's understanding of the world changes over time. Particularly, we study infant's and children's language learning as a tool to deepen our understanding of the learning processes. We welcome children who are themselves growing scientists to help us get more insight into these processes.
The Cognitive Development Lab is currently accepting graduate students for Fall 2020. For more information, please visit the Department of Psychology's admissions policy page.
Popular Links
Special Thanks
A special thank you to the following institutions for helping us with our research:
Casa Carlos Mugica- Argentina
Centro Vecinal- Argentina
Duendes Magicos- Argentina
Guarderia Policial- Argentina
Guarderia Bajitos- Argentina
Hogar Tapia- Argentina
Senderos Centro de Estimulacion Infantil- Colombia
Yoshida Preschool- Japan
Nakano Preschool—Japan 
Nakano Nursery School-- Japan 
Yuukikai Preschools—Japan 
Trường Hoa Cúc—Vietnam
Trường Hoa Phượng—Vietnam 
We constantly need help from the community and preschool/daycare institutions! Please contact us to help in our research!