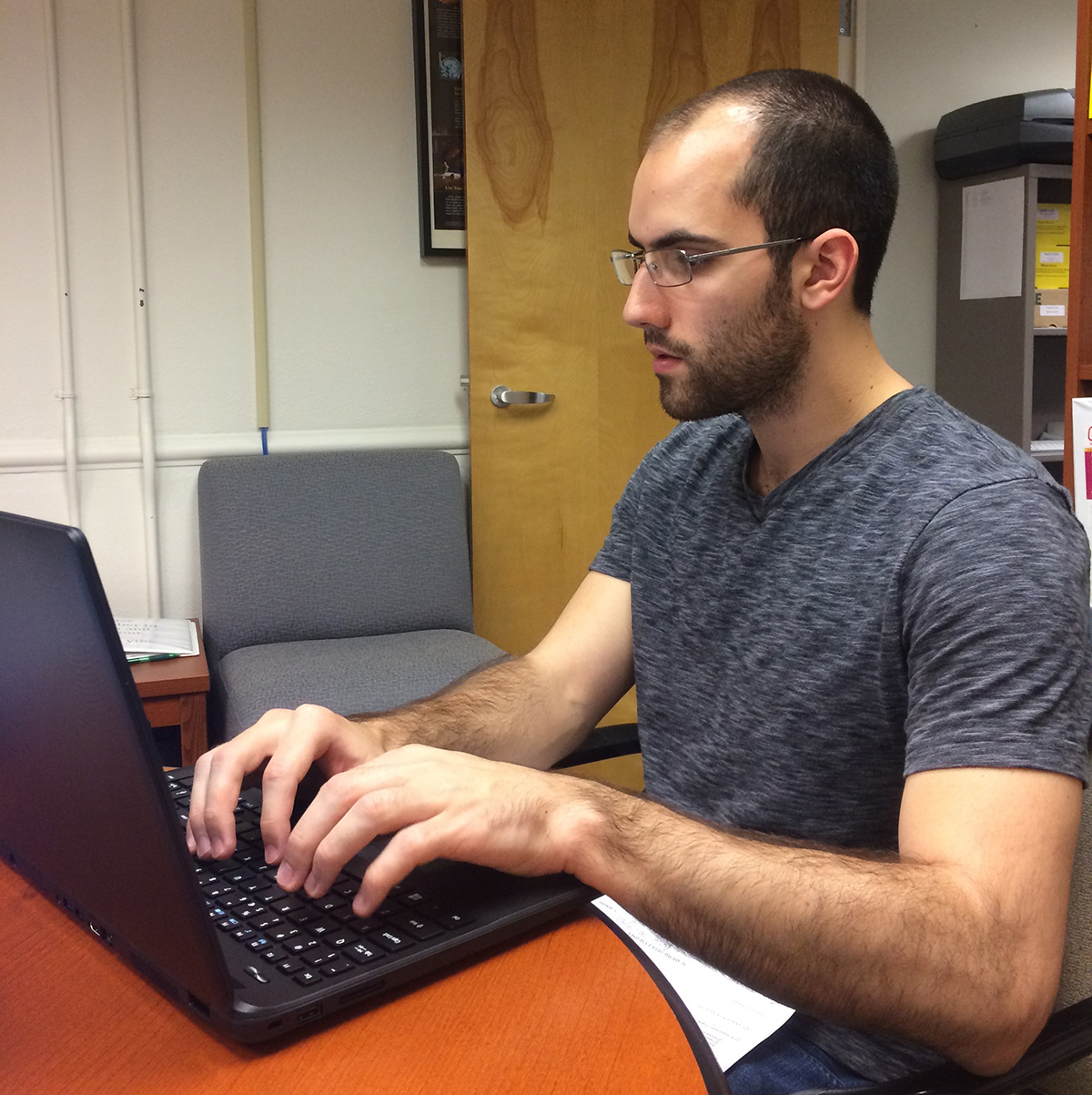 The following information is published here to guide students through the graduate application process, though scheduling time with a graduate advisor is also recommended.
Required Materials
A completed graduate studies application. The University of Houston is switching to a new graduate application system. We expect the application to be available after October 1. Please click the following link to access the application starting October 1: Psychology Graduate Program Application
An official transcript from each institution attended.
Three letters of recommendation.
A career statement, please include two faculty members with whom you wish to work during your graduate school process.
A $50.00 non-refundable processing fee is due at the time of your application submission. Fee must be paid online via CollegeNet.
Submission Process for Domestic Applicants
Program deadlines for receipt of application materials are as follows for fall admission the following academic year:
| | |
| --- | --- |
| December 1 | Clinical Psychology |
| December 15 | Developmental, Cognitive, & Behavioral Neuroscience |
| December 1 | Social Psychology |
| January 15 | Industrial/Organizational Psychology |
We highly encourage applicants to submit their materials electronically:
through myUH, and
electronically delivered transcripts by academic institutions, if available.
Letters of recommendations should be received electronically.
For hard-copy submission of transcripts:
UNIVERSITY OF HOUSTON
GRADUATE ADMISSIONS
PO BOX 3947 HOUSTON
TX 77253-3947
For Electronic Copy Submissions:
gradschool@uh.edu
Submission Process for International Applicants
In addition to the materials listed above, the International Admissions Office requires that you submit the following:
An official copy of your TOEFL scores.
A letter of financial backing.
The statement of understanding located in the application booklet.
Two passport size photos.
A $80.00 (US$) processing fee in addition to the departmental processing fee should be paid at the time of your application submission. Fee must be paid online via CollegeNet.
All applicants: For questions about the appication process applicants may contact the Academic Affairs Office (lcanales@uh.edu). Applicants may be nominated for a Presidential Fellowship.