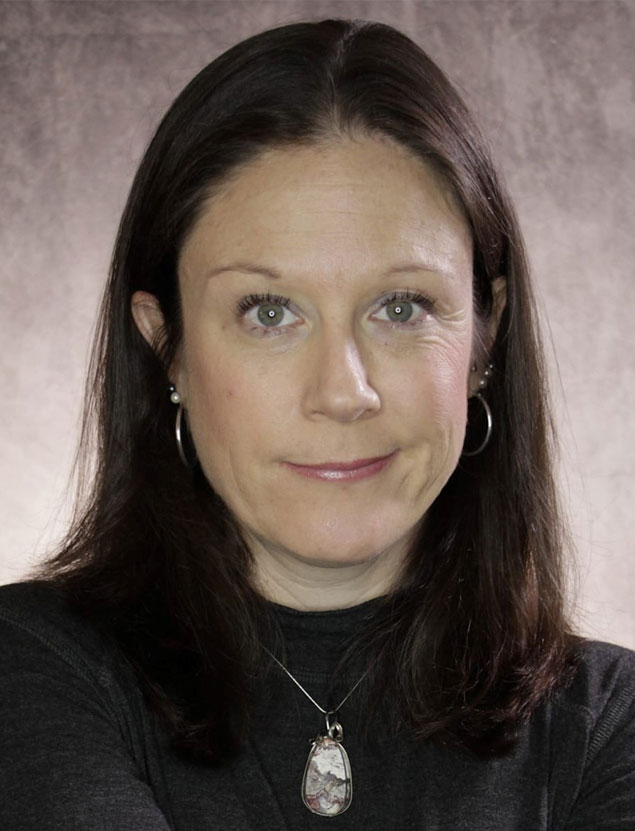 Associate Professor
English
Ph.D., University of Arizona
236D Roy Cullen Building
lrzentz@central.uh.edu
Bio
Dr. Zentz specializes in issues related to nationalism and state formation, language learning and identity work, and more recently, online communication and political activism. Until 2017, her work was primarily focused on Indonesian state formation, language policies, and language learning and identity in Central Java. Since then, she has taken an interest in how political activists make use of social media platforms in constructing individual and group identities and conducting their movements overall. Toward this understanding, she is currently researching one Texas-based group and one Cuban (diasporic) group, following their activities across multiple platforms and in-person contexts.
Education
Ph.D., Language, Reading, and Culture -  University of Arizona (Tucson)
M.A., Sociolinguistics - University of Ottawa (Ottawa, Ontario, Canada)
B.A., Linguistics; B.A., French; B.S., Health Sciences - University of Florida (Gainesville)
Research Interests
State formation and nationalism
Language and identity
Online communications and political activism/organizing
Selected Publications
Zentz, L. (2017). Statehood, Scale, and Hierarchy: History, Language, and Identity in Indonesia. Multilingual Matters.
Curriculum Vitae