Healthy Moms. Healthy Families. 
                                                                                      
About   
Healthy Start is a national program that helps improves the lives of mothers, infants, and families before, during and beyond pregnancy. Through coordinated care case management, home visits and outreach and education Healthy Start seeks to reduce infant and maternal mortality rates, increase access to prenatal care and remove barriers to service. Houston has high rates of infant and maternal mortality with black mothers being most at risk.
Clients referred to UH Healthy Start will receive in-home case management services and will be navigated through health care and community resources based on eligibility and need.


Eligibility
Both:
Non-pregnant but of childbearing age, pregnant, postpartum and parenting (child is under 18 months)
Fathers with children 18 months or younger are eligible for fatherhood education and referrals from our fatherhood involvement coordinator
Lives in one of the following zip codes: 77004,77016, 77021, 77033, 77035, 77047, 77067, 77088, 77091,77093
Or Either:
You received no or late prenatal care during current or previous pregnancy
You have experienced previous complicated pregnancy or related maternal health complication
Check out this video on Healthy Start at UH     
The Maternal Health Equity Research and Training Center, University of Houston Graduate College of Social Work.    
Contact   
Call us TODAY for more information: (713) 743-5500 Or email: hsi@Central.UH.EDU
If you would like to enroll yourself or refer someone to the Healthy Start at UH program, please CLICK HERE. Please include at least a first name and phone or e-mail so one of our outreach staff can follow up.                                                                                  
Follow us on social media 
@htxhealthystart
@uhhealthystartinitiative 
@healthystartuh
Infographics   
Healthy Start Fetal Infant Mortality Review in Texas
Meet the Team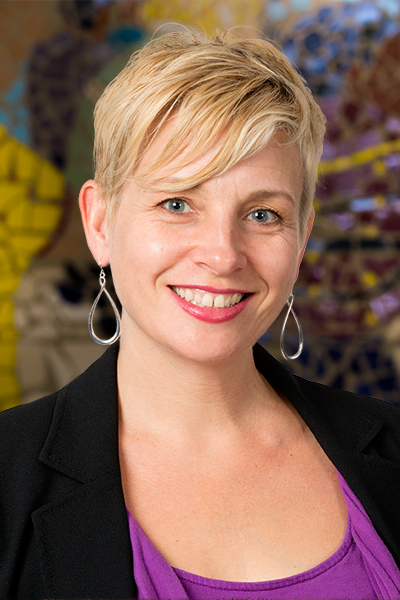 McClain Sampson, PhD, LMSW- Principle Investigator


Reiko Boyd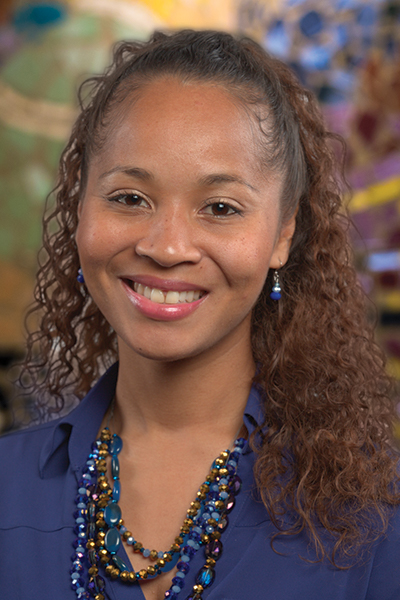 , PhD - Co-Investigator & Healthy Start Doula Trainee Research Lead
Kimberly Taylor-Branch, RN, BSN- Maternal Clinical Practioner
   Swaá (Sway) Jackson, BA- Program Community Based Doula 
Bio: As an educated Birth Worker, I find it imperative that women are heard, respected, valued and surrounded by trusted individuals as they are in one of the most vulnerable experiences in life. With my Doula services, I ensure to provide this to every client I encounter; so they walk away with a heartwarming and empowering experience. I advocate for and support my clients based on the birth plan they choose.
Special additional services I offer: assisting with natural alternatives, nontoxic remedies, healthier eating habits, natural pain management, guided meditation, and breastfeeding tips.
Iliana Bahr - Healthy Start Community Based Doula. 
Bio: I am a trained DONA birth doula who provides educational evidence-based information to individuals and couples, as well as physical and emotional support during pregnancy, childbirth, and the postpartum period. I became a Doula because I want to empower women and their loved ones through their childbirth years. My goal is to support your choices, answer questions and provide resources throughout your pregnancy/birth journey. 
A child is a precious gift from God and I believe a woman can have a wonderful birth and embrace this life event as a positive and joyful experience.
I would be honored to support you and your family in one of the most memorable moments of your lives.
Special additional services I offer: I am a certified wellness, health, and fitness professional with years of experience in coaching individuals/families and supporting them in living a healthy lifestyle. I am bilingual in English and Spanish. I explore best practices to honor cultural diversity and learning from others. 
LaSondra Keys - Coordinated Care Case Manager
 Elaine Huff - Coordinated Care Case Manager
Cal Joubert- Fatherhood Involvement Specialist
  Rachel Fulkerson- Research Administrator
 Wen Xu- Research Analyst/Ph.D student
 Dr. Jerry Roberson, PhD- Local Program Evaluator