MISSION STATEMENT
Our mission is to elevate the health of pregnant and postpartum moms, babies and fathers living in areas most at risk for infant and maternal mortality. Working alongside the community, Healthy Start teaches healthy steps to improve birth and pregnancy outcomes by ensuring that families have access to quality services and resources. Our motto is "Healthy Moms. Healthy Families". 
Call us TODAY for more information: (713) 743-5500 Or email: hsi@Central.UH.EDU
If you would like to enroll yourself or refer someone to the Healthy Start at UH program, please CLICK HERE. Please include at least a first name and phone or e-mail so one of our outreach staff can follow up.                                                                                  
Follow us on social media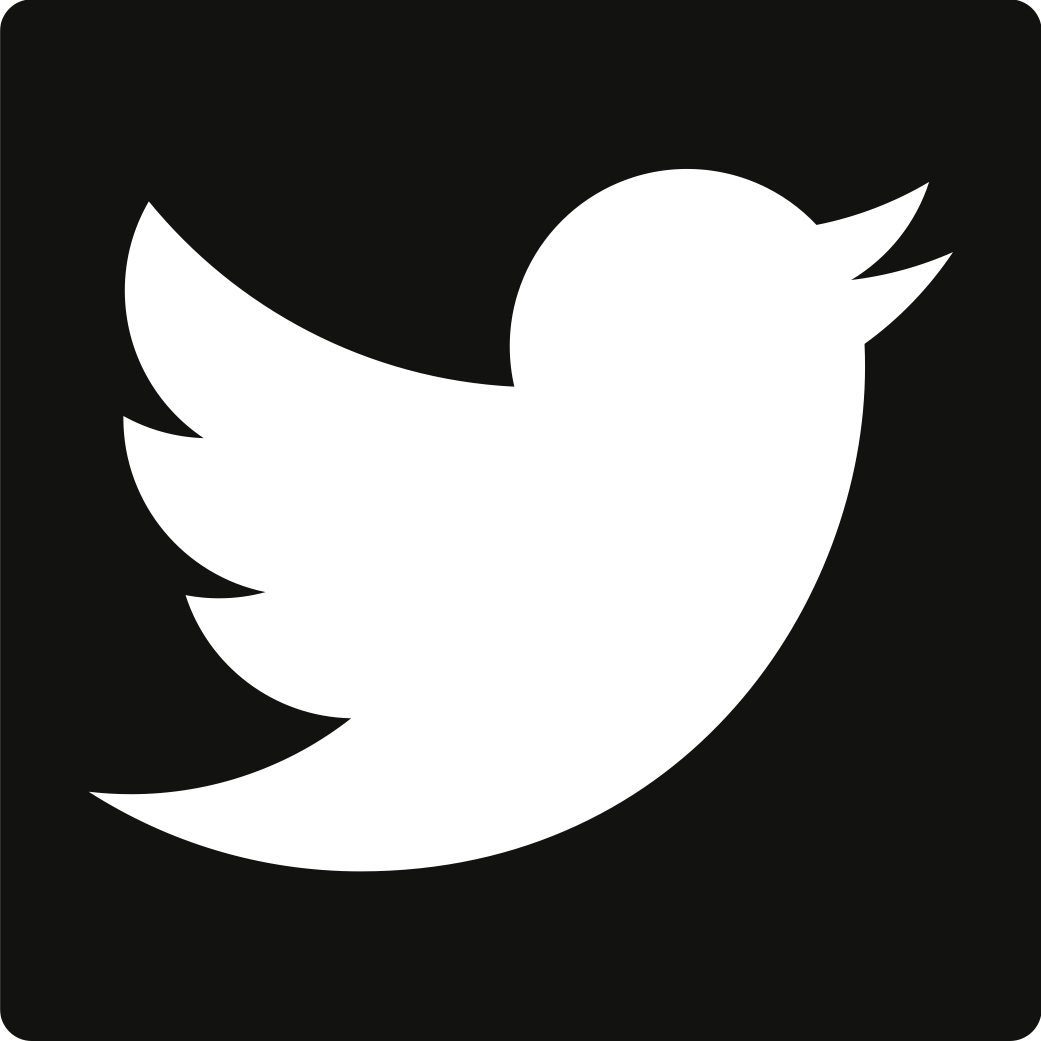 @htxhealthystart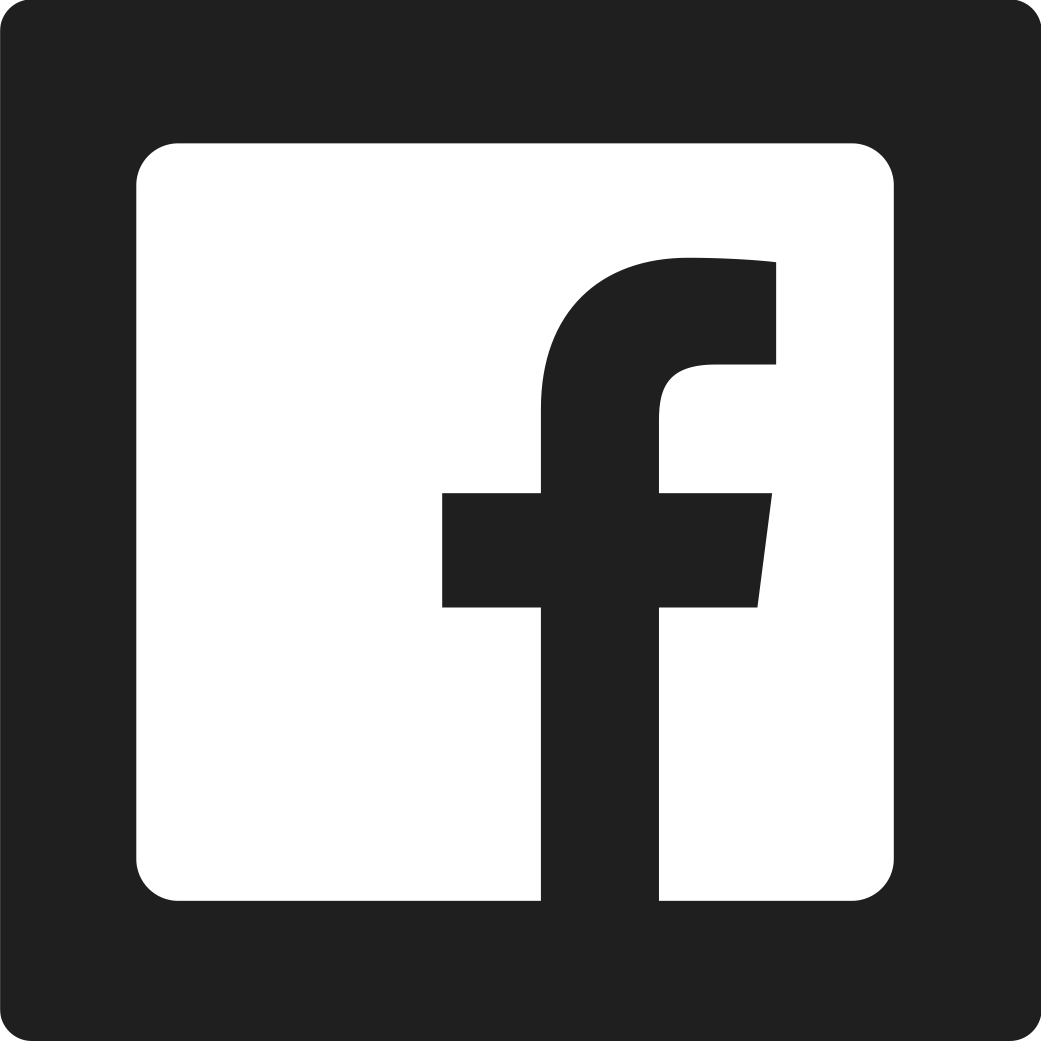 @uhhealthystartinitiative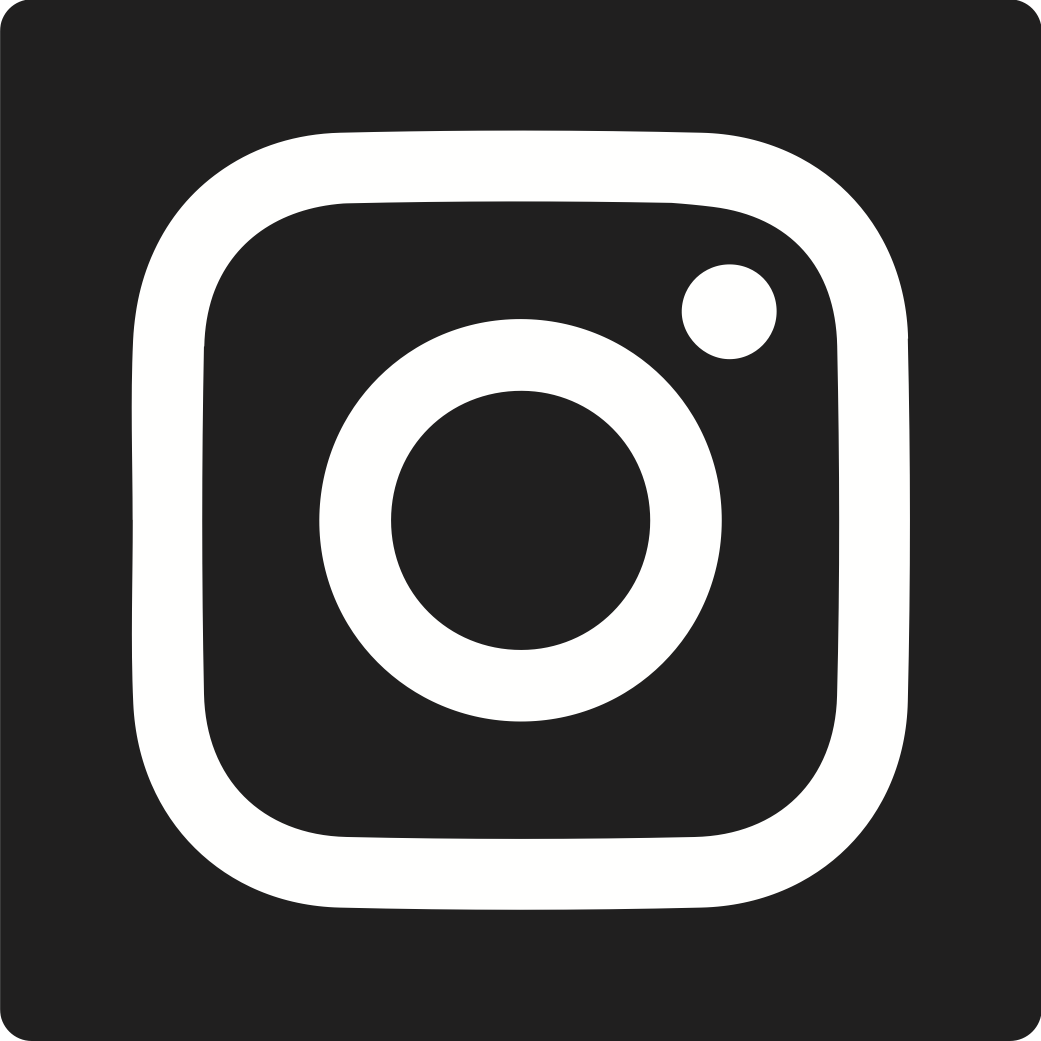 @healthystartuh