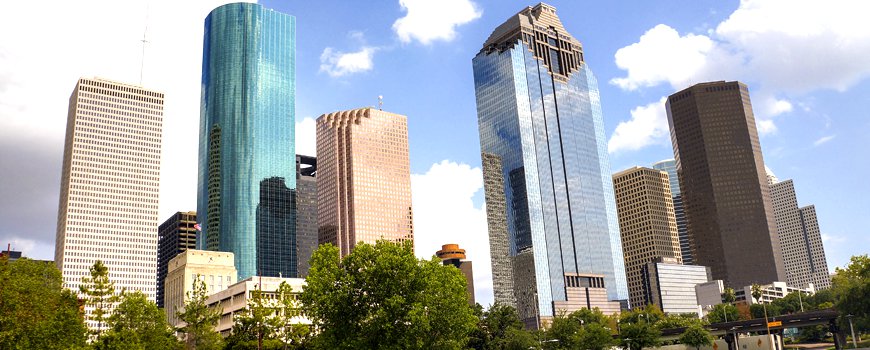 In keeping with our commitment to community engagement, we are proud to host a Community Events page on our website.   The events and opportunities listed on this page have been shared with the Graduate College of Social Work from our alumni, field agencies, community partners, and GCSW friends.  We hope you will view this page as a resource for opportunities to participate in community events, including many that offer CEUs.   Check this page often, as events are frequently added.

To post your organization's event, please send your event flyer to gcswnews@share.uh.edu

*Please note: We cannot respond to individual email submissions due to the volume of requests.  However, we may contact you if more information is needed.* 

|

NRG Arena

–

 

1 NRG Pkwy, Houston, TX 77054

| Register 


CenterPoint Energy and partners United Way of Greater Houston and UH-Downtown will host the 30th annual renowned community conference, Power Tools for Nonprofits, on November 14 at NRG Arena. This conference brings together experts from various fields to share their knowledge in fund development, best practices, human resources, management strategies, marketing/public relations, organizational effectiveness, leadership, professional/career development and more.
Conference sessions are designed for:
Helping to sustain the viability of nonprofits in tough economic climate & challenging times
Improving participants' effectiveness professionally and personally through education & available resources
Creating opportunities for networking and collaboration
Increasing staff and volunteer morale, productivity and creativity
Inspiring, motivating and energizing participants' potential as they strive for excellence
Nexus' Changing Care Together Summit Friday, October 20 from 8 a.m. – 2 p.m. | Norris Conference Center – CityCentre | Register (promo code VIP2023)| View Full Agenda | 4 CEUS
The summit is an opportunity for everyone involved in patient care – case managers and social workers, doctors and mental health professionals, representatives from the foster care system, families and caregivers, insurance payors and referral sources – to discuss the bifurcation of medical and behavioral care in the U.S. Our goal is to raise awareness of barriers to holistic treatment, especially for the most vulnerable populations, and build a community of advocates committed to improving access to integrated care.