2017 Finite Element Rodeo March 3rd—March 4th, 2017

The Finite Element Rodeo is an annual, informal conference on finite element methods that rotates between several universities in Texas and Louisiana. In the beginning, we ask for all those willing to speak to come forward. We will use this information to determine the length of the talks and arrange a schedule. The total available time is then divided by the number of speakers. Usually, the time allotted per talk is 10-15 minutes. Talks by graduate students and postdocs are particularly encouraged. 
The 2017 edition of the Finite Element Rodeo will be held at the University of Houston on Friday and Saturday,  March 3—4, 2017, beginning early afternoon on Friday and ending mid-afternoon on Saturday.
Schedule: A schedule for the conference is at this link.
Workshop Venue: The workshop will be held in room 232 of the PGH building. Please see here for Visitor Information.
Accommodation: A block of rooms has been reserved at the Hilton University of Houston. The nightly rate of $139 plus tax is available by booking through this link. Please book by February 2, 2017 to receive the negotiated room rate.
Meals: A conference dinner is planned for Friday evening at the Hilton University of Houston. Saturday lunch will be provided near the conference venue.
Registration: The registration cost is $25 for participants attending the Friday evening dinner and free for attendees not going to the Friday dinner. The cost for spouses and other guests of participants who wish to attend the dinner is $50 plus tax.  We request that everybody who plans to attend the Rodeo register by clicking here to register. 
Contact: Please contact Annalisa Quaini at quaini@math.uh.edu with any questions or concerns.
| | |
| --- | --- |
| List of Participants | Affiliation |
| Yerlan Amanbek | University of Texas at Austin |
| Dambaru Bhatta | University of Texas Rio Grande Valley |
| Kayla Bicol | University of Houston |
| Andrea Bonito | Texas A&M University |
| Giorgio Bornia | Texas Tech University |
| Tan Bui | University of Texas at Austin |
| Xiaofeng Cai | University of Houston |
| Sara Calandrini | Texas Tech University |
| Giacomo Capodaglio | Texas Tech University |
| Jiajie Chen | University of Houston |
| Siu Wun Cheung | Texas A&M University |
| Manki Cho | Rochester Institute of Technology |
| Leszek Demkowicz | University of Texas at Austin |
| Alan Demlow | Texas A&M University |
| Florian Frank | Rice University |
| Federico Fuentes | University of Texas at Austin |
| Vivette Girault | Universite Pierre et Marie Curie |
| Thomas Hagstrom | Southern Methodist University |
| Andrew Ilin | Weatherford International |
| Valery Ilin | |
| Fritz Juhnke | Southern Methodist University |
| Shinhoo Kang | University of Texas at Austin |
| Brendan Keith | University of Texas at Austin |
| Daewa Kim | University of Houston |
| JaEun Ku | Oklahoma State University |
| Dmitri Kuzmin | TU Dortmund |
| Wenyu Lei | Texas A&M University |
| Wing Tat Leung | Texas A&M University |
| Ang Li | University of Houston |
| Jichun Li | University of Nevada Las Vegas |
| LinJin Li | University of Houston |
| Yanbo Li | Texas A&M University |
| Chen Liu | Rice University |
| Christoph Lohmann | TU Dortmund |
| Jaime David Mora | University of Texas at Austin |
| Mallikarjunaiah Muddamallappa | Worcester Polytechnic Institute |
| Sriramkrishnan Muralikrishnan | University of Texas at Austin |
| Sriram Nagaraj | University of Texas at Austin |
| Maxim Olshanskii | University of Houston |
| Enrique Pereira | Southern Methodist University |
| Socratis Petrides | University of Texas at Austin |
| Charles Puelz | Rice University |
| Annalisa Quaini | University of Houston |
| Krithika Rathinakumar | University of Houston |
| Beatrice Riviere | Rice University |
| Natalia Rodriguez | |
| Duygu Sap | University of Pittsburgh |
| Aziz Takhirov | Texas A&M University |
| Ali Vaziri | University of Texas at Austin |
| Oscar Villalobos | University of Houston |
| Peng Wei | Texas A&M University |
| Son-Young Yi  | University of Texas at El Paso |
| Xianyi Zeng | University of Texas at El Paso |
| Lu Zhang | Southern Methodist University |
| Yunkai Zhou | Southern Methodist University |
Recap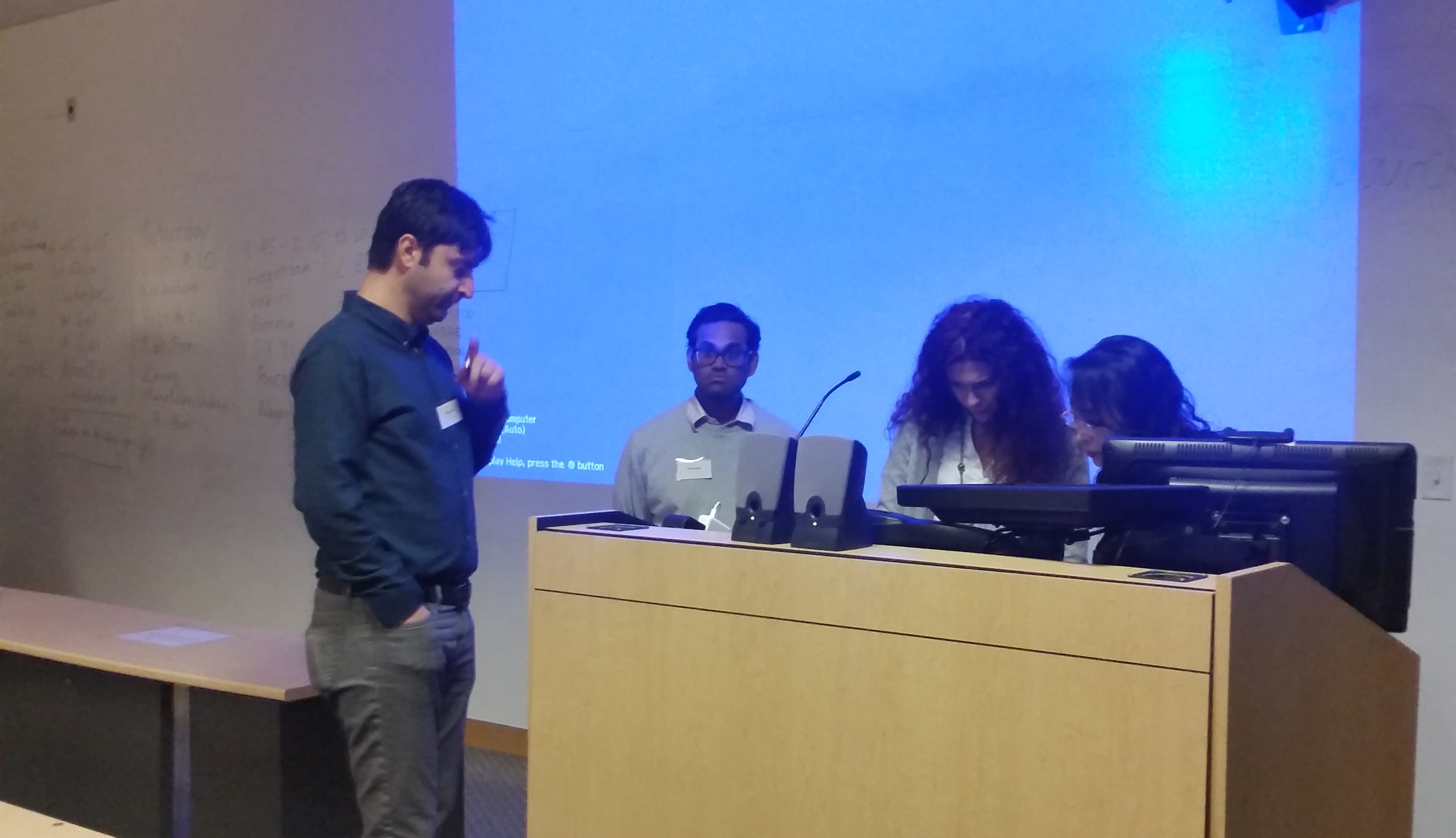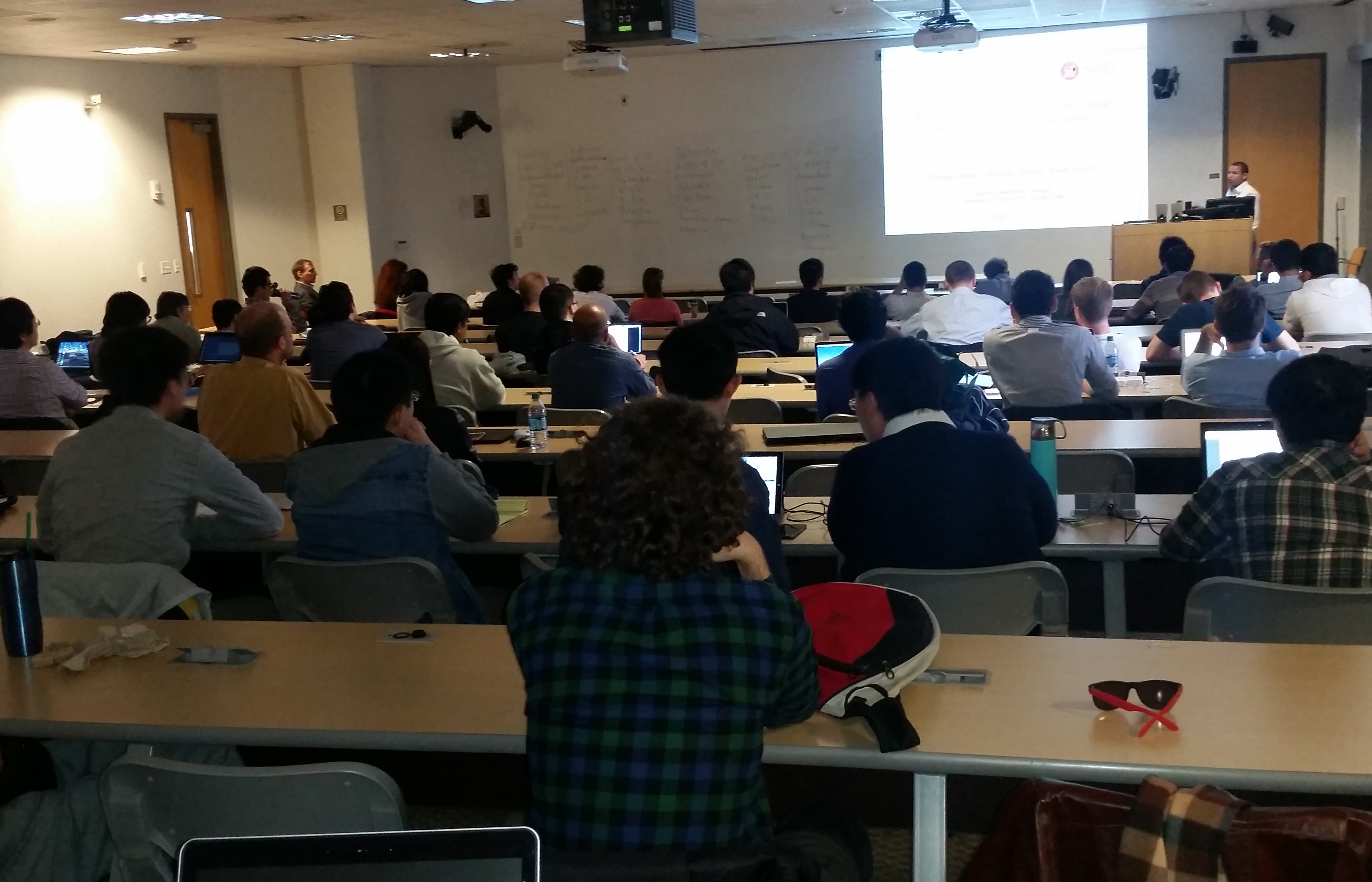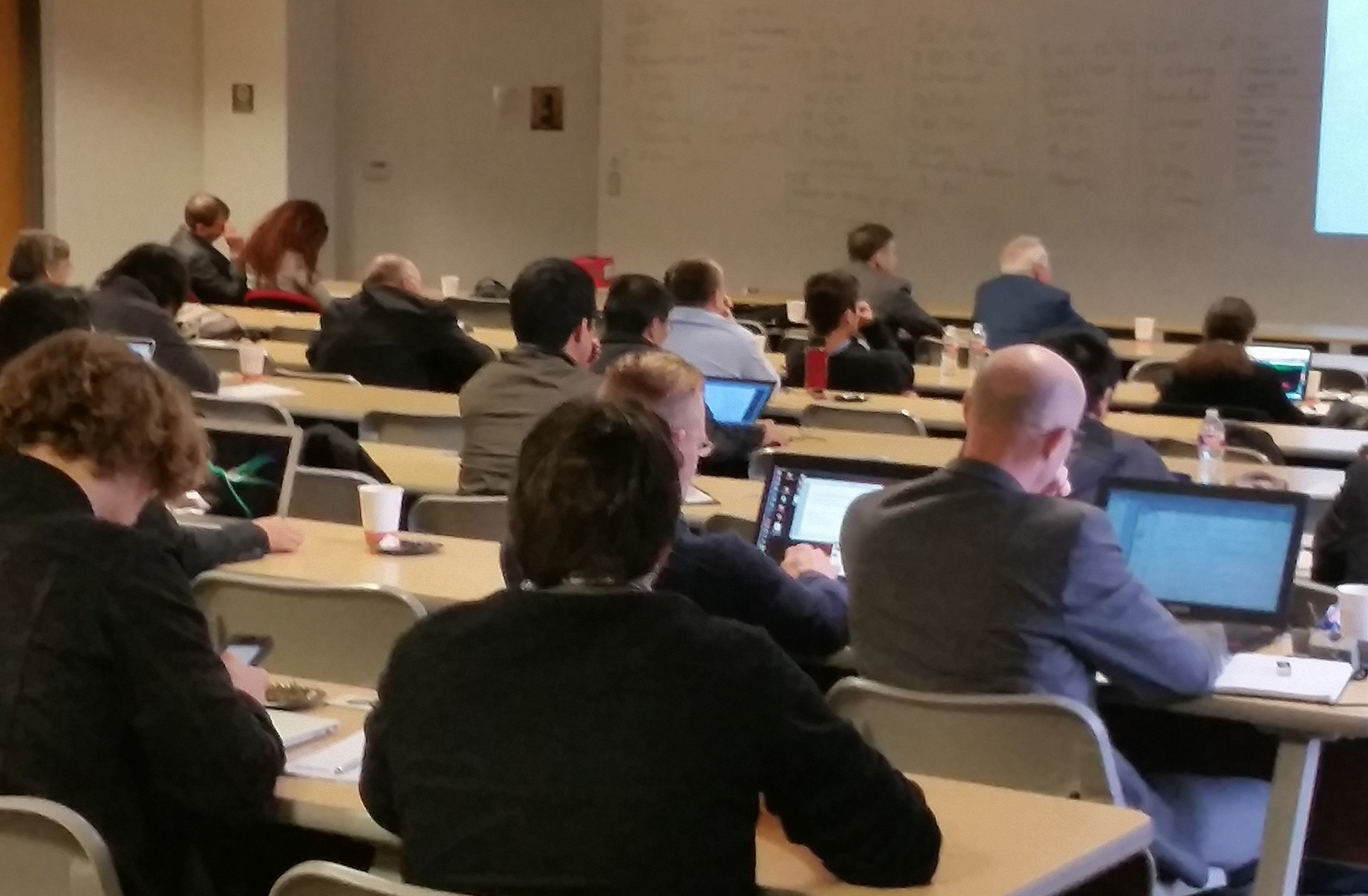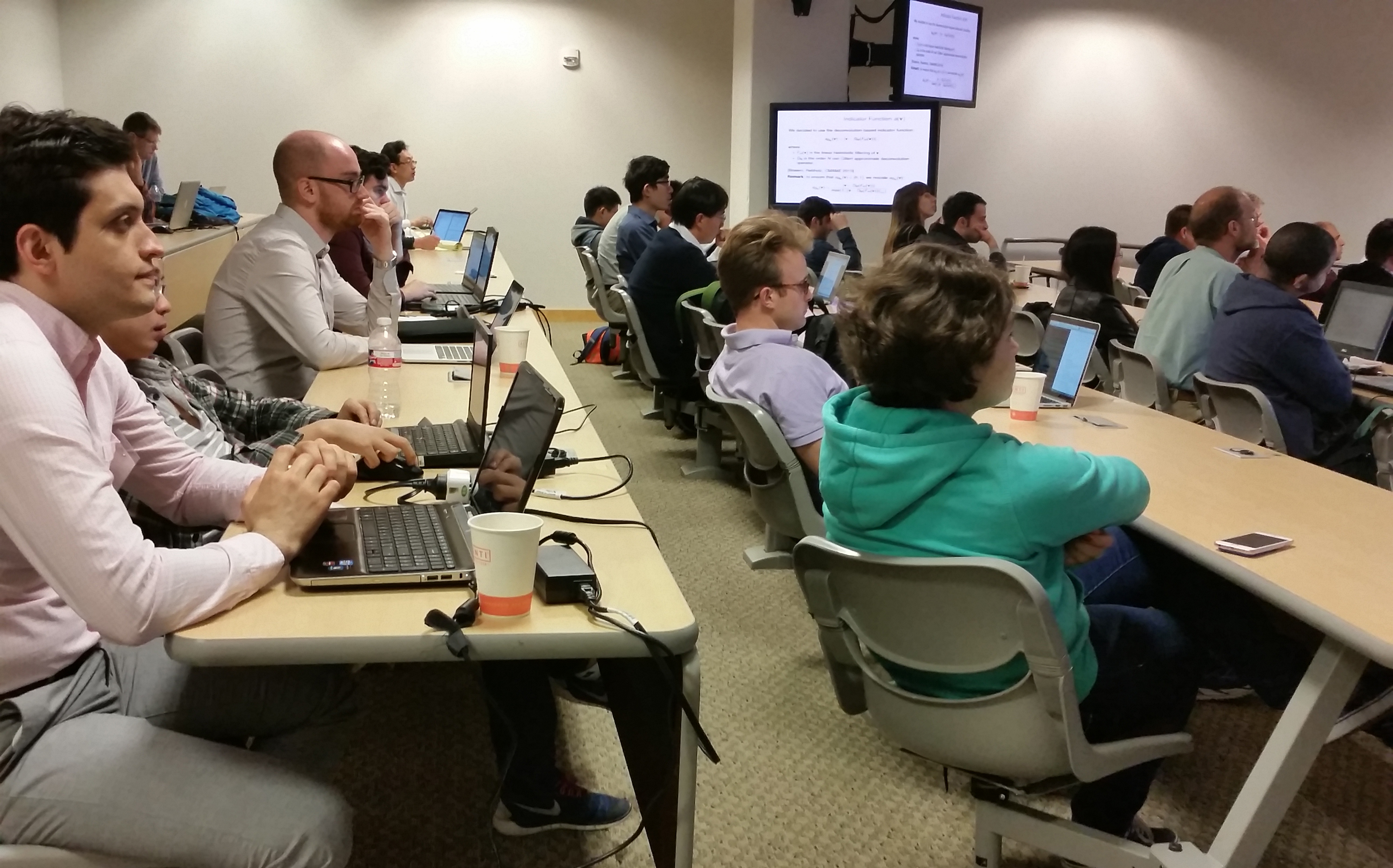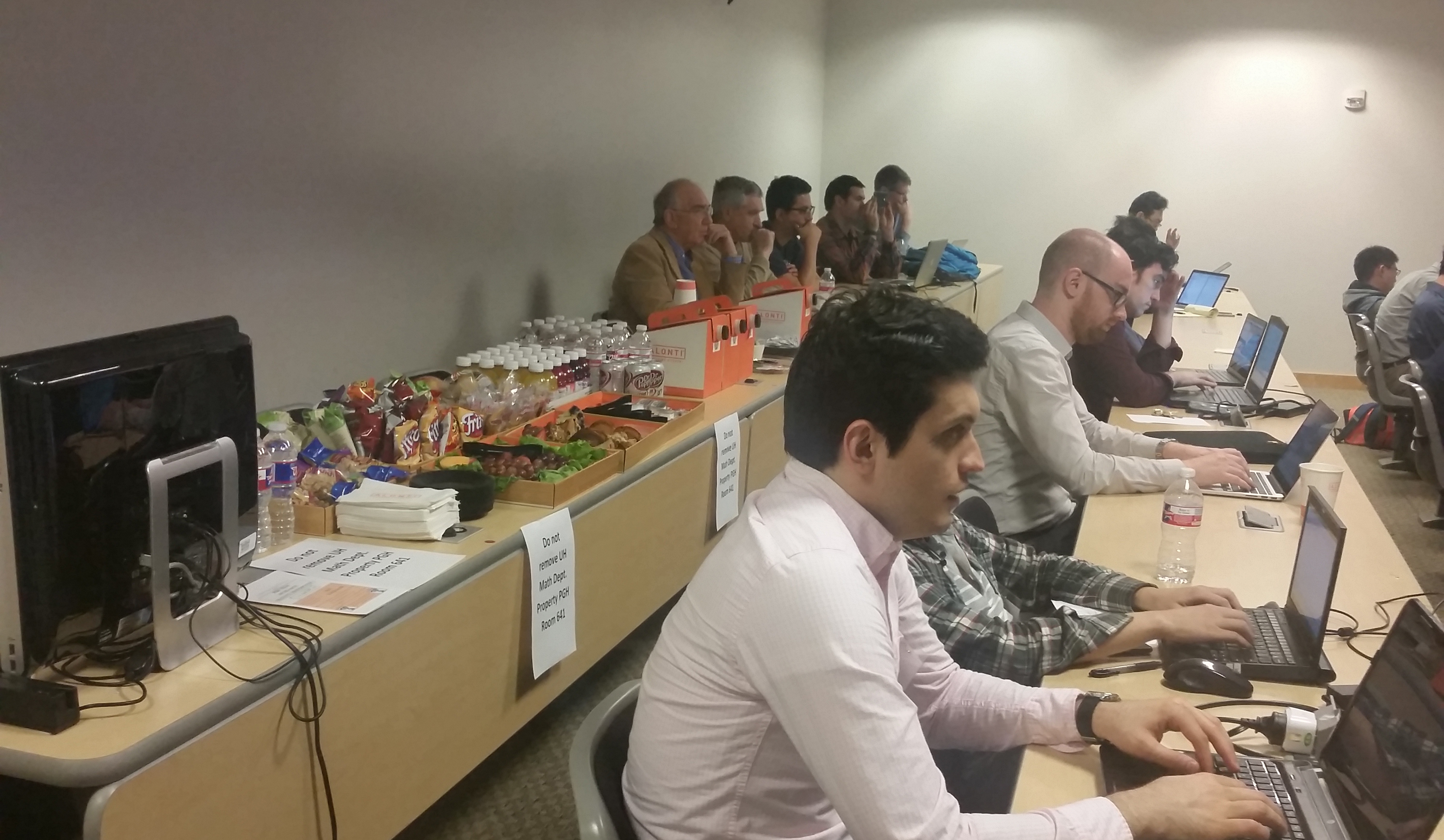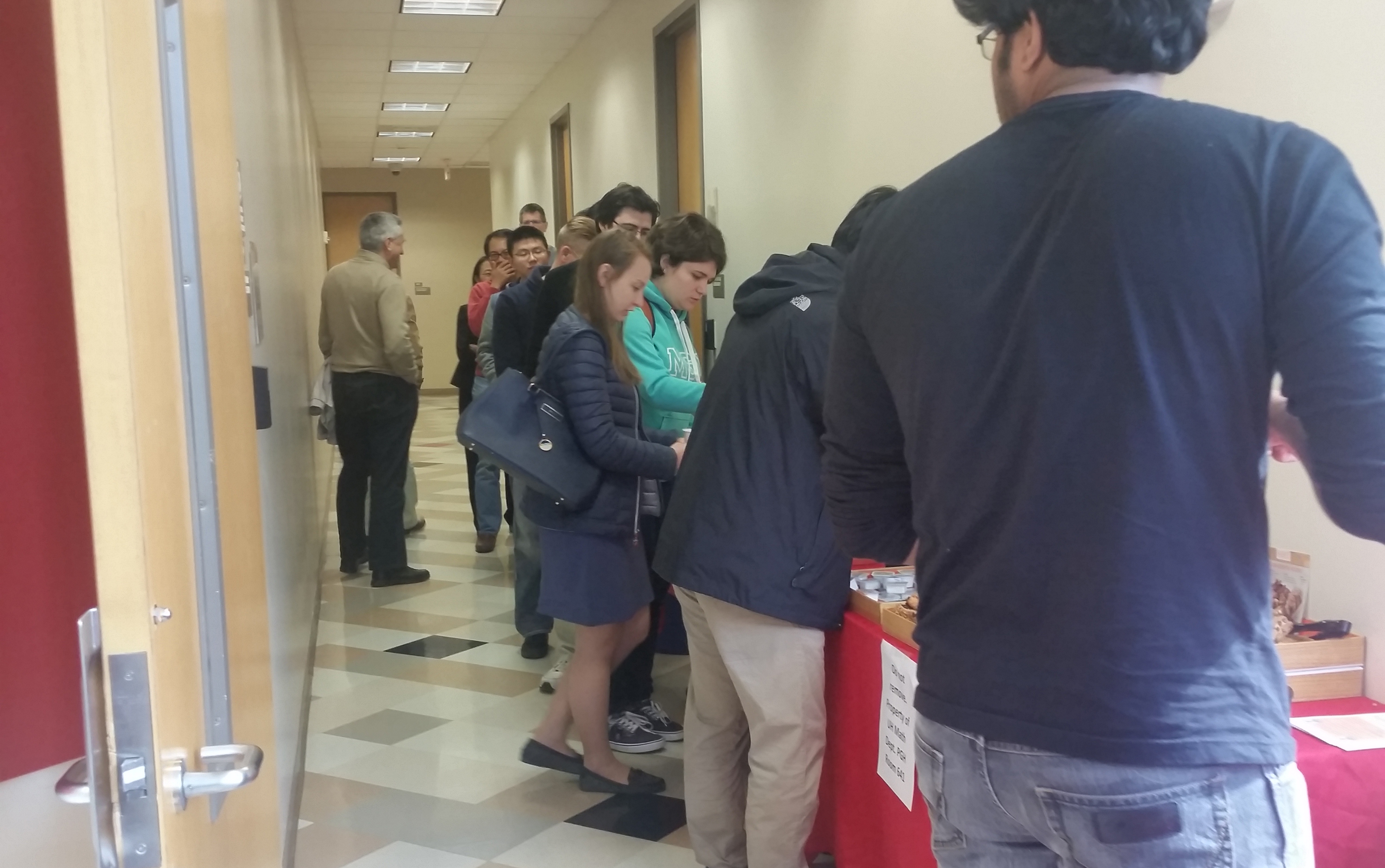 Additional Information (direct links):
We would like to acknowledge the support of: