22nd Annual Milton B. Dobrin Lecture

March 30, 2016
5:00 PM - 7:00 PM

Hilton University of Houston, Shamrock Ballroom
  4450 University Drive, Houston, TX 77004

Speaker: Stephen M. Greenlee

Lecture Title: Geoscience and low prices;  How did we get here? Where are we going?, and Will there be a place for me?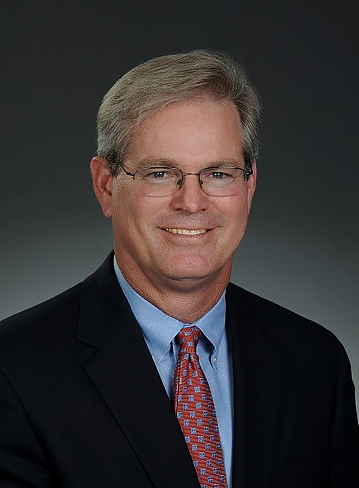 Stephen M. Greenlee
President
ExxonMobil Exploration Company
Vice-President
Exxon Mobil Corporation
Mr. Greenlee is currently President of ExxonMobil Exploration Company and Vice President of Exxon Mobil Corporation. In this position he has responsibility for ExxonMobil's worldwide exploration activities as well as geoscience functional excellence. He graduated in 1979 from Duke University with a Bachelor's degree in Geology. In 1981, he received a Master's degree in Oceanography from the University of Rhode Island.
Mr. Greenlee joined Exxon in 1981. He has held various technical and management assignments in Exxon and ExxonMobil's research, exploration and production affiliates. Prior to his current assignment, he was president of ExxonMobil Upstream Research Company, where he was responsible for ExxonMobil's extensive research program supporting its global oil and gas exploration and production business.
Mr. Greenlee is a member of the Society of Exploration Geophysicists (SEG) and the American Association of Petroleum Geologists (AAPG). He is currently a member of the Baker Institute Energy Forum Advisory Board, the Graduate School of Oceanography University of Rhode Island and Chair of the University of Houston Energy Advisory Board.
Open to public, no registration required.