DSA News
May 24, 2023
The Division of Students Affairs (DSA) announces the promotion of Dr. Sara Jahansouz Wray to Associate Dean for the Dean of Students, effective May 15, 2023.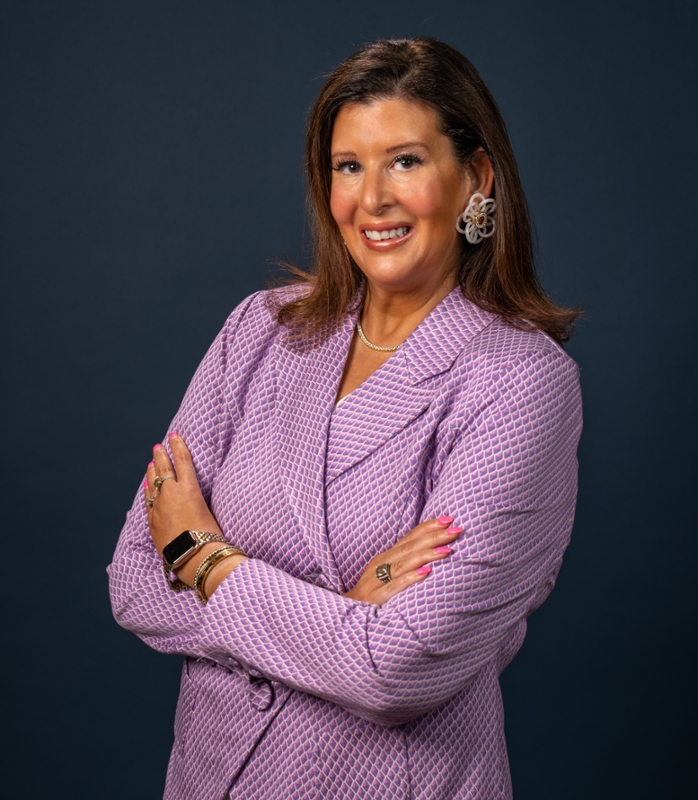 Dr. Wray has been an invaluable member of our division, previously serving as the Assistant Dean for the Dean of Students Office. In her new role, she will assume increased responsibilities and provide exceptional leadership and supervision for Student Conduct and Policy within the division. One of Dr. Wray's crucial duties as the Associate Dean will be acting as the liaison to the faculty, effectively managing classroom disruptions and addressing concerning behavior. Her expertise and dedication will ensure that our campus community maintains a positive and conducive learning environment for all students.
Dr. Wray said, "I am honored to have been chosen to serve as an Associate Dean of Students at the University of Houston (UH). I am looking forward to providing leadership and strategy for the Dean of Students Office to support student success and faculty/staff development. There are so many opportunities at UH to learn and grow; I am grateful that I get to continue to serve a dynamic community in a city that I call home."
Additionally, Dr. Wray will work closely with the University of Houston's CARE team, reinforcing the university's commitment to supporting students experiencing mental health crises. Through her collaboration with the CARE team, she will help implement effective strategies and provide essential guidance to students in need.
Dr. Wray's leadership skills and passion for student development will also be demonstrated through her reinstatement of the Dean's Leadership Ambassador Program. This program has proven to be instrumental in cultivating a culture of leadership and service among our student body, and we are thrilled to see it return under her guidance.
The Dean of Students, Donell Young stated, "I am thrilled Dr. Wray accepted the opportunity to serve as the Associate Dean of Students. She is an experienced expert with over twenty years of higher education knowledge. Dr. Wray is student-centered and very thoughtful. Additionally, she has demonstrated commitment to UH students and the Dean of Students Office. She has shown great judgment and the ability to navigate tough cases and has already started building great relationships with academic colleagues across campus. Dr. Wray approaches crisis management and students conduct cases holistically. I am confident she will have a smooth transition in her new role as Associate Dean of Students."
With her extensive experience in student affairs, Dr. Wray is well-equipped to take on this new role. She holds a Doctorate in Learning and Leadership from the University of Tennessee at Chattanooga. She also has a master's degree in Higher Education from Indiana University, a master's in emergency and crisis management from the University of North Carolina at Pembroke, and a bachelor's in Lifesciences from Kansas State University. Wray's dedication to student success and well-being has been evident throughout her career.
Please join us in congratulating Dr. Sara Jahansouz Wray on her well-deserved promotion to Associate Dean for the Dean of Students in the Division of Student Affairs at the University of Houston. Her contributions to our university community are invaluable, and we look forward to witnessing her continued success in this important position.