DSA News
February 07, 2023
Chris Dawe, assistant vice president for student affairs, health and well-being has been elected Chair of the U.S. Health Promoting Campus Network (USHPCN).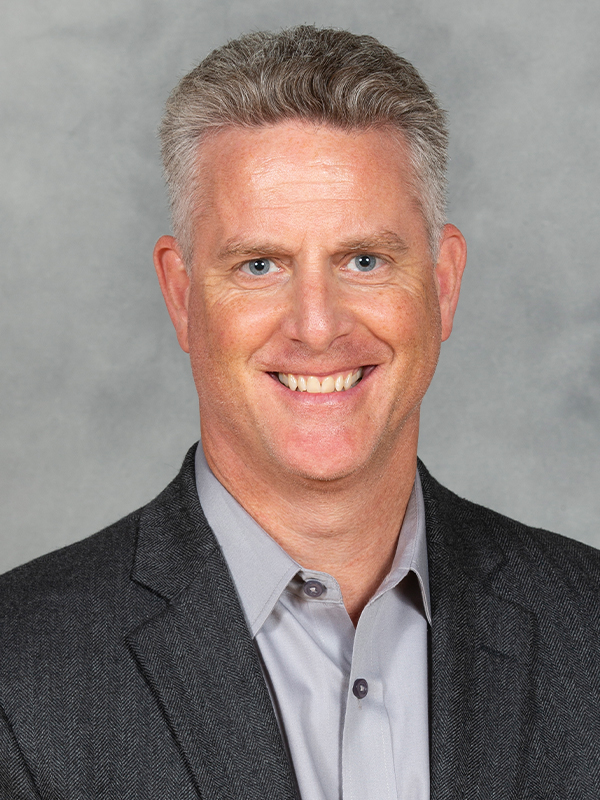 Dawe has been the Secretary of the Network and a steering group member and will now become Chair at the first in-person USHPCN Summit meeting held in Birmingham on February 16-18, 2023. Officially, Dawe will begin a two-year term as Chair on Feb 18, followed by an additional two-year term as Past Chair, which means he will continue to be part of the Steering Group for the next 4 years.
The purpose of the US Health Promoting Campus Network (USHPCN) is to facilitate, advance, and serve as the mechanism for the activation and adoption of the Okanagan Charter by institutions of higher education within the United States. The USHPCN is guided by the Okanagan Charter which is an international charter for health-promoting universities and colleges. This charter signals a challenge to universities and colleges around the world to create healthier people, places, and planet.
The US Health Promoting Campus Network's (USHPCN) origins began with Dawe as co-lead of a pre-conference at the NASPA (Student Affairs Administrators in Higher Education) Strategies Conference in New Orleans in 2020. During the conference, well-being leaders came together from more than 40 institutions and higher education organizations across the country. As a result, Dawe became part of a steering committee that founded the USHPCN.
The organization started with 15 institutions in the spring of 2020 that included the University of Houston, and it has quickly grown into a network of 149 institutions as of this writing. The first institution in the network to officially adopt the Okanagan Charter was the University of Alabama at Birmingham in December 2020. Seven more institutions soon joined them in adopting the charter in Fall 2021, followed by an additional 6 institutions in Fall 2022. The organization is also in the process of facilitating the potential adoption of an additional 35 institutions in 2023. Discussions are underway here at the University of Houston as part of our Health Promoting University initiative.
Due to the rapid growth in membership and the complexity of managing the network, the US Health Promoting Campus Network (USHPCN) began developing a formal governance process in 2022. The USHPCN implemented updated terms of reference and conducted the first formal process to officially elect their first steering group in late fall.
The Division of Student Affairs would like to congratulate Chris Dawe, assistant vice president of Health and Well-being on his new leadership role. For more information, you can visit the USHPCN website.