DSA News
March 20, 2023
Culture Connect Week is a weeklong series of events that showcase and highlight the different cultures and identities that make the University of Houston (UH) such a diverse campus. These events are composed of collaborations with students and other departments continuing diversity and equity work.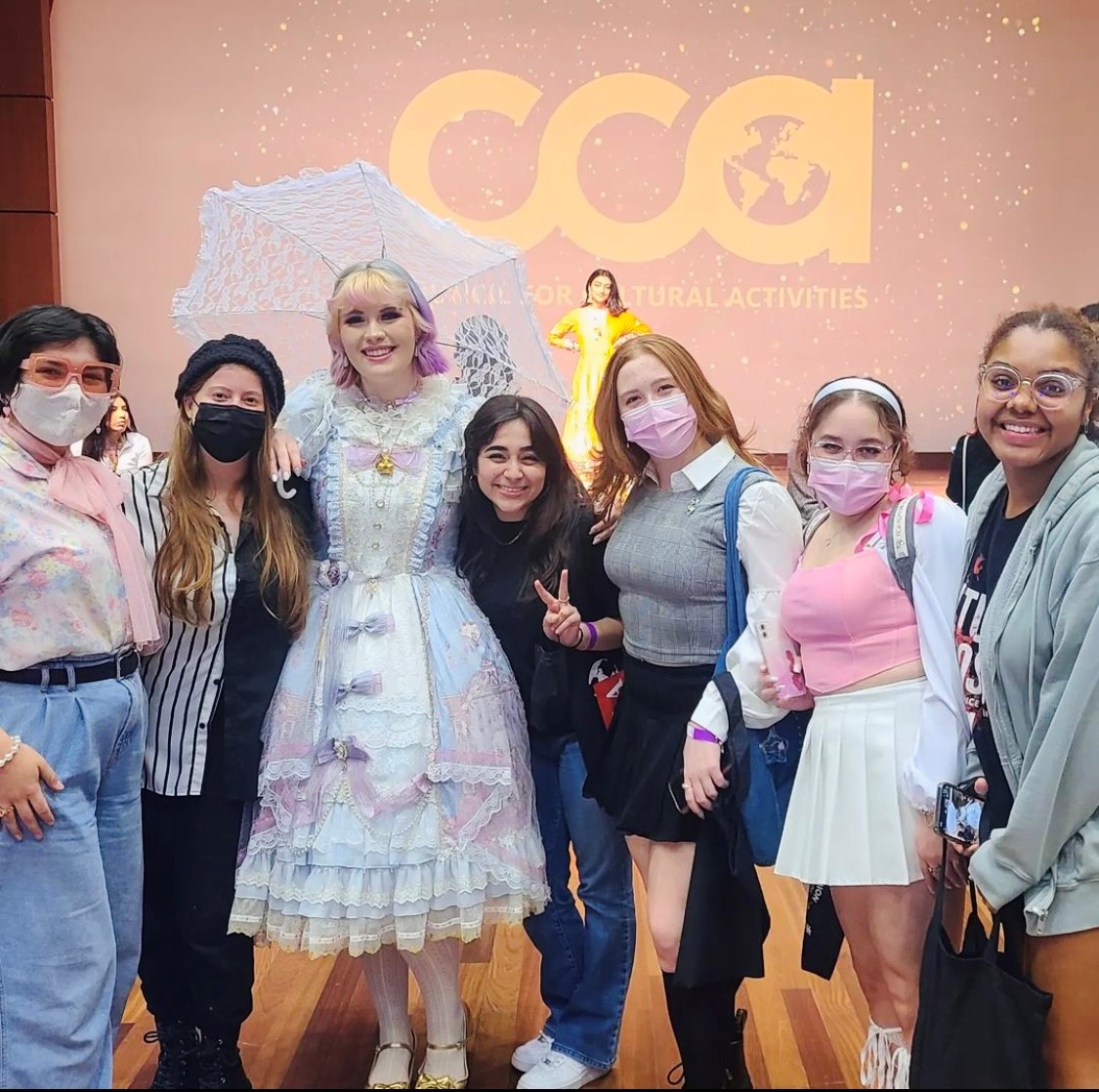 The Center for Diversity and Inclusion (CDI) kicked off the week with Learning Abroad and hosted Culture Talks: A Learning Abroad Edition, where over 40 students learned and shared about the different countries they could travel to and how culture can be similar or different abroad. Mid-week, in collaboration with the Council for Cultural Activities (CCA), there was a high-energy and very fashionable Cultural Catwalk where students had the opportunity to showcase their cultural attire and represent their country. Lastly, the annual Thursday Night Dance Fusion was a great dance party full of performances and dancing from Ballet Folklorico de UH, Roaring Raas, and UH Breakers. Our student groups at UH truly have a lot of talent!
Another highlight was the new virtual component of the week! Students had the opportunity to win an iPad by uploading a Get Ready with Me or a Cook with Me reel that demonstrated cultural attire or their favorite cultural dish. The winner created a Cook with Me video that explained the making of the Indian beverage, Masal Chai, and its history, which received 6,713 views and 1,307 likes!
We hope students learned more about the different cultures and identities and had the opportunity to share about themselves through dance, poetry, and/or fashion at the University of Houston!
Check out CDI's Instagram @uhcdi or visit uh.edu/cdi to see how you can stay engaged and further connect with other students at UH!
---
More about CDI
The Center for Diversity and Inclusion fosters an inclusive university community by providing services, programs, and support that engage, empower, and educate our highly diverse student population and campus community that contributes to student success.