DSA News
March 15, 2023
Ahjah Green was awarded the Chuck Morrell New Professional IPDS Scholarship at this year's Association of College Unions International (ACUI) annual conference in Boston, MA. Green currently serves as an activities coordinator for the Center for Student Involvement (CSI) where she oversees various programs including InfraRED. She also serves an advisor for the Council of Cultural Activities (CCA) and the Student Program Board (SPB).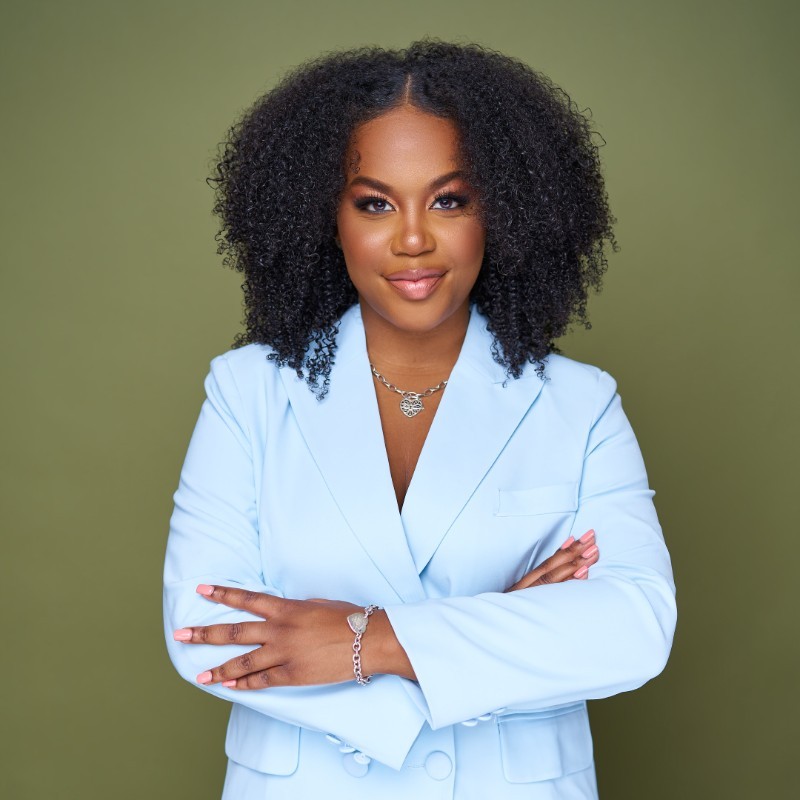 Eric Smith, assistant director of programming for CSI said, "In her time at the University of Houston, Ahjah has made a tremendous impact on the students and programs that she oversees. She has been a strong leader and has grown so much in her role over this past year. Upon her arrival at UH, Ahjah was quick to build meaningful relationships with her students and colleagues across the division which have helped her excel in her position as an Activities Coordinator. I look forward to continuing to work with Ahjah and seeing her continue to grow in the Student Affairs profession."
The Chuck Morrell New Professional IPDS scholarship honors Morrell's legacy by providing talented new professionals the opportunity to connect with peers, learn program and operational management, and develop leadership skills through attendance at IPDS.
"I am so honored to be a recipient of the Chuck Morrell New Professional IPDS Scholarship and recognized as someone who is an emerging leader. I am even more honored to have begun my career at the University of Houston, where at every corner I have been able to build relationships with peers, challenge my knowledge and skill sets, and continue to be an advocate for the student voice. This scholarship will serve as an investment, as I continue my journey within student affairs."
Please join us in recognizing Green on her achievements.
---
More about ACUI
ACUI is the professional home to thousands of campus community builders around the world. Primarily focused on the work of those within the college unions and student activities field, the Association strives to provide an inclusive, welcoming community for all those who choose to belong.