DSAES News
July 21, 2022
Several UH staff, alumni and students will be honored during the 2022 Houston Pride LGBT+ Celebration, which is returning in person this month after a two-year hiatus.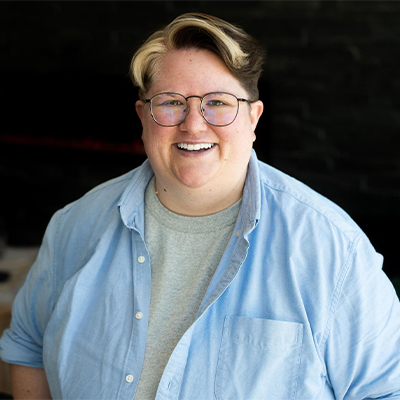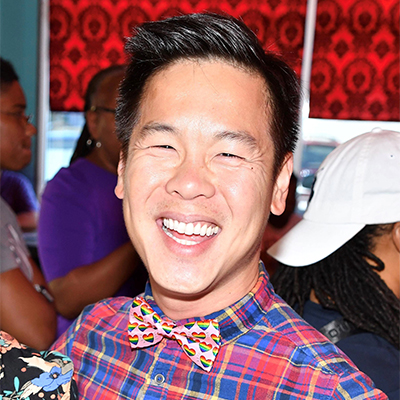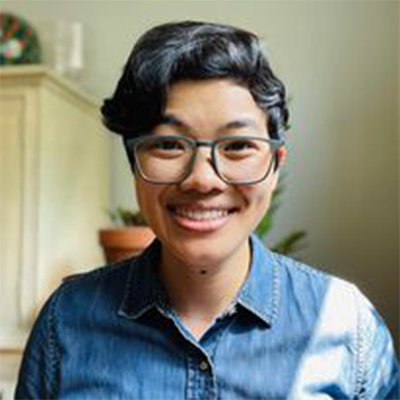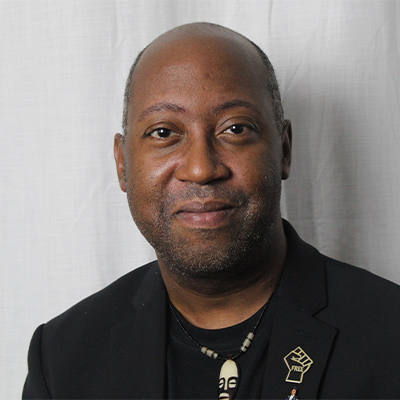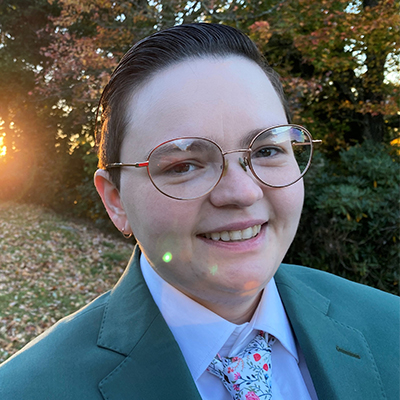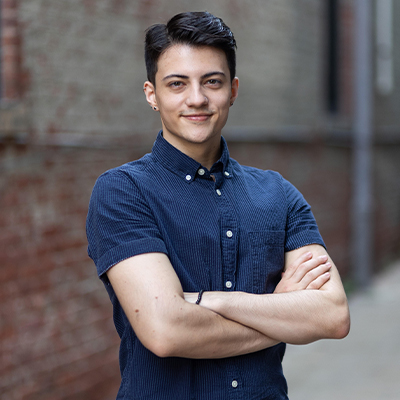 Houston Pride organizers plan to celebrate the Grand Marshals from 2020, 2021 and 2022 during this year's festivities to make up for the years missed due to the pandemic. Being celebrated this year are:
UH LGBTQ Resource Center's Gender and Sexuality Education Program Manager, Juliann Losey, is the 2022 Nonbinary/Gender Nonconforming Grand Marshal.
2021's Nonbinary/Gender Nonconforming Grand Marshal is Kevin Nguyen, who is a UH Alum, currently an Engineering Technology Undergraduate Advisor at UH, and newly appointed UH LGBTQ Resource Center Director.
2021's Female Identifying Grand Marshal is Melanie Toarmina Pang, who is also a UH Alum and a Clinical Assistant Professor in the Graduate College of Social Work. Nguyen and Pang's selection as Grand Marshals made history as the first Asian American Grand Marshals in Pride Houston's history.
Black Lives Matter Houston was named a 2021 Honorary Grand Marshal, where Brandon Mack, a UH Alum and current UH Ph.D. student, serves as a lead organizer.
In 2020, UH Alum Kelsey Reynolds was named the Gender Nonbinary/Nonconforming Grand Marshal.
Landon Richie, a current UH student, was named the 'Tomorrow's Trendsetter' Grand Marshal.
Grand Marshals are nominated and voted for (either by the Pride Houston 365 Board or greater Houston population, depending on the category), and is an honor that celebrates the notable contributions of individuals and organizations for serving the LGBTQ+ community.
If you would like to join the University of Houston's contingent in this year's Houston Pride Parade on Saturday, June 25, please complete the form to receive participation details.
The official Pride Houston 365 Grand Marshal Reception for the 2020, 2021, and 2022 Grand Marshals will be Thursday, June 16th from 7 to 10 PM at AvantGarden. Admission is free, but registration is required.