DSA News
July 25, 2022
Dr. Jerrell Sherman has joined the Dean of Students Office in the Division of Student Affairs as its new associate dean of students.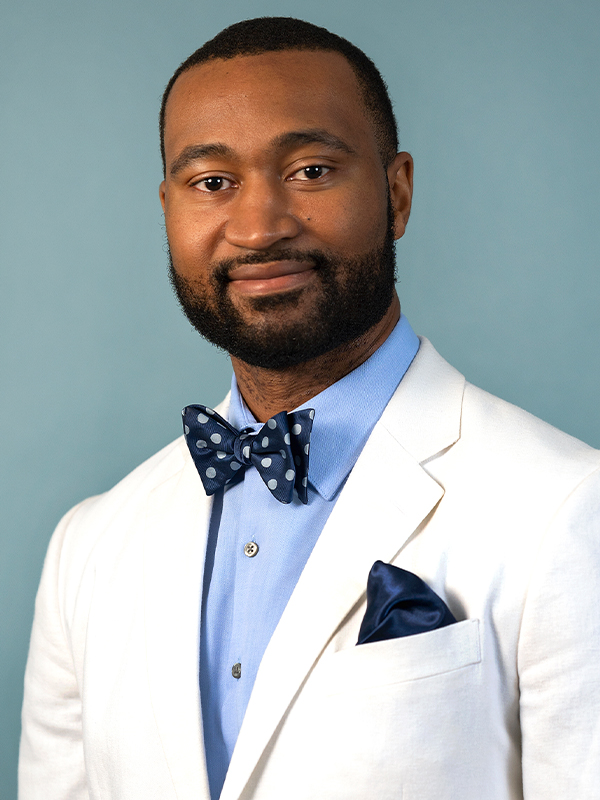 As associate dean of students, Sherman will manage and coordinate student outreach and support services, and oversee student advocacy and support, commuter student services, parents and family programs, and other services and programming through the dean of students office.
"My family and I are ecstatic to join the University of Houston community," Sherman said. "It is evident that UH has an outstanding group of faculty, staff, and students who cherish their institution, and that makes me eager to utilize my expertise to aid students reach their full potential through transformative experiences. I witnessed and sensed immediately that UH is devoted to nurturing a strong sense of belonging and a community of care, where students are encouraged to be global leaders. I am truly grateful for this opportunity to serve."
Sherman was most recently the associate dean of student advocacy at Sam Houston State University, where he supervised all Greek Life office operations and oversaw other student conduct procedures. Sherman has a bachelor's degree from Southern University and A&M College, a master's degree from Webster University, and a Doctor of Education from Sam Houston State University.
"I'm exhilarated that Jerrell has decided to join our team," said Donell Young, dean of students and associate vice president for student affairs. "I am confident Jerrell will bring a fresh perspective to the Dean of Student's strategic vision. He is an experienced higher education professional that brings over 15 years of proficiency in the fields of student success and student development. I am looking forward to his insight to enhance the Dean of Students' student success efforts."