DSAES News
July 21, 2022
Gil Lizalde and Caron Park have joined the Division of Student Affairs and Enrollment Services' Business Services team.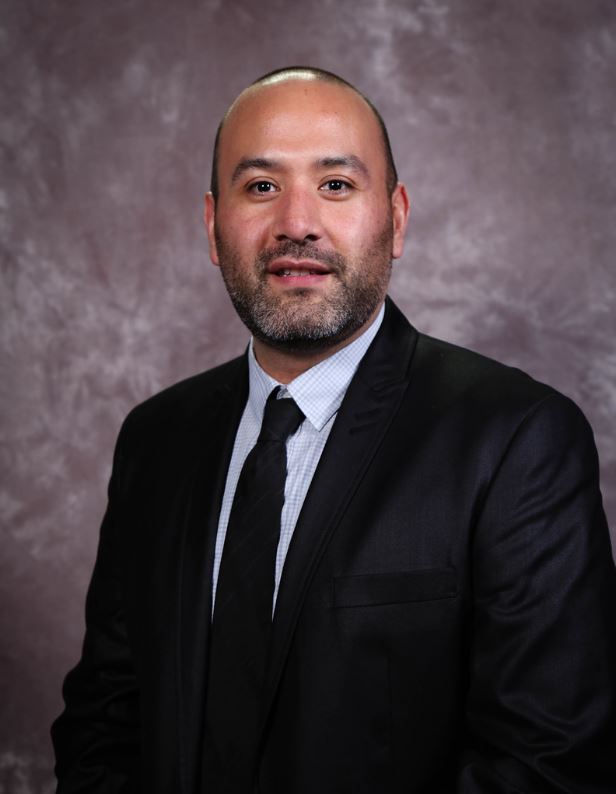 Lizalde is the new director overseeing business services for the student affairs departments, while Park has been named the director who oversees the enrollment services' business needs.
Lizalde is no stranger to the Division of Student Affairs and Enrollment Services. Prior to taking on this new role, Lizalde served as the department business administrator for approximately seven years for the Student Life and Dean of Students areas, where he managed a portfolio of 16 departments during his time.
Lizalde has been working in and around the finance and human resource fields for more than 20 years. He received his Master of Education in higher education from the University of Houston and Bachelor of Arts in corporate and organizational communications from Northern Illinois University.
"I am excited and eager to continue expanding my knowledge and experience in this new role," Lizalde said. "This new opportunity will allow me to connect closely with the wider DSAES leadership and allow me and my teams to make an even bigger impact on the departments we serve and the students who look to us to offer them a more holistic and fun collegiate experience."
Personally, Lizalde loves to travel, spending plenty of quality time with his spouse and three dogs, as well as supporting local nonprofit organizations, and serving as the Vice President of the Phi Kappa Sigma International Fraternity board of directors. He also continues to do research focusing on Hispanic Serving Institutions (HSIs), Latina/o/x student success, and Latina/o/x higher education leadership.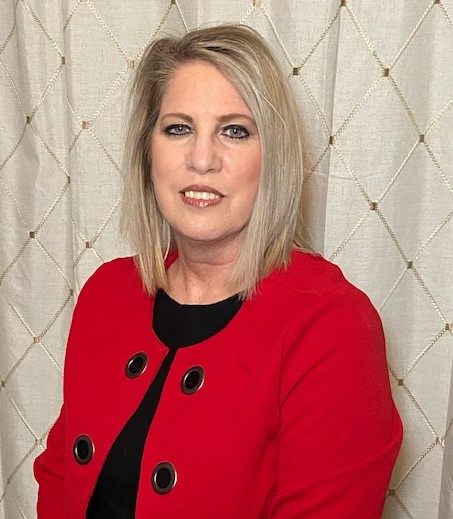 Park is new to the University of Houston. She has an extensive background in budgetary and fiscal analysis at the federal, state and local level, and she prides herself on her ability to successfully manage large, complex, fluid operations and budgets that change regularly due to the dynamic factors of a growing organization.
Prior to joining UH, she served as the assistant dean of administration and finance for the College of Education at the University of North Texas and in senior finance administrative roles in both academic affairs and enrollment services at the University of Houston-Clear Lake.
Park has a Bachelor of Science in business management from UHCL and a Master of Business Administration from the University of Texas-Permian Basin. Growing up just south of Houston, she enjoys spending time with her family, relaxing with a good book, and refining her amateur photography skills.
"I am excited to be back home within the UH system and look forward to serving both the enrollment services departments and DSAES," Park said. "In my new role, I hope to be an asset and have a positive impact on the departments I serve, my teammates and the DSAES leadership."