DSAES News
July 21, 2022
When the COVID-19 pandemic first began, most faculty and staff members at the University of Houston began working remotely from the safety and privacy of their own homes.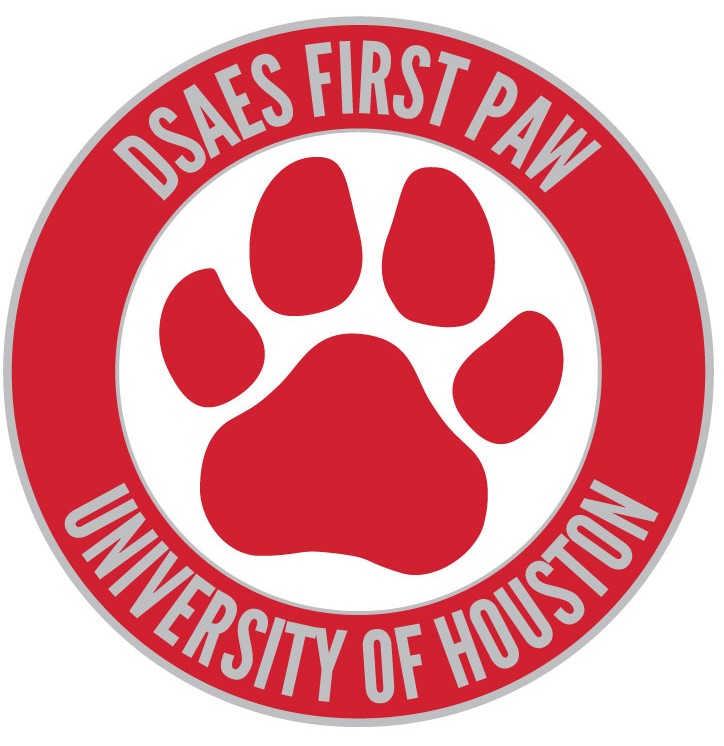 But for many others, their jobs required them to come to campus and work in person, risking exposure to the coronavirus. The Division of Student Affairs and Enrollment Services honored its staff members who worked in person on campus during the bulk of the pandemic recently, recognizing them for their extraordinary work during a dangerous and stressful time.
Many of the Division's staff members simply could not do their jobs from home, said interim Vice President for Student Affairs and Enrollment Services Daniel Maxwell. Many students were still living on campus, and there were many services and job duties that had to be done in person.
"I am tremendously thankful for each and every staff member who came to campus during the worst of the pandemic and still did their jobs with the same respect and commitment they show even today," Maxwell said. "DSAES could not have functioned during the pandemic without their contributions."
Division leadership identified approximately 200 staff members within DSAES who worked on campus when the pandemic first began in March 2020 throughout the spring 2021 semester when UH began ending remote operations.
Those staff members were invited to a special reception in their honor held in late June, where Division executive leadership presented them with certificates to recognize their work. They will also receive a special "First Paw" lapel pin to commemorate their extraordinary work.
"We succeeded in helping our students because of you," Maxwell told the staff members during the reception. "This is just one little way I hope that I can express how deeply appreciative and how indebted we are to you."