DSAES News
July 21, 2022
Heather Spear has joined Enrollment Services Communication and Marketing as its new associate director of communication and marketing.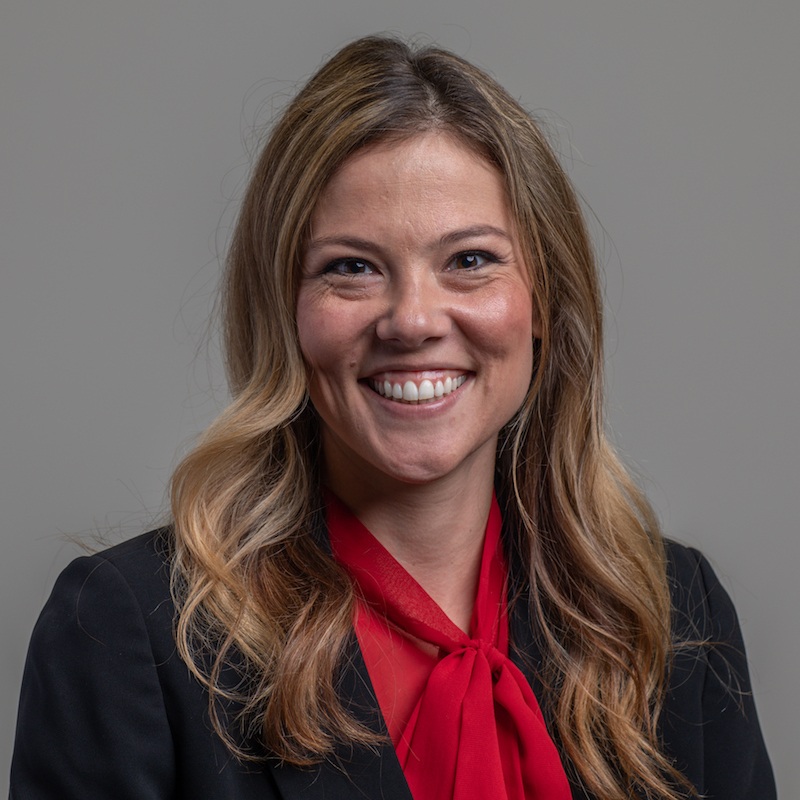 Spear brings 10 years of marketing and communications experience to Enrollment Services, and she most recently served as assistant director of marketing in UH Marketing and Communications. In her previous role she led the marketing contribution for the 50th anniversary of Public Art within the University of Houston System, including a rebrand, a VIP/media event, a marketing plan for a newly-published art book, and a marketing plan for the inaugural Temporary Public Art Program.
In her new role with Enrollment Services in the Division of Student Affairs and Enrollment Services, Spear will assist in the day-to-day management of internal and external communication and marketing programs for the department.
"In joining the ESCM team as the associate director of communication and marketing, I look forward to working more directly on student success initiatives while building community with my peers and staff at UH," Spear said. "I am dedicated to growing my industry and institution knowledge, especially pertaining to enrollment services, and hope to spread invaluable insights across the division."
Spear has had a robust career in marketing and communications, and she has worked with advertising agencies and ran a start-up company before joining the University of Houston. She specializes in strategic planning, business development, brand development, media, advertising, content creation, social media, and cross-functional team leadership.
Spear graduated with a bachelor's degree in mass communications from West Texas A&M University. She is a certified yoga instructor and taught yoga for three years.
"We are very fortunate to have someone with Heather's extensive background and experience join our already-talented team in Enrollment Services Communication and Marketing," said Chris Cheatham, executive director of Enrollment Services Communication and Marketing. "I look forward to seeing our department continue to grow and evolve under Heather's leadership."