DSAES News
July 21, 2022
Dr. Jon Rusciano, a renowned psychiatrist at the University of Houston Student Health Center, has been appointed the new interim executive director and chief physician for the campus healthcare facility.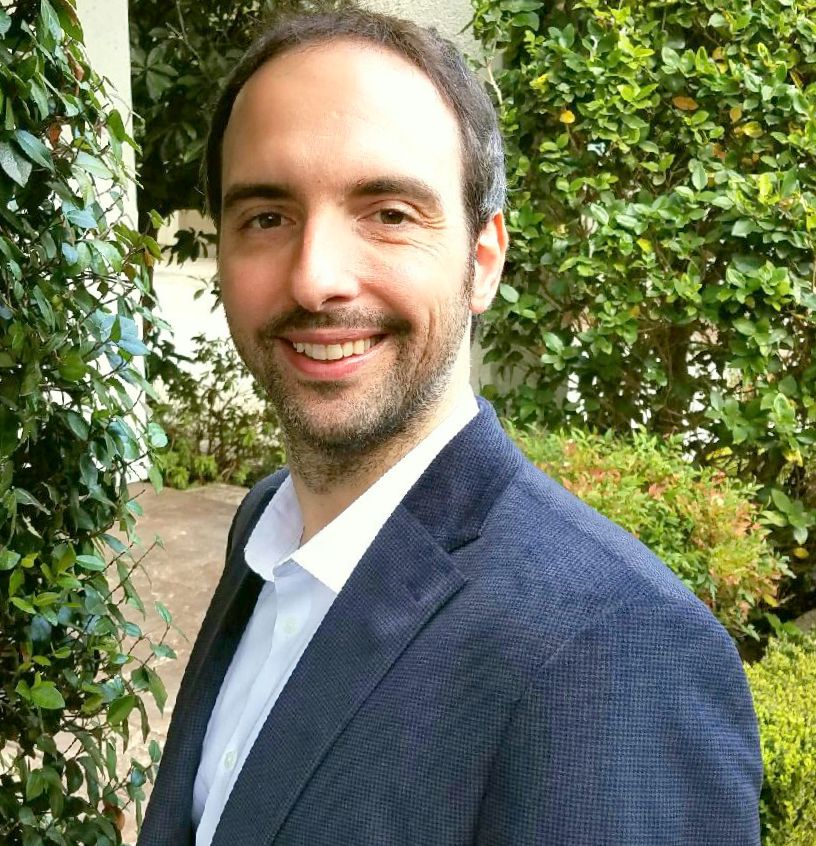 Rusciano takes over for Dr. Cheryl Person, who departed UH last week for a new job opportunity. Rusciano joined UH in July 2019 and was named chief psychiatrist earlier this year.
"I am honored to be selected for this position at the Student Health Center," Rusciano said. "My goal is to build upon the solid work of my predecessors while advancing the collective good of our team moving forward."
Rusciano has a long career as a psychiatrist and clinical specialist since graduating with his medical degree from McGovern Medical School at UTHealth in 2010. He has practiced at both public and private facilities, including Baylor St. Luke's Medical Center, M.D. Anderson Cancer Center and the Behavioral Hospital of Bellaire.
He has two bachelor's degrees — one in chemistry and the second in Spanish — from the University of St. Thomas, and he did his residency in psychiatry at McGovern Medical School at UTHealth, finishing in 2014. He has been honored numerous times, including winning the Most Outstanding Third-Year Resident Award from McGovern Medical School at UTHealth's Department of Psychiatry, and various teaching and achievement awards throughout his educational and professional career.
Rusciano joined UH as a staff psychiatrist, where he provided evaluations, care recommendations and medication management for students; conducted educational seminars for Student Health Center staff and other University departments; and served on the Conduct Assessment and Response Team.
Rusciano is a member of the Texas Medical Association.
As interim executive director and chief physician, Rusciano will oversee the Student Health Center's services and programs that promote and enhance student health, wellness and success while also adhering to federal, state and local health regulations.
The UH Student Health Center, located in the Division of Student Affairs and Enrollment Services, is a comprehensive healthcare facility that offers affordable and accessible primary medical and mental health care to the Coog community. Rusciano will oversee the facility's more than 25 medical and professional staff members, who all work to promote disease prevention, health maintenance, and wellness.
Since the pandemic began, the Student Health Center has been instrumental in vaccinating faculty, staff and students against the coronavirus, holding 13 COVID-19 vaccine clinics in FY21. Working with external healthcare providers, Health Center staff helped distribute 7,359 doses of the COVID-19 vaccines to faculty, staff and students, vaccinating a total of 3,922 people.
Kim Clark, interim assistant vice president for student affairs — health and well-being, said Rusciano was a natural choice to step into the executive director role.
"Dr. Rusciano has been with the Student Health Center for a few years, and we are fortunate to have his steadfast leadership during this time of transition," Clark said. "I am confident he will be thoughtful as he leads the department during this transition to ensure student needs continue to be met."