DSAES News
July 21, 2022
Jorge Martinez has joined the Department of Enrollment Services as the new director of enrollment services research and reporting.
Martinez is passionate about all things data and how data can support UH's mission to become a Top 50 public institution.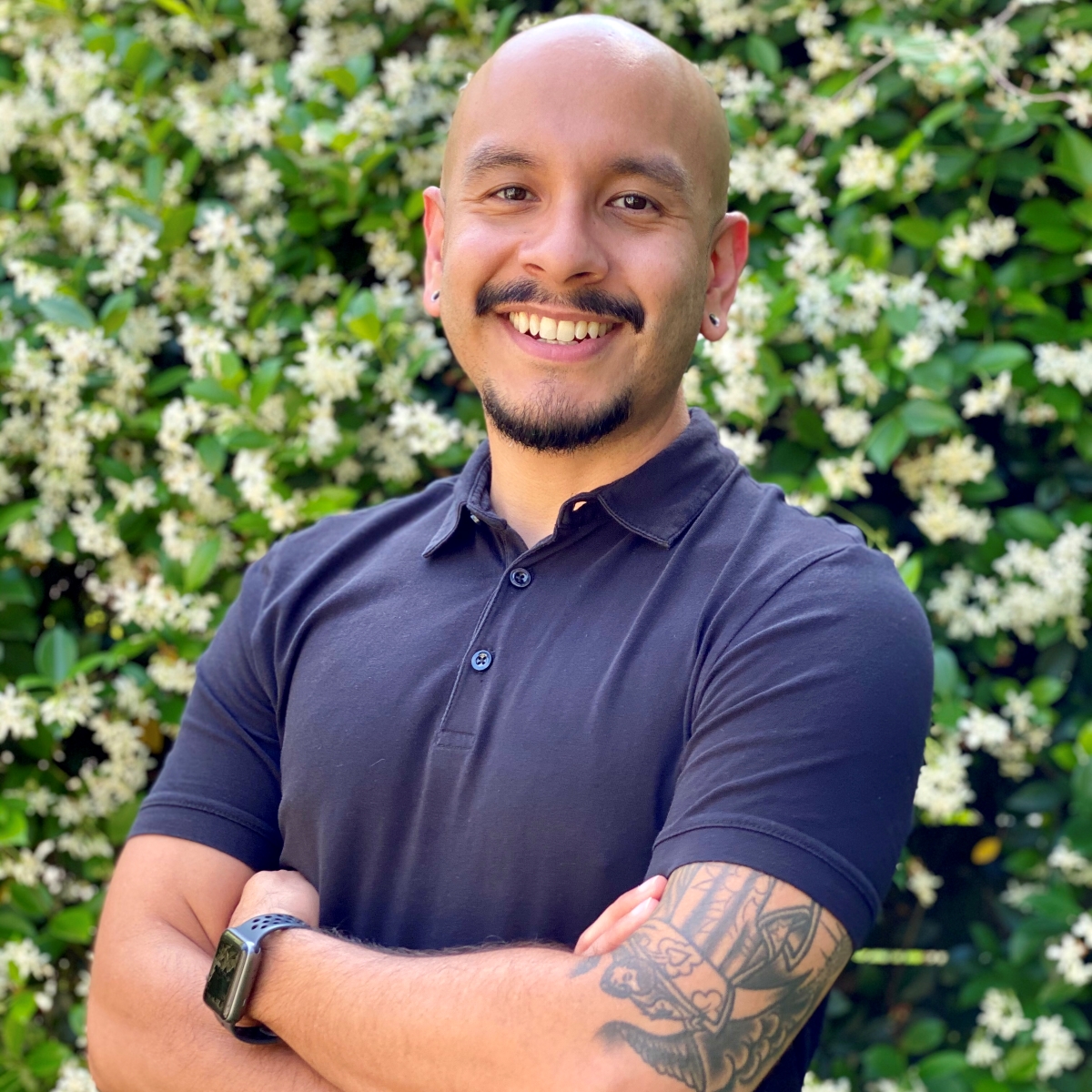 "I am very excited to be at the University of Houston," Martinez said. "What excites me the most is UH's dedication to diversity and student success. As a first-generation and underrepresented minority in higher education, I see myself in many of our students. I look forward to continuing the tradition of social mobility at UH through data and evidence-based research."
Before joining the Division of Student Affairs and Enrollment Services, Martinez was a senior research analyst for the Office of Institutional Research from 2015 to 2019 and the Office of the Provost from 2019 to 2021.
His work focused on analyzing university rankings, student success, and institutional metrics for the Provost and President. His research contributed to data and visualizations featured in the President's Fall Address in 2019 and 2020, as well as the UH Strategic Plan, UH Statistical Handbook, and UH By the Numbers.
Martinez is currently a doctoral candidate in sociology at the University of Washington with a major in deviance and social control and a minor in statistics. Before tackling questions in higher education, his studies focused on prison gangs and the intersections of social welfare and the criminal justice system. Outside academia, he enjoys computer programming, visiting the Houston Museum of Natural Science, cycling the streets of Houston, and spending time with his pug.
As director of enrollment services research and reporting, Martinez will be responsible for evaluating the efficacy of Enrollment Services policies and practices, promoting evidence-based decision-making, and tracking progress on important outcomes such as new student enrollment. The Office of Research and Reporting provides data analysis and reporting services to all areas of Enrollment Services as well as other members of the university community in need of Enrollment Services data.
"Enrollment Services is very fortunate to have someone with Jorge's extensive background and love for research and analysis," said Mara Affre, associate vice president for Enrollment Services. "We are so excited to see how we can tap into his skills to improve how we serve students."