DSAES News
July 21, 2022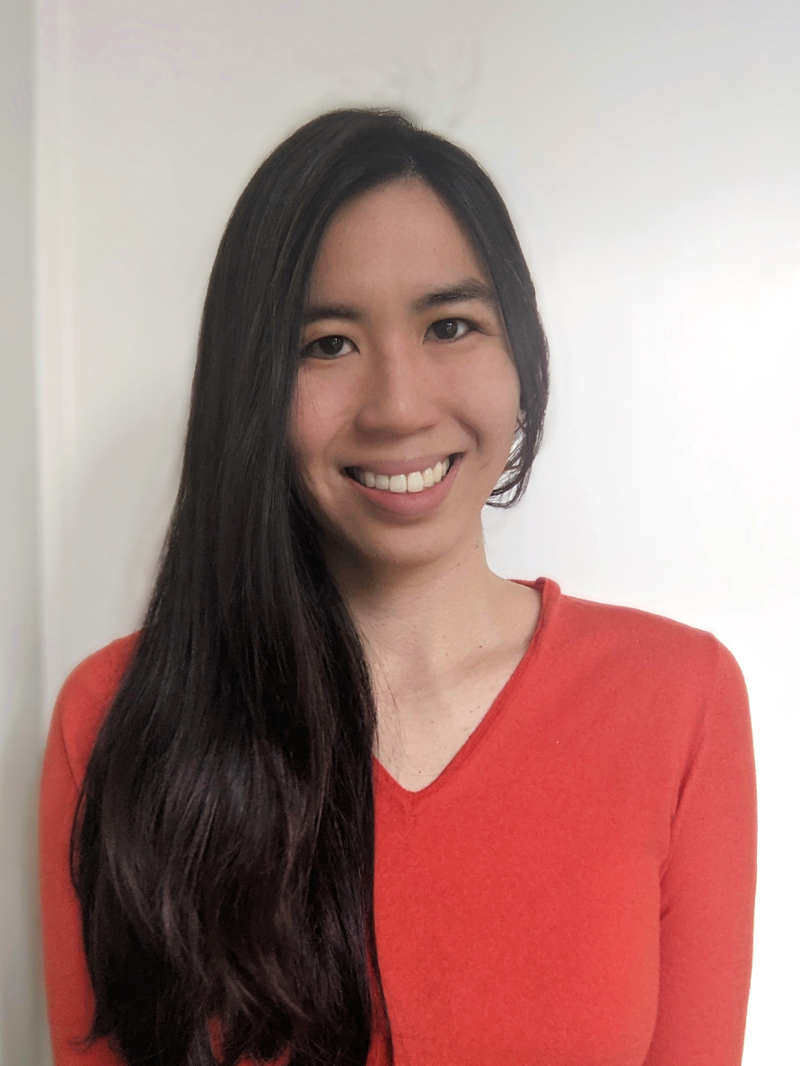 Frances Nguyen has joined UH Wellness as the new assistant director of wellness programs. She will be responsible for planning, implementing, and assessing university-wide health promotion programs and initiatives, as well as overseeing student leadership development.
Nguyen graduated from Tulane University with a Bachelor of Arts in Sociology and the University of North Carolina with a Masters in Public Health in Health Behavior. Nguyen has held a variety of roles in public health, including health educator for middle and high school students, a coordinator for a county-level childhood obesity prevention coalition, and most recently as a research assistant for health promotion and behavioral sciences projects. Nguyen is passionate about helping students of all ages to reach their fullest potential and achieve their goals through well evaluated evidence-based and community-centered programming and initiatives. She is also dedicated to promoting health equity and as a means for social justice.
Nguyen has lived in Houston since 2015 and is excited to join the team at UH. In her free time, Nguyen can be found doing yoga, walking her dog along the bayou, or reading a good book with a mug of tea.