DSAES News
July 21, 2022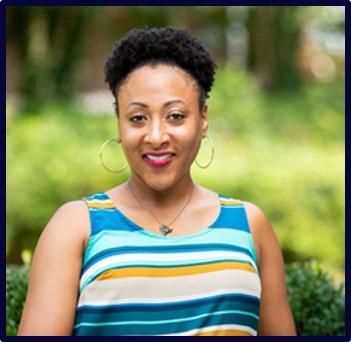 The Division of Student Affairs and Enrollment Services is hosting its annual State of the Division on October 11. The annual event will also feature guest speakers from Social Responsibility Speaks, Drs. Suzette Walden Cole and Syreeta N. Greene.
Dr. Richard Walker, vice president of DSAES, will present the State of the Division to staff members at two in-person events, and the guest speakers will follow with their seminar, "Weaving Equity, Inclusion, and Diversity into Everything We Do."
Drs. Cole and Greene describe their seminar as:
"The realities of the past 18 months have encouraged us to assess our work to re-evaluate how we create an office culture and by extension a campus culture that is inclusive and equitable. Our ability to incorporate cultural humility within our practice impacts our recognition of areas for learning and unlearning. Come join us for an interactive development session focused on reflection, dialogue, and thought-provoking content that will meet you where you are and leave you ready to engage others in action. Attendees will gain valuable insights and practical strategies to enhance their own equity, inclusion and diversity work that has lasting impacts on their departments and the students they serve."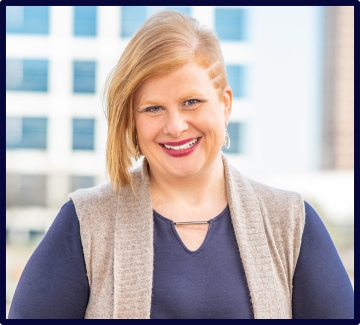 Drs. Walden and Greene will also have a special student leader presentation that evening. Staff members can also choose to view the presentation and seminar via a livestream option rather than attend the in-person events in the Student Center's Houston Room.
This will be a return to an in-person format. The 2020 State of the Division was presented virtually due to the pandemic.