DSAES News
July 21, 2022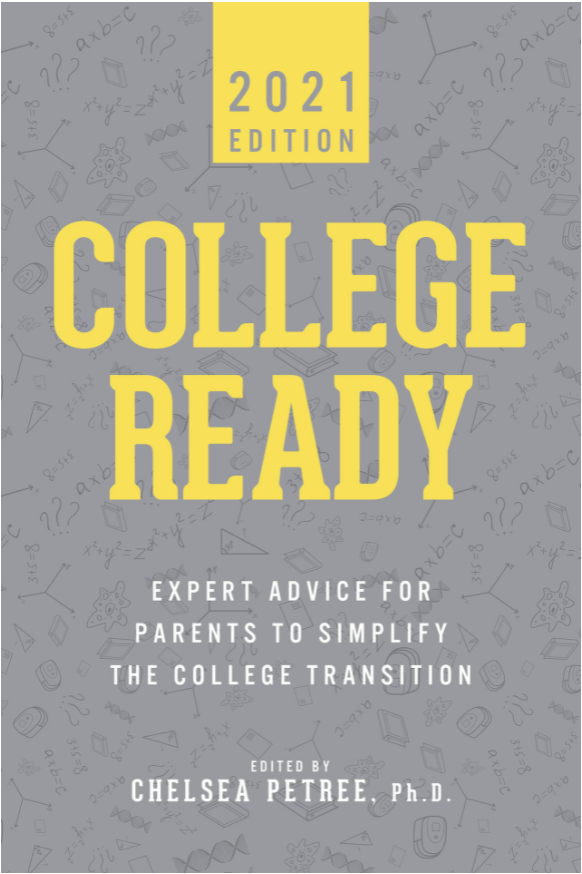 University of Houston Assistant Dean of Students Andrea Mitchen has co-authored a new book, "College Ready 2021: Expert Advice for Parents to Simplify the College Transition."
Mitchen joins 13 other family relations professionals from major universities around the country in contributing to the book.
"This year, more than ever, it's extra nerve-wracking for parents to think of launching their nearly-adult child into the world," said Mitchen. " 'College Ready 2021' provides practical guidance on what should be done during the summer, at drop-off, and throughout the first semester."
Each chapter addresses a top-of-mind concern and is written by a university official who works with parents to enhance student success at the collegiate level. Mitchen wrote the chapter, "What if my student will be living at home? How to support commuter and remote students." "As a parent of a commuter student, you may think that your home dynamic will not change much as your student embarks on this college journey, but it will," Mitchen said. "Plus, 'College Ready 2021' is full of ideas on how to start those tough but essential conversations before drop-off."
"College Ready 2021" was released on June 9, 2021. The book's publisher, Wise Action, inspires, prepares and supports parents of adolescents and young adults with expert advice.