Congratulations to our 2019 LATAM Bridges Fellows! They will each spend the 2019-2020 academic year producing new work in the epistemology of religion. Many thanks as well to our North American partners: Dean Zimmerman (Rutgers),  Paul Draper (Purdue University), Chris Tucker (William & Mary), and Daniel McKaughan (Boston College).
Adriana Piza (USP, Brasil)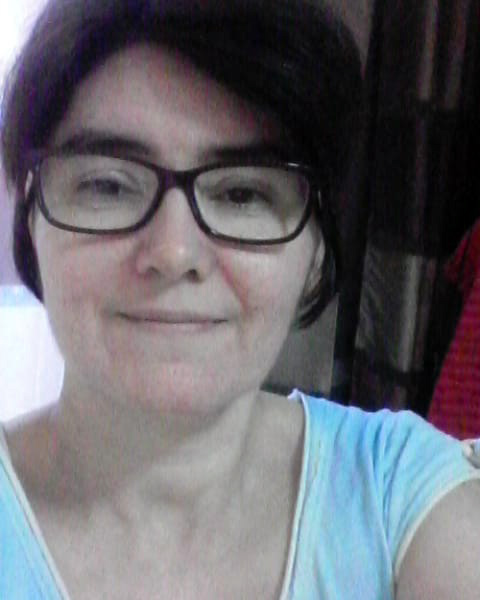 José Eduardo Porcher (FAJE, Brazil)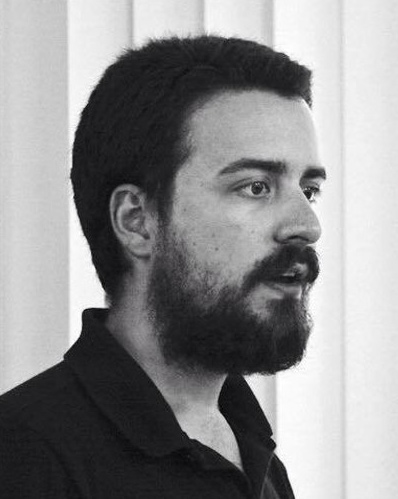 Purdue University

André Neiva (PUC-RS, Brasil)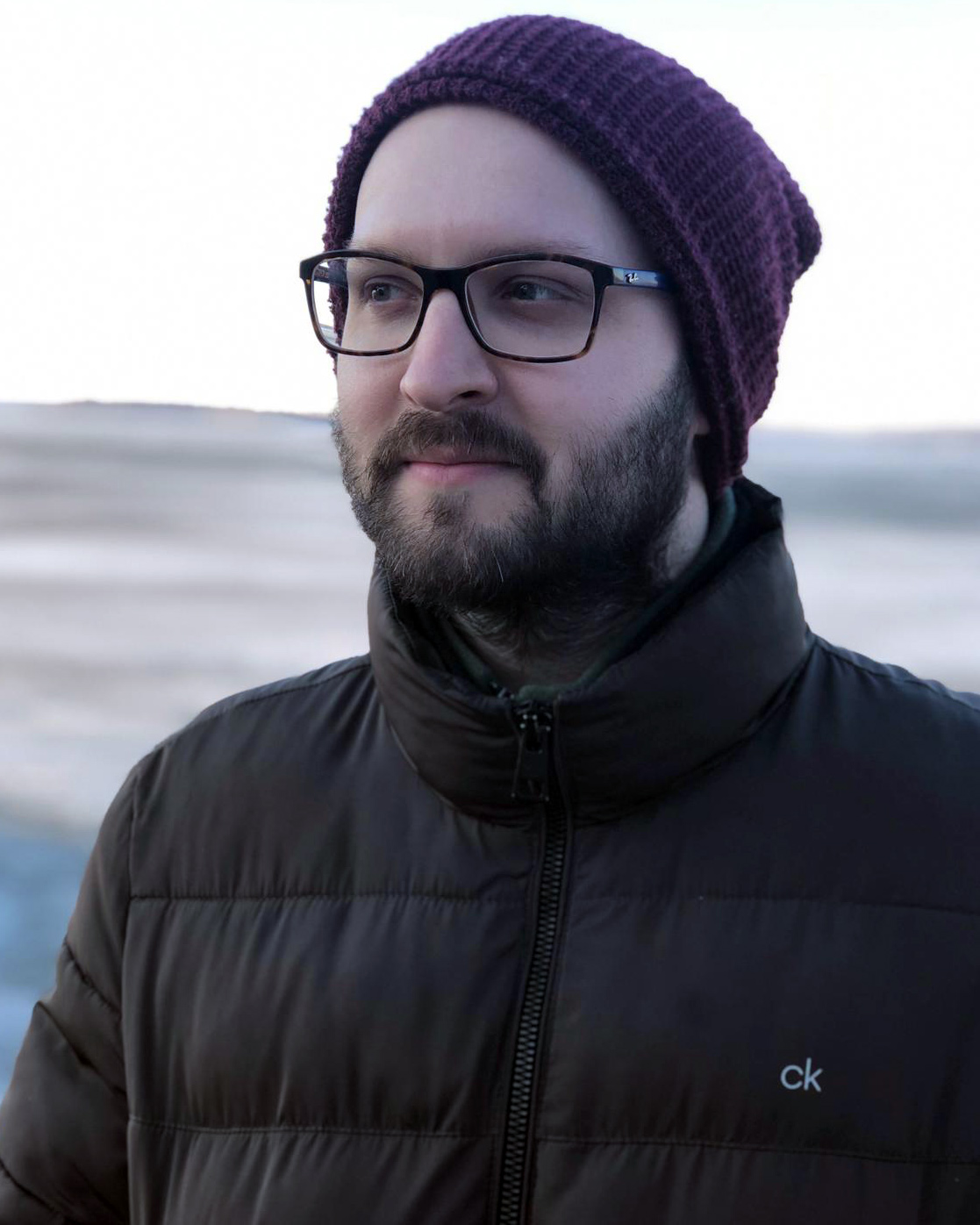 College of William and Mary

Felipe Medeiros (PUC-RS, Brasil)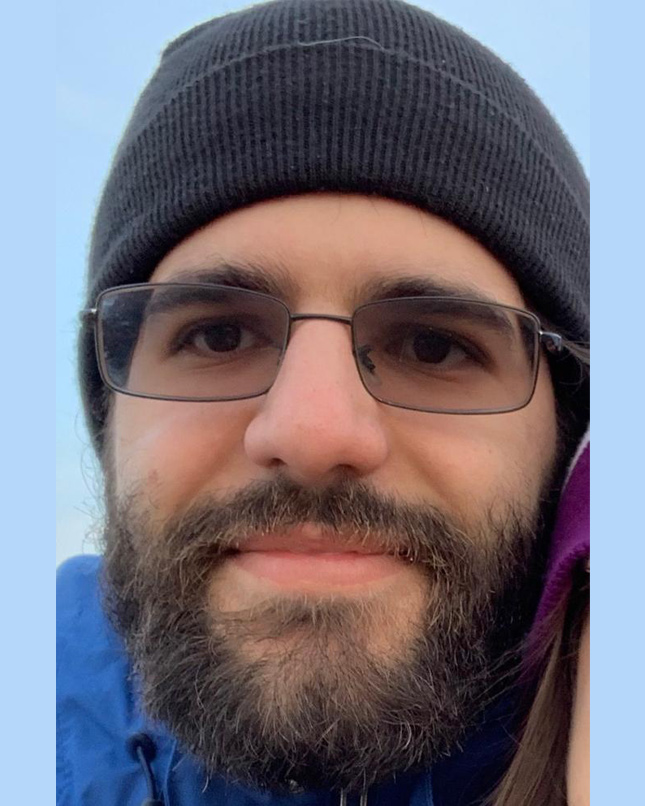 Boston College

Francisco de Assis (UFPB, Brasil)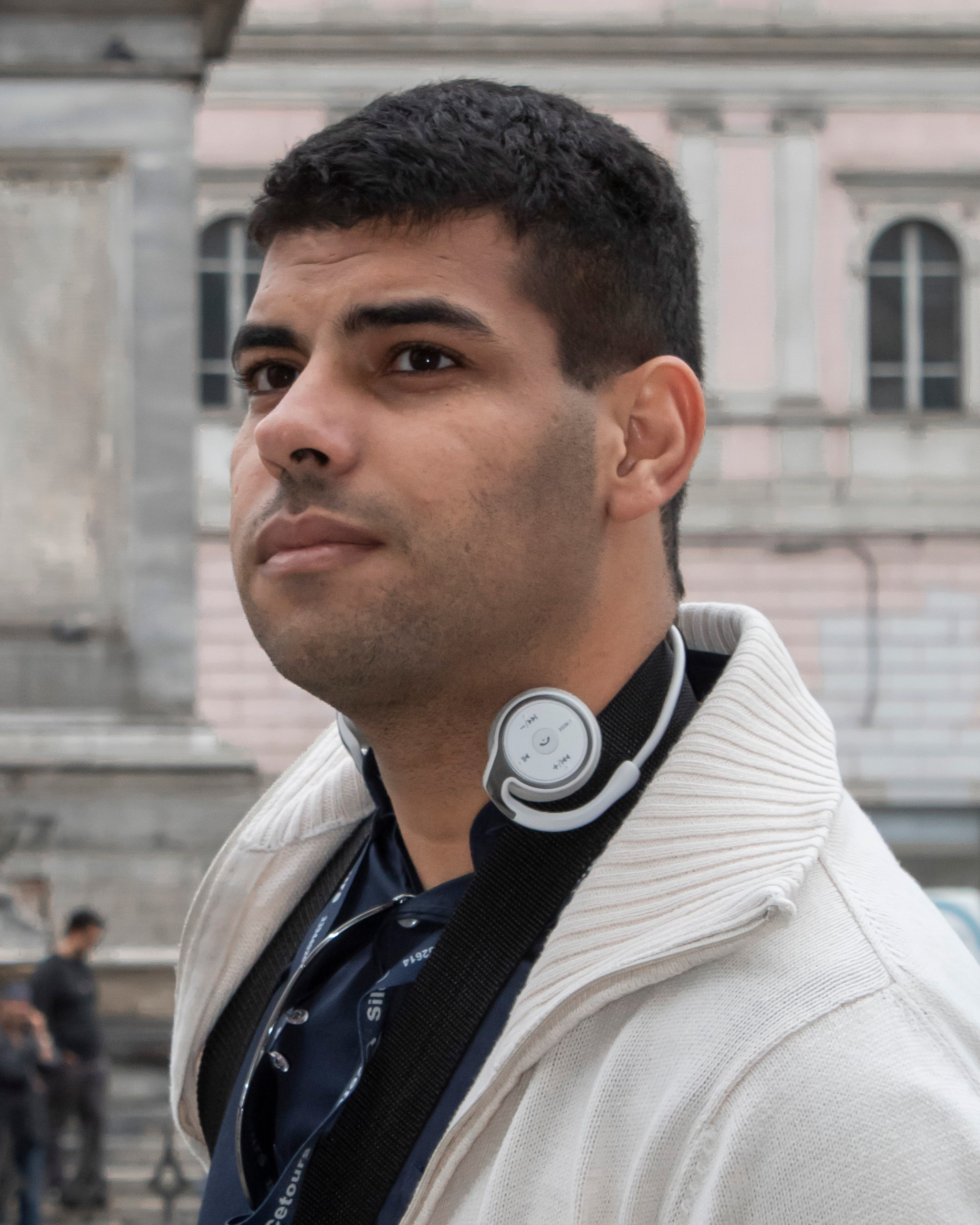 Please come back in the Fall for a new call for applications.