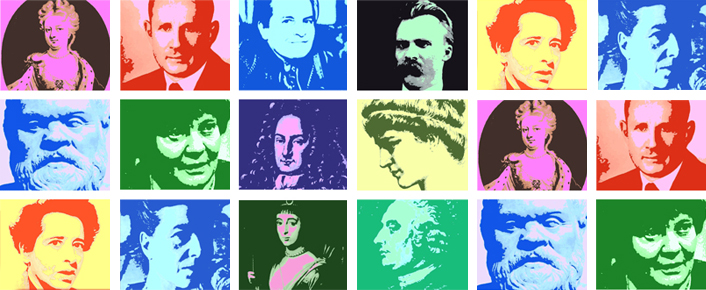 The mission of the UH philosophy department includes the education of both M.A. students and undergraduate majors, and many undergraduates take courses in our department to satisfy the University's core requirements.
Spring 2024 course descriptions can now be found here.
Dr. Vesga Hired as Assistant Professor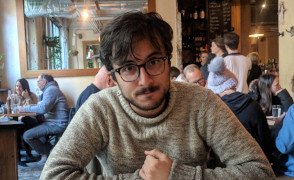 Please join us in welcoming

Dr. Alejandro Vesga,

PhD Cornell (2023), as a newly-hired tenure-track assistant professor in the department. Dr. Vesga's interests 

lie in the intersections between philosophy of language, epistemology, social philosophy, and philosophy of action

. He will join the department in Fall 2024 after completing a postdoctoral fellowship at Princeton with Dr. Tania Lombrozo.
Dr. Oliveira wins Research Award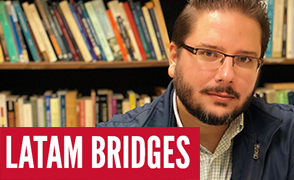 Assistant Professor Luis Oliveira has won an 

Award for Excellence in Research, Scholarship and Creative Activity for the 2021-2022 academic year.  Only two awards are awarded across the entire UH-main campus at the Assistant Professor level, and this is the third time that members of the Philosophy department have won this award in the last seven years.