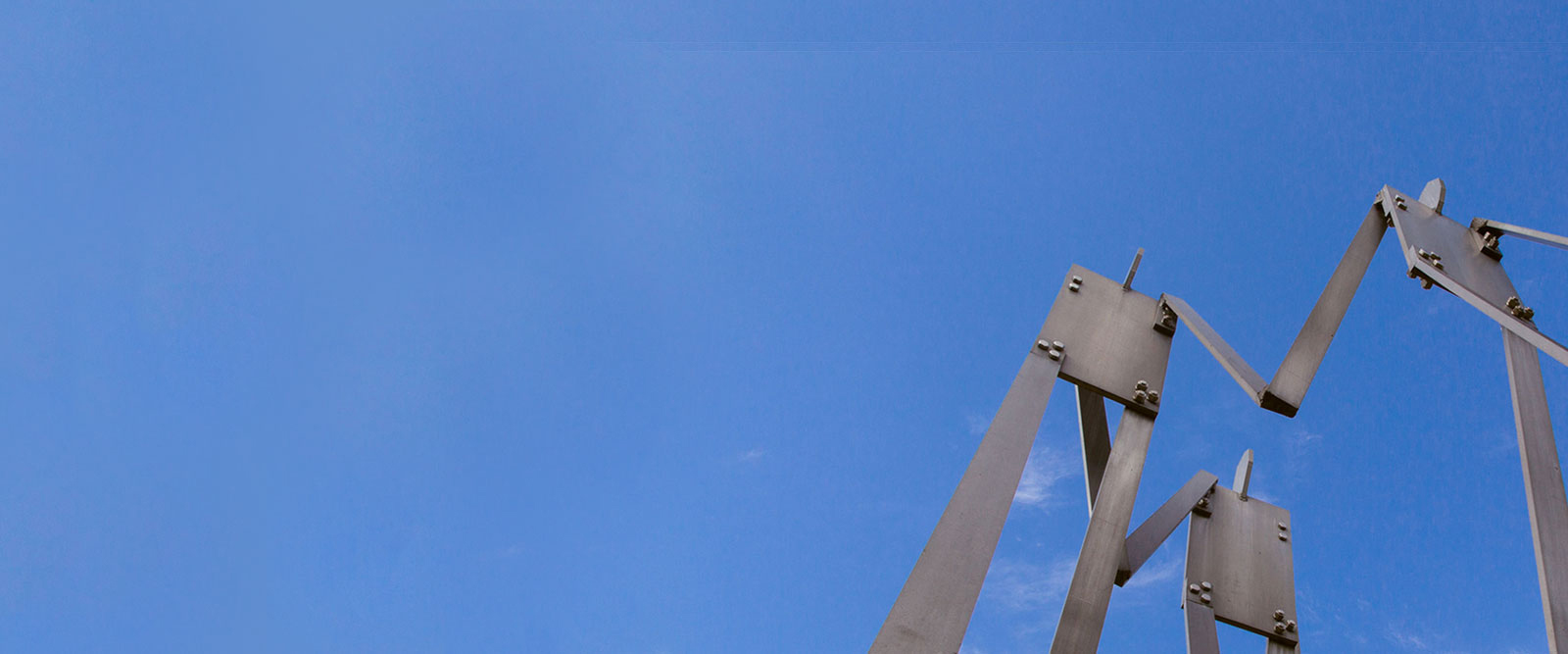 About LATAM Bridges in The Epistemology of Religion
Our LATAM Bridges project consists in a series of activities that will create bridges between Latin American and North American philosophers working in the epistemology of religion. We will (a) organize Summer seminars in three Latin American countries, (b) competitively select scholars for mentoring and research fellowships, (c) establish prizes in order to incentivize scholarly activity, and (d) host a capstone conference at the University of Houston.
All in all, our project will have exposed and trained a group of roughly 30-45 young Latin American scholars with the tools to carry on serious work in the epistemology of religion in their own universities. We will also have provided an opportunity for further exposure and training in the epistemology of religion to 16 scholars who will return to key roles in Latin American academia; these scholars will have completed around 28 individual research projects, 24 of these with the help of North American faculty mentors. Through the seminars and fellowships, moreover, this core group of Latin American philosophers will have developed important academic relationships with the North American philosophical community, and will be ready for further partnerships and collaborations.
By achieving these goals, we hope to increase the number of philosophers in Latin America working in the epistemology of religion, the number of classes taught in it, and the number of majors and grad students introduced to it in the following years. Importantly, our project is religiously neutral. It welcomes work in a variety of religious traditions and will include the study of reasons for theism, atheism, and agnosticism. Scholars of every persuasion are encouraged to participate. This project was made possible through the support of a $1.3 Million grant from the John Templeton Foundation.
CONTACT:
labridge@central.uh.edu
It is with much regret that we must announce that our LATAM Bridges July Seminar in Argentina, as well as our mentoring and research LATAM Fellowships, have all been cancelled for this year. The reasons are obvious: the various consequences of the global health and economic crisis. We simply cannot make the many required financial commitments in the current state of general uncertainty about (a) the safety of international travel in the next several months, and (b) the regular operations of US universities in the Fall. After almost a year of careful planning, it is hard to overstate my disappointment in this outcome. That said, our team has been hard at work devising alternative plans for this year. Our goal is providing you with equally fruitful opportunities for research development and support. At the moment, we are in conversation with the John Templeton Foundation regarding the desirability and feasibility of several possibilities. We will update this webpage as soon as we have something more concrete set in place. We hope you will still be interested in participating.