Bachelor of Arts in Chinese Studies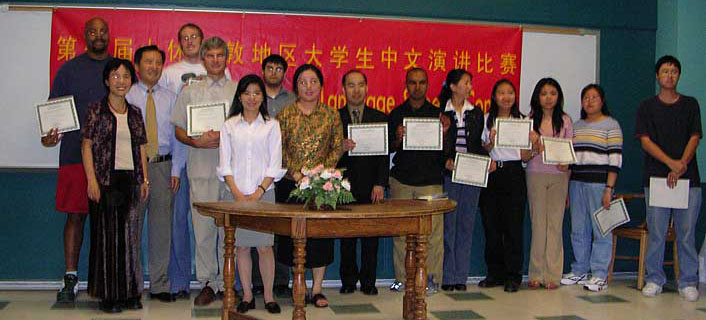 The Goals of Chinese Studies:
To provide high-quality instruction in Chinese language courses at all levels. Chinese language courses will serve as a communication and research tool for students with majors, minors or special interests.
To impart knowledge and understanding to students by offering academically rigorous courses on Chinese history, literature, linguistics, religion and film studies. These courses form broad perspectives to provide students with the experience that is fundamental to multicultural education and interdisciplinary studies.
To provide students with unique qualifications for career opportunities. Being strengthened by the Summer Study in Beijing Program, the program enhances career possibilities by providing students with opportunities for internships in China and work preparation in international business and trade, translation and interpreting skills, and teaching positions.
To prepare students for graduate studies focused on various approaches to understanding China and Asia. In addition to popular courses such as Business Chinese, academically rigorous courses that motivate students in intellectual pursuits are offered.
To develop a strong academic and cultural bridge for interactions between the University of Houston and the area communities on China-related events so as to provide students with enriched cultural life, extra curricular and career opportunities.