Adaptive Athletics engages in research that helps improve the lives of people with disabilities.  Funding for such research has been received from the NCAA, TIRR Memorial Hermann, The Christopher & Dana Reeve Foundation and the Challenged Athletes Foundation.
If you would like to participate in research or find out more about it, please contact Dr. Michael Cottingham.
---
Innovative research is coming from:
Dr. Daphne Hernandez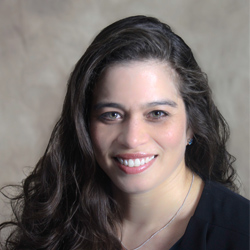 I am a health disparities researcher. I have a particular interest in the area of health and well being of vulnerable populations. With the support of TIRR Memorial Hermann, Dr. Cottingham and I are currently conducting a study on the quality of life of wheelchair rugby athletes. Specifically, I am interested in the implications of economics, stress, and support on disabled adults' mental and physical health. Through this research I am hoping to provide insight to what can be done to improve the lives of disabled adult as well as shine a light on the terrific sport of wheelchair rugby.
Learn more about Dr. Hernandez
---
Stephanie Silveira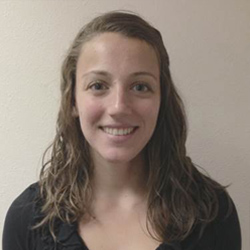 My research interests focus on health in populations with mobility limitations, with a specific focus on exercise, nutrition, and psychology.  I have worked closely with Dr. Cottingham and Dr. Hernandez in the Health Among Athletes with Disabilities Study (HAWD) in which my research question was focused on depression and functional status in competitive wheelchair rugby athletes.  My primary role has been in helping choose measurement tools (surveys etc.) that are of interest to their and my research.  My research helps to impact the individuals in our interventions most specifically, but also increase the knowledge in the field.  Very little has been studies on health in individuals with mobility impairments and filling that gap will help researchers and practitioners increase quality of life and health outcomes in this population.
---
Hannah Richards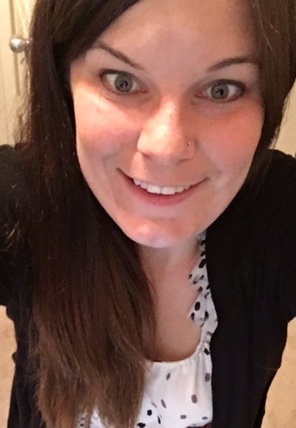 My research focuses on women who play wheelchair rugby, often referred to as quad rugby or murderball. Wheelchair rugby is a co-ed sport played predominantly by men (roughly 95% of all players are men) and is known for its hypermasculine culture. While researchers have examined the male players, little is known about the sport's female players. My research examines the perspectives and experiences of women who are not only a visible minority in society, but also a visible minority within a sport they choose to play. To understand the perspectives and experiences of these women, I have conducted in-depth qualitative interviews with female players located in Canada and the United States. Additionally, I've participated in local wheelchair rugby events such as Metal & Muscle, SMASH, and Summer League.
---
Amy Lastuka
I am currently pursuing my Economics PhD at the University of Washington. My research focuses on how various programs or interventions affect employment outcomes for specific subgroups of the population, including women, veterans, and people with disabilities. High quality economic research on people with disabilities is somewhat lacking, and of the research that is out there a lot of it is focused on the effect of policies such as the ADA which are aimed at employers. I am interested in looking at what could be done at the individual level to encourage people with disabilities to enter or re-enter the labor force.
---
Dr. Brian Gearity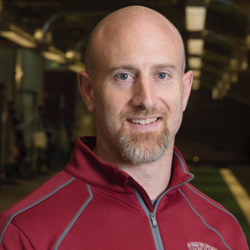 My research has been as a research assistant to Dr. Cottingham focusing mostly on qualitative methods to understand consumer behavior and experience of adaptive athletics and sport managers' marketing strategies. Being a qualitative research expert, my research helps others conduct credible research, and it helps make adaptive athletics more marketable and reach consumers better. I hope to continue what I'm currently doing, as well as understand how to help sport coaches reach adaptive audiences and athletes.
---
Dr. Joshua Pate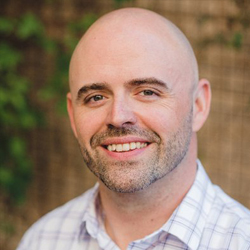 My research focus is in disability sport and the experiences of individual (e.g., athletes, spectators, volunteers, managers). Additionally, I am interested in the presentation of disability sport through media outlets. My research not only focuses on athletes with disabilities and disability sport, but the acceptance of disability sport by people of all abilities. I aim to build upon my research by focusing on the presentation of disability sport at the Paralympic level as well as more in-depth exploration of disability sport experiences by people without disabilities.
---
Claudia Silva
Claudia's research is focused on studying the unique experiences of marginalized groups within the wheelchair rugby community. This research involves a lot of controversial topics including the adaptive communities views on minority groups in wheelchair rugby. To gain insight for her research, Claudia had to conduct interviews with non-minority and minority players and later analyzing the results.
---