Master of Athletic Training

Master of Athletic Training Program Virtual Open House
The MAT program will hold a virtual open house on Nov 1st 2023, please click on the link below to register
Early Admission
The MAT program will begin to review completed applications for early admission on September 1st. (Note: CAATE offers needs based ATCAS fee waivers, check the fee waiver requirements)
Open House Recording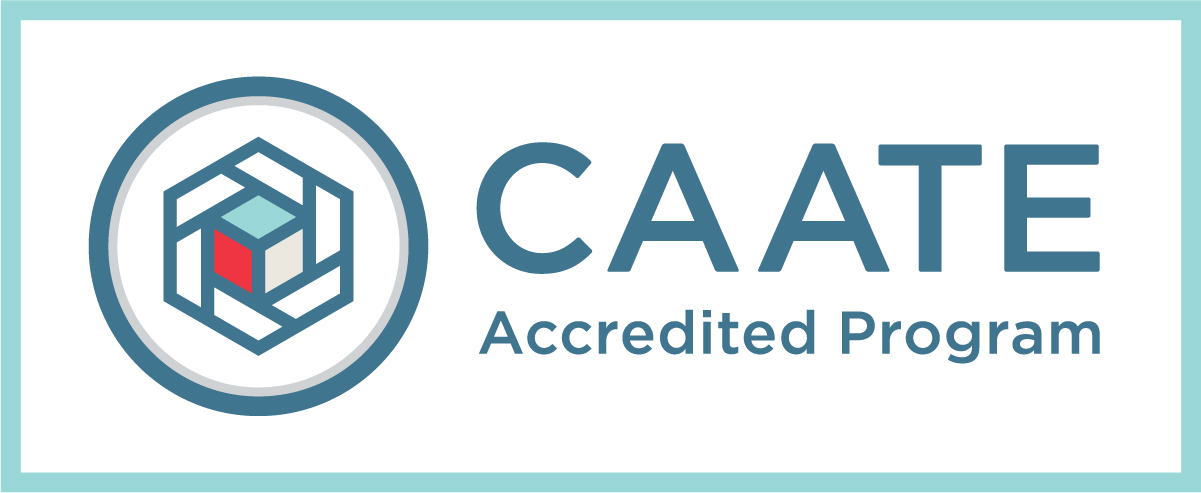 What is an Athletic Trainer?
Athletic Trainers (ATs) are healthcare professionals who render service or treatment, under the direction of or in collaboration with a physician, in accordance with their education and training and the states' statutes, rules and regulations. As a part of the healthcare team, services provided by ATs include injury and illness prevention, wellness promotion and education, emergent care, examination and clinical diagnosis, therapeutic intervention, and rehabilitation of injuries and medical conditions. Athletic training is recognized by the American Medical Association (AMA) as a health care profession.
Athletic Training Practice Domains
Injury and Illness Prevention and Wellness Promotion

Examination, Assessment and Diagnosis

Immediate and Emergency Care

Therapeutic Intervention

Healthcare Administration and Professional Responsibility
Professional Preparation
Students become eligible for BOC certification through an athletic training degree program (Bachelor's or entry-level Master's) accredited by the Commission on Accreditation of Athletic Training Education (CAATE). Students engage in rigorous classroom study and clinical education in a variety of practice settings such as high schools, colleges/universities, hospitals, emergency rooms, physician offices and healthcare clinics over the course of the degree program. Students enrolled in their final semester are eligible to apply for the BOC exam.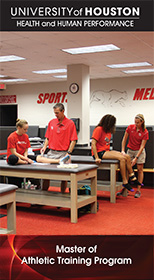 View brochure (pdf)

Employers of Athletic Training Services
Professional and Collegiate Sports

Secondary and Intermediate Schools

Sports Medicine Clinics

Hospital ER and Rehab Clinics

Occupational Settings

Fitness Centers

Physician Offices