Program for Supporting and Mentoring Students with Autism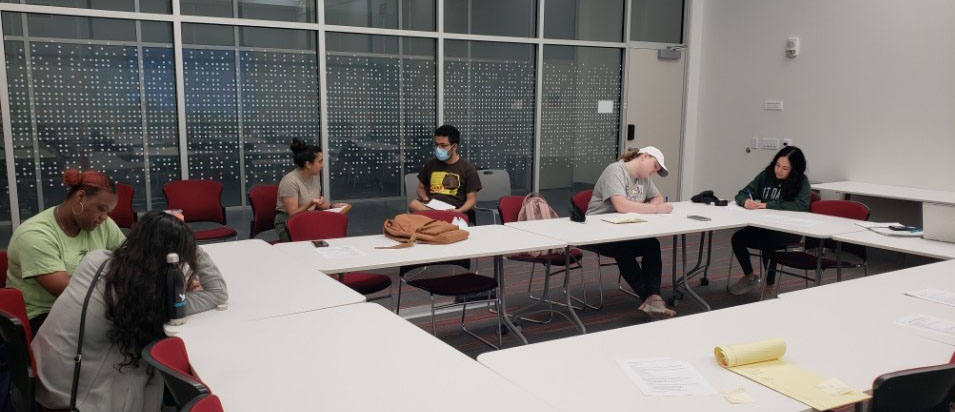 Description
PSMSA was established to provide additional support to college students enrolled at UH who identify as neuro diverse. Students are matched with peer mentors who provide additional support in three primary areas: Organization, Personal Responsibility, and Social Engagement. Currently the program consists of the following components: 
Mentors and mentees are matched by the Program Director, then the pair develops goals/objectives for the semester together.
The pair is required to meet a minimum of 3 hours a week to work towards the established goals. The details of the meetings are worked out by the pair.
Once a month the entire group of mentors/mentees meets for a Social Skills group meeting led by the Program Director.
At the end of each semester the entire group goes on a social outing in the Houston area led by the Program Director.
For more information about the program, please contact:
Byron Ross, Ph.D.
PSMSA Director
Blross3@uh.edu
713-743-5502