The Idea Factory
A one-week summer program at the University of Houston for high school students wanting to explore how products are designed and made.
Postponed to Summer 2024 - Enrollment Opens Spring 2024
Monday - Friday, 9:00 am - 4:00 pm 
Program Fee: $275
---
Collaborative Learning
The Idea Factory introduces you to product design through fun, hands-on projects emphasizing form and function, creativity, materials, and fabrication methods. Students work directly with award-winning UH faculty members, designing and building product solutions in many different product categories.
Each day is filled with lectures and problem-solving through sketching and building. All activities expose students to industrial design and give them a better idea of how industrial design fosters innovation.
All students need to bring is their natural curiosity and a desire to create something. Oh, they'll need to bring lunch, too.
No prior experience in design is necessary.
---
The UH Hines College Industrial Design Program
Established in 2003, the goal of the Industrial Design Program at the University of Houston is to nurture young talent to develop innovative and sustainable products, systems, and services through intensive design studios and integrated courses. Our program was ranked No. 4 for the top-value undergraduate industrial design degrees from College Values in 2016.
---
Program Coordinators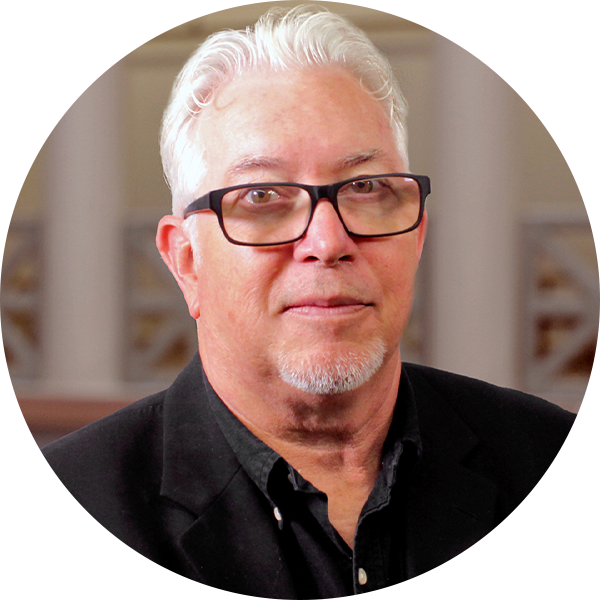 MARK KIMBROUGH
Co-Director of Industrial Design,
Associate Instructional Professor
mkimbrou@central.uh.edu
832-842-3012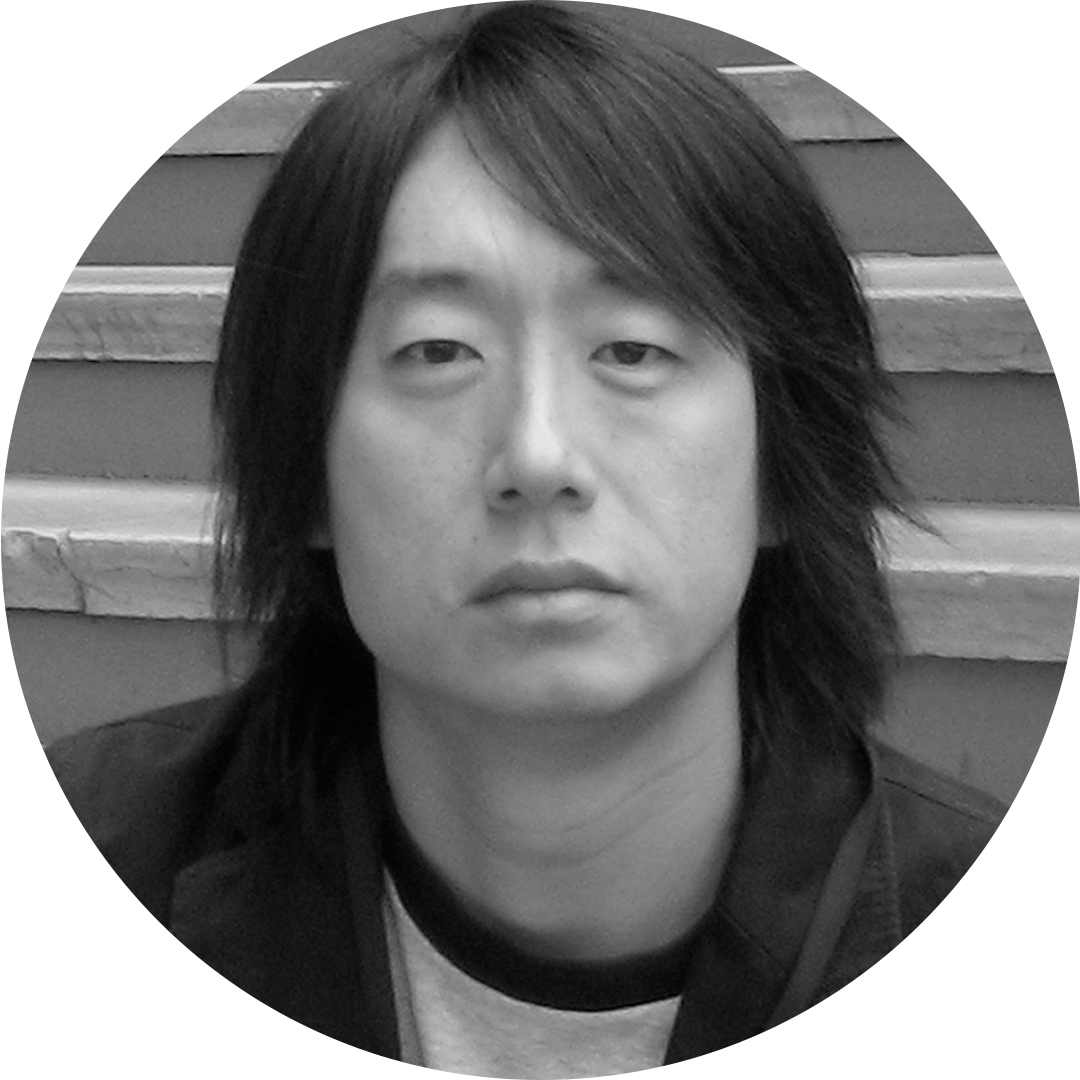 ADAM WELLS
Associate Instructional Professor
acwells@central.uh.edu
713-743-5494